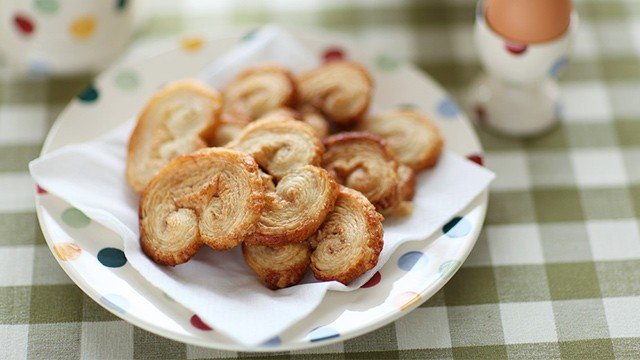 Baking is a favorite pastime to get into during the summer. The heat, however, doubles up when you turn your oven on during the day. Here are our best tips for baking in the summer heat so that you can still churn out your favorite cakes, cookies, and pies with ease.
1 Choose between early mornings or late nights.
The weather will be much cooler and friendlier for delicate doughs for your pies and cookies. If you are frosting a cake with buttercream, do it once the sun is down—otherwise, be prepared to mop up a sticky mess!
2 Watch out for your butter.
Room temperature butter in the summer is not ideal—it'll be too soft. Check your butter every few minutes until you get the consistency that you want, but don't leave it out for too long.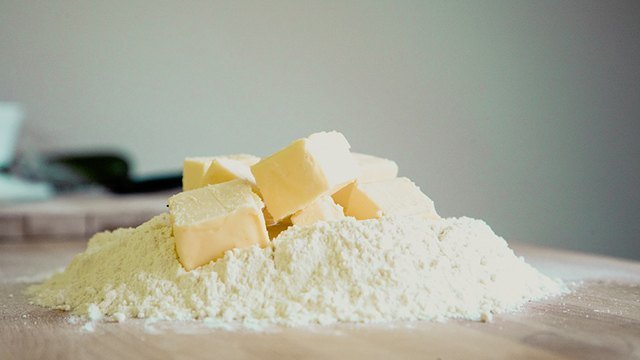 What Is the Best Butter for Baking?
Posted in:
Baking
3 Opt for a no-bake recipe instead!
Why turn on your oven when you can whip up beautiful and delicious no-bake treats instead? We have recipes for no-bake cakes, freezer cakes, Pinoy kakanin, and more.
4 Roll out your dough in between sheets of parchment paper.
If you have no choice but to rough it out during the hot hours of the day, use parchment paper and flour to roll out your doughs to prevent them from sticking to your counter. You will have to work fast, too!
5 Forget about buttercream.
Frosting cakes will be much easier with a shortening-based frosting or stable marshmallow- or cream cheese-based cake frosting instead. Buttercream is delicate and tends to melt when it gets too hot. Unless your kitchen has air conditioning, opt for a different cake frosting instead.