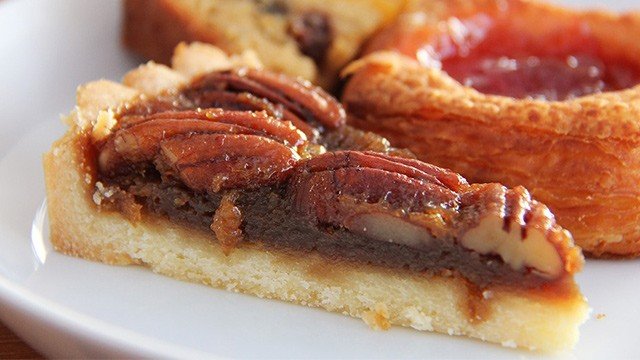 "1 cup pecans, toasted" is probably the most frustrating ingredient prep specification on that recipe of yours—and we know why. Is toasting your nuts prior to mixing them into fillings, dough, or batters really all that necessary? Yes, it is!
While it may seem like an extra thing to check off on your baking to-do list, it is definitely worth the extra few minutes. You might be thinking: "But they are going into the oven anyway!"
First, untoasted nuts will not get a toasty aromatic flavor profile by just being thrown into a batter and then baked—all the liquid and gluten surrounding the nuts will prevent them from getting toasted. Second, toasting nuts separately brings out all the natural oil of your nuts—be it pecans, peanuts, macadamia nuts, walnuts, or almonds. Also, your nuts will stay toasty and crunchy throughout the whole baking process, even under layers of cake or pie filling.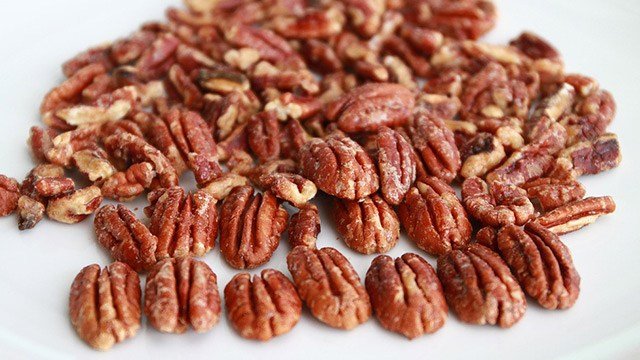 You can toast your nuts in the oven or on the stovetop, too. The oven process is simple: spread out a layer of nuts on a baking sheet and pop it into a 350°F oven for 15 minutes, giving it a good shake at the 10-minute mark. Once they are fragrant and lightly browned, you can leave them out to cool. To toast on the stovetop, simply place your nuts in a non-stick sauté pan with a teaspoon or two of butter, then toast until crunchy and golden brown, stirring occasionally.
ADVERTISEMENT - CONTINUE READING BELOW
Recommended Videos