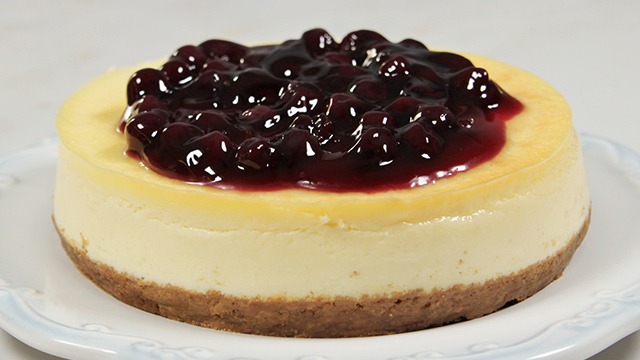 Cheesecakes are deceptively hard to make. The crust is made with three ingredients (butter, sugar, and graham cracker crumbs) while the most basic filling is either made of three ingredients for the baked cheesecake (eggs, cream cheese, and sugar) or four ingredients for the chilled version (gelatin, all-purpose cream, cream cheese, and sugar)
READ THESE: MORE

 ARTICLES ABOUT CHEESECAKES 
Either of these recipes makes a delicious cheesecake. What can you do to make it more delicious? You can add any number of other ingredients into the cheesecake filling mix to make it taste different and better or jazz up the crust with another kind of cookie or change its flavor profile to chocolate, cinnamon, or even make it nutty. 
These are all possible ways of making it taste better but the easiest way we think to make it truly different every time you serve a slice is to add a topping to it. 
Here are all our ideas on what you can do to make it each forkful of cheesecake drip with something delicious: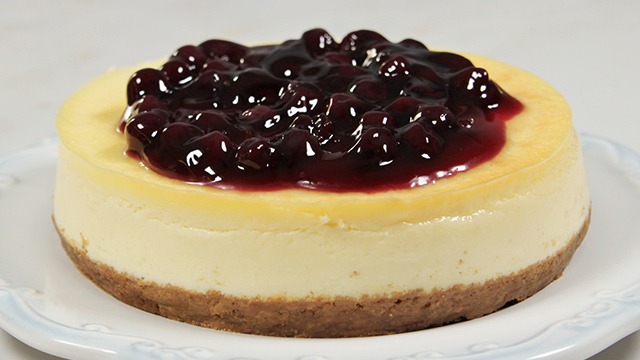 1 Use blueberry pie filling.   
The most classic of all toppings for cheesecake may be the blueberry topping. This pie filling in a can is perfect for the top of a cheesecake because it's sweet and tangy at the same time. It's a gorgeous indigo hue with a sweet fruity taste that complements the sweet creamy tang of the cheesecake underneath. It's hard to beat one of the classic flavor pairings of cheesecake!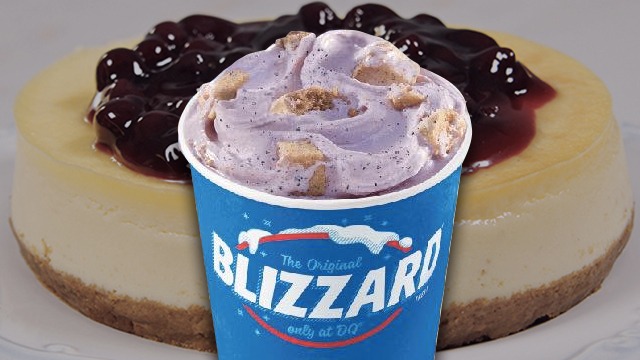 Dairy Queen's New Blizzard And Blizzard Cakes Come In Blueberry Cheesecake Flavors
Posted in:
News + Trends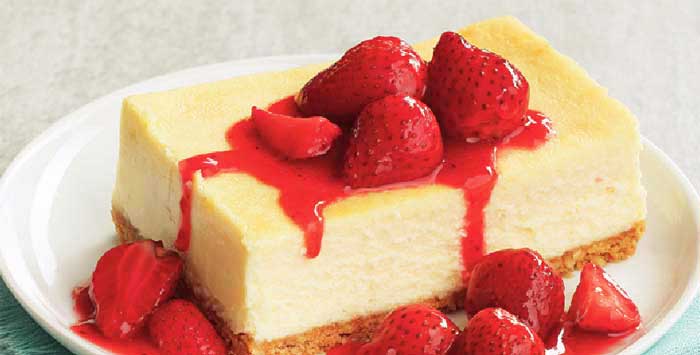 2 Make a fresh strawberry sauce.  
When Christmas nears and the weather turns colder, strawberries become more plentiful and that means you can have fresh strawberries. Take advantage of the season and make fresh strawberry sauce with fresh fruit chunks. You'll wonder how you ever loved the jarred stuff when fresh strawberries are available!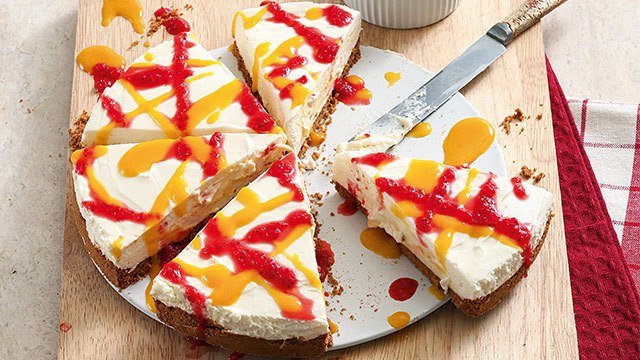 No-Bake Strawberry Cheesecake Recipe
Posted in:
Recipe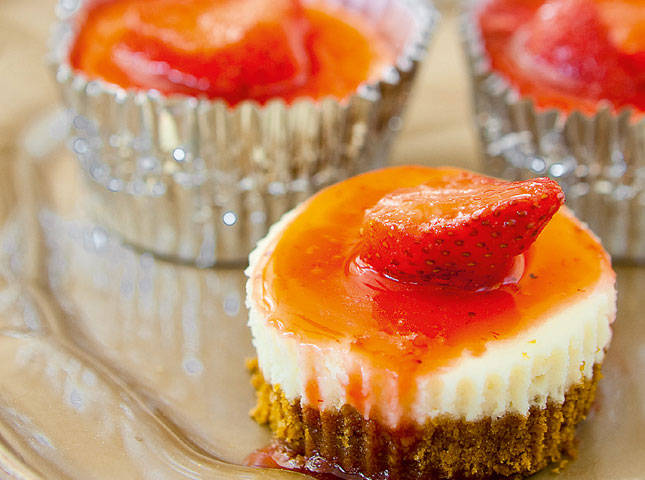 Strawberry Cheesecake Cupcakes
Posted in:
Recipe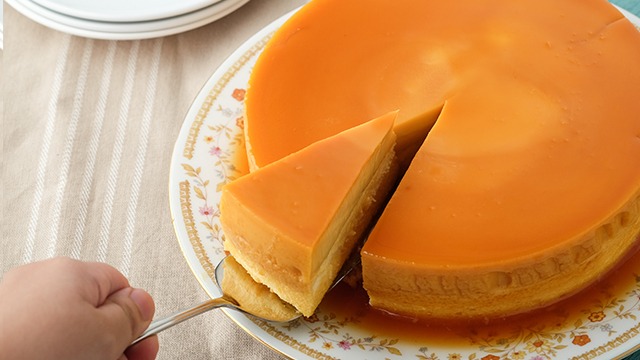 3 Top it with leche flan. 
Anything topped with leche flan should be super delicious. This decadent custard is a favorite among Filipinos so topping a cheesecake with it sounds like the ultimate decadence. To combat the double creaminess, why not make a fluffy cheesecake instead? The Japanese cheesecake, also known as a cheesecake souffle, is just a delicious as any cheesecake but with the added advantage of being soft and fluffy.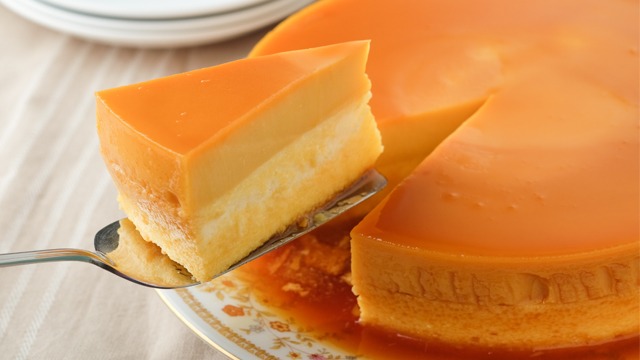 Leche Flan Cheesecake Recipe
Posted in:
Recipe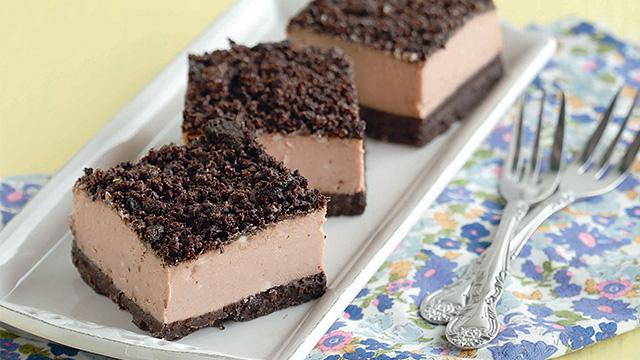 4 Sprinkle it with crushed cookies. 
Who doesn't love these chocolate cookies with the vanilla filling? Oreos are a classic sweet snack so we can't blame anyone for thinking that it would make a fabulous addition to a cheesecake recipe. It not only is delicious as a topping but it also does double duty as the crust, too! It's an Oreo in cheesecake form!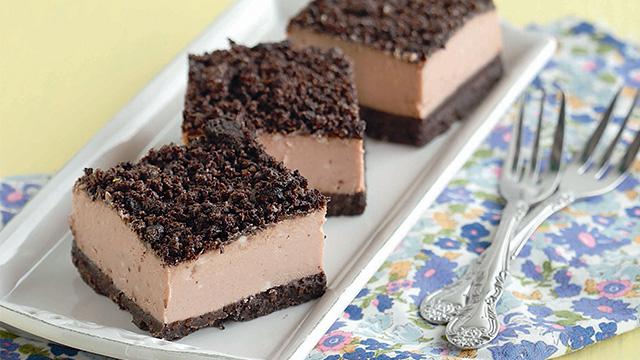 Oreo Cheesecake
Posted in:
Recipe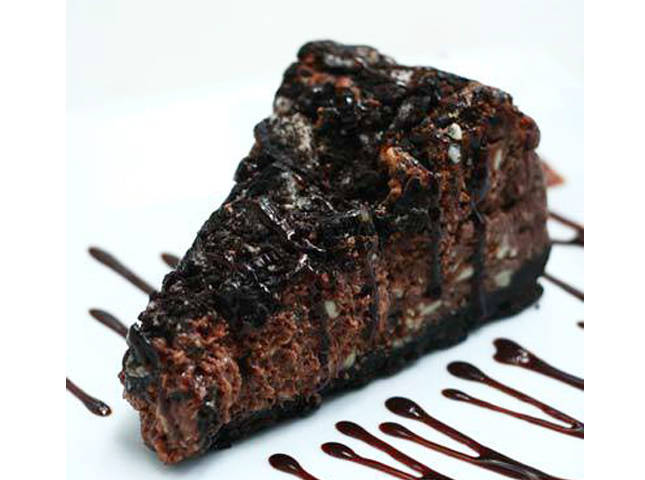 Chocolate Oreo Cheesecake
Posted in:
Recipe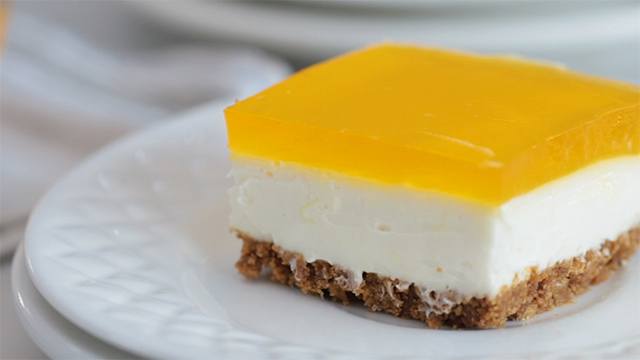 5 Add a layer of gelatin on top. 
No-bake cheesecakes are popular among those who do not have an oven so if this is your kind of cheesecake, why not take it one step further and top it off with a layer of fruity gelatin, too, as the cheese filling sets? Mangoes and strawberries are common fruity favorite flavors. If you are a fan of both flavors, you can make either of these gelatin-topped cheesecakes. 
ADVERTISEMENT - CONTINUE READING BELOW
Recommended Videos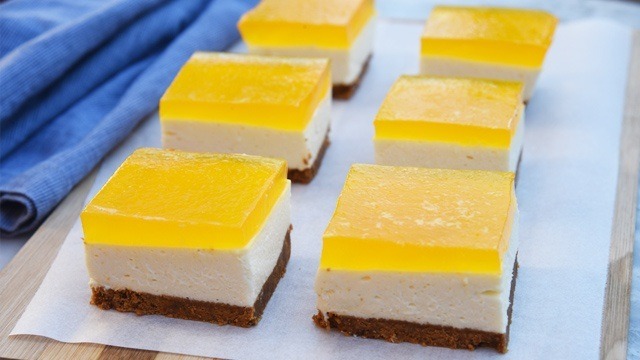 No-Bake Mango Cheesecake Squares Recipe
Posted in:
Recipe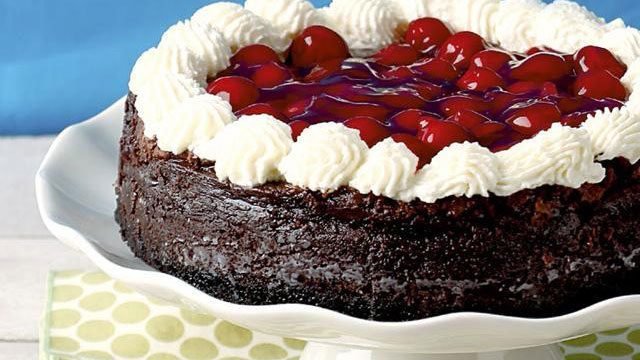 6 Add chocolate and cherries. 
When it comes to deciding which of these two flavors you want on top of your cheesecake, it can be a hard decision. Why not put both in your cheesecake in this Black Forest-inspired confection? The chocolate can't hide behind any chocolate shavings in this cheesecake but there's still the signature cherries on top and fluffy whipped cream.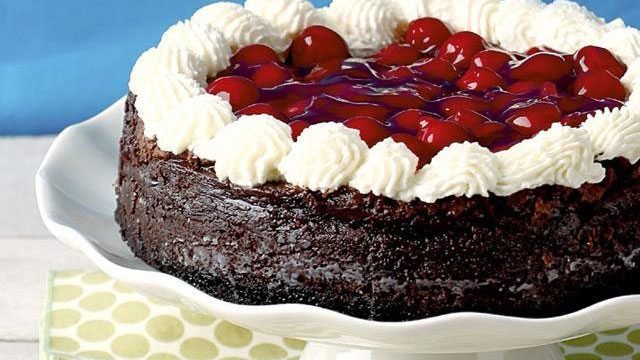 Black Forest Cheesecake
Posted in:
Recipe
READ THESE: MORE

 ARTICLES ABOUT CHEESECAKES 
What flavors do you like in your cheesecake? Are you a fruity kind of cheesecake eater or do you go for the decadent and creamy all the way? Whatever your preference, we're sure you can find the right flavors and textures that you might be looking for with this list of great cheesecake toppings ideas. 
ALSO READ: 
***
Thinking about what to cook next? Join our Facebook group, Yummy Pinoy Cooking Club, to get more recipe ideas, share your own dishes, and find out what the rest of the community are making and eating!
Got your own version of the classic dishes? Pa-share naman! Get your recipe published on Yummy.ph by submitting your recipe here!