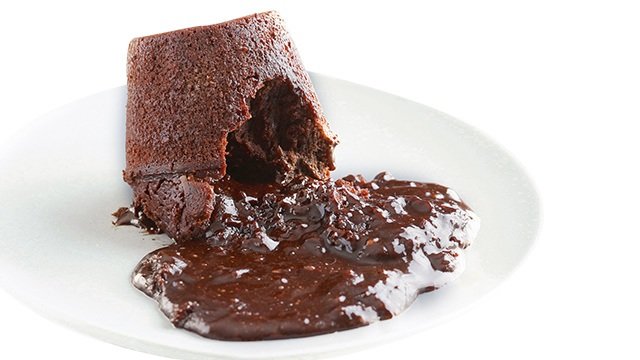 Turbo broilers deserve more attention than they get: they are very versatile in the sense that you can use them for both sweet and savory dishes. For desserts, they help yield very specific results: if you want your dish to be crunchy or caramelized on the outside and soft and gooey on the inside, try giving your turbo broiler a whirl instead of your oven! Here are 5 easy recipes to try when you're craving for a quick dessert.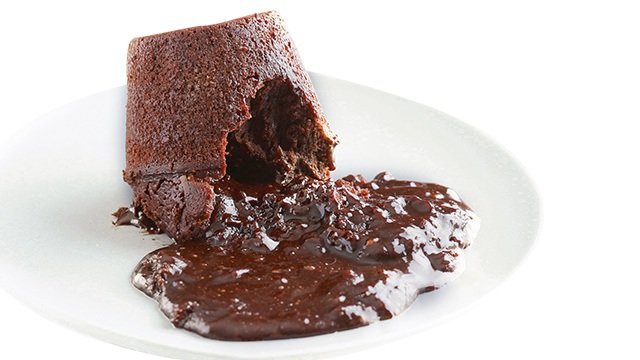 1 Mini Molten Chocolate Cake
Turbo broilers are perfect for molten lava cakes. Here is a basic recipe that only takes 20 minutes to make.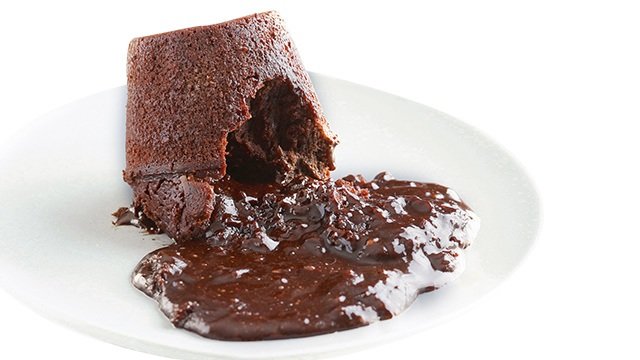 Mini Molten Chocolate Cake Recipe
Posted in:
Recipe
2 Cassava Cake
You don't need an oven to make cassava cake! A turbo broiler is strong enough to cook grated cassava, you that toasted cheese topping is achievable with the appliance's broiling feature.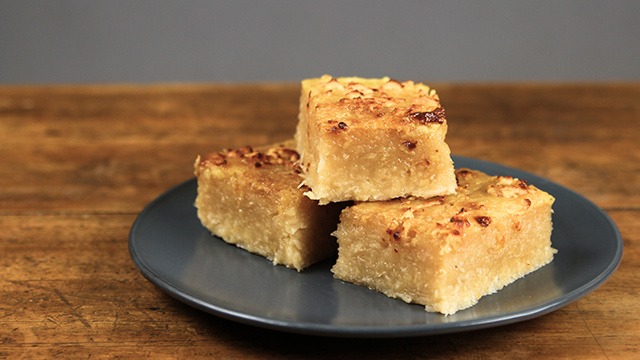 WATCH: How to Make Cassava Cake
Posted in:
Baking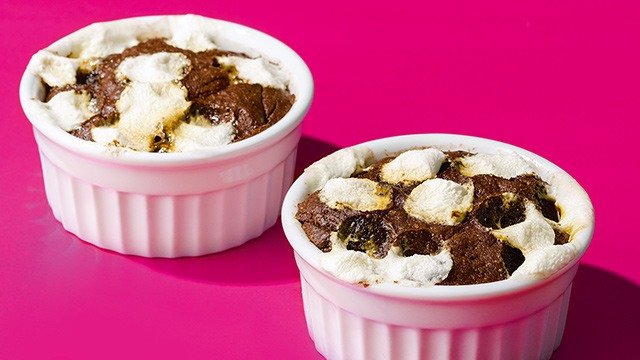 3 Coffee and Marshmallow Brownie Cups
Turbo broilers are great for brownies: they will be toasted on the outside, and the inside will remain thick and gooey. The marshmallows in the recipe will also melt into gooey goodness!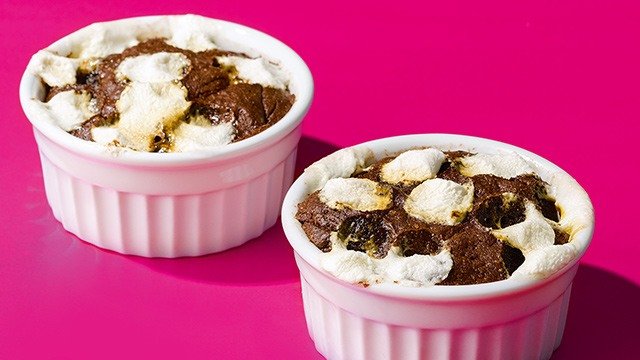 Coffee and Marshmallow Brownie Cups
Posted in:
Recipe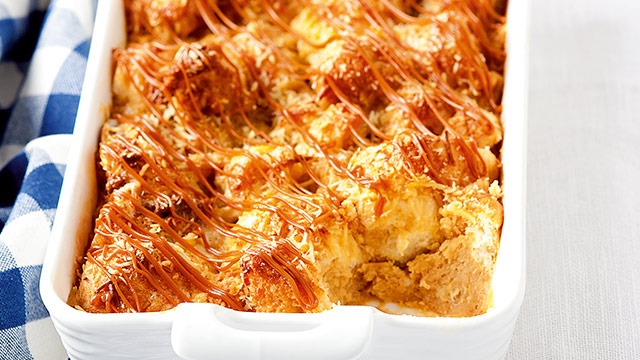 4 Ensaymada Bread Pudding
Bread pudding needs to be soft and thick under a crunchy, caramelized, crusted top. Add a sprinkle of nuts to add extra crunch!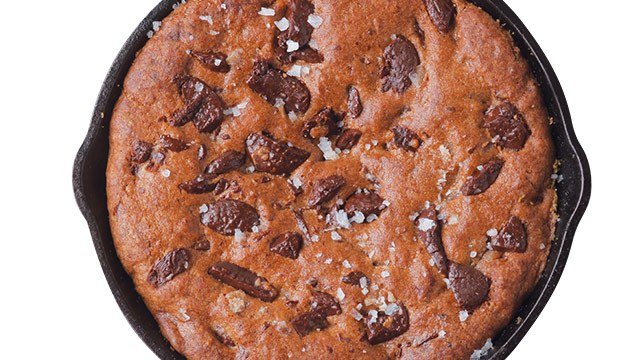 5 Double Chocolate Skillet Cookie
Because skillets won't fit inside turbo broilers, use a deep broiler-proof dish to bake this cookie. Set it at a low temperature so it stays half-baked on the inside. Serve it with a scoop of ice cream on top!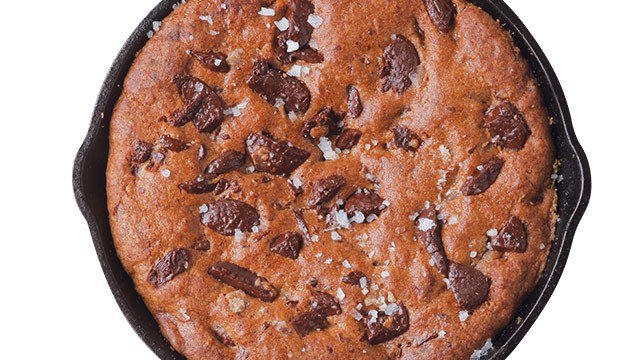 Double Chocolate Skillet Cookie Recipe
Posted in:
Recipe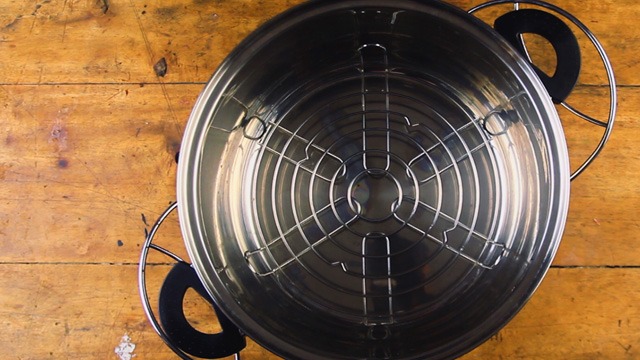 WATCH: How to Use a Turbo Broiler
Posted in:
Cooking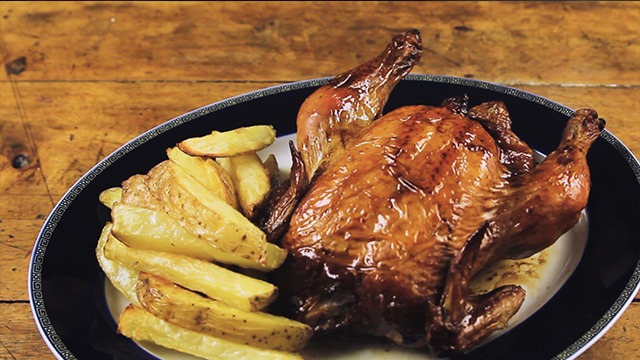 WATCH: How to Make Turbo Broiler Chicken
Posted in:
Cooking