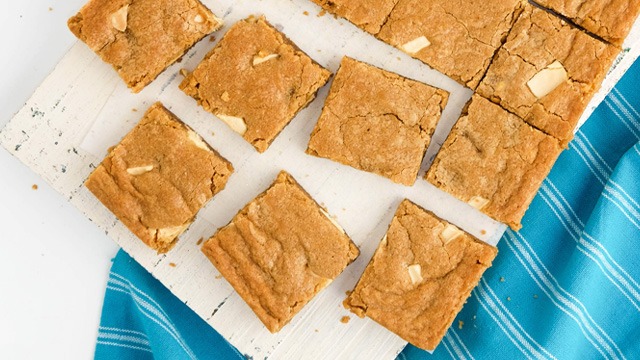 There is just one secret to making better butterscotch brownies. 
You can make a better butterscotch brownies recipe just by choosing the right kind of sugar in the recipe. More specifically, you need to choose the right kind of brown sugar. 
What is brown sugar anyway? Brown sugar is a sugar that either didn't have its molasses removed, which is usually the case for muscovado sugar, or it had some molasses stirred back into the raw or white sugar to create brown sugar. 
There are two kinds of brown sugar commonly found in the market: brown sugar and muscovado sugar. Brown sugar can be further divided into dark and light brown sugar. That's because brown sugar in the market varies from a dark, almost chocolate-hued brown sugar to a paler light brown to tan-colored brown sugar. These are all classified and simply labeled as "brown sugar" but you can choose which to buy just by looking at the color of the brown sugar in the package!
Just note that the dark brown sugar contains more molasses which makes it a more acidic ingredient. This is why brown sugar cannot always be a direct substitute for white sugar in all recipes. It will depend on the recipe as well as the other ingredients in it.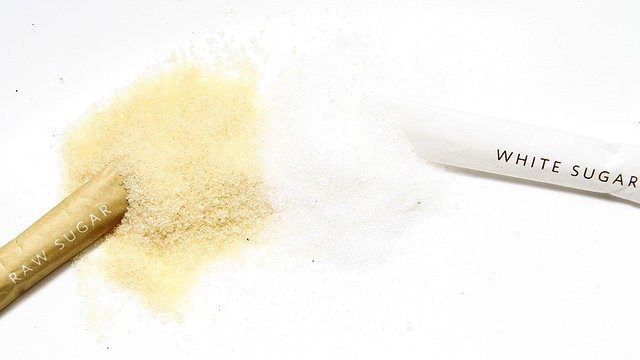 You might also find sugar labeled "raw sugar" in the market. Raw sugar is merely sugar that hasn't had all of the molasses removed from the sugar crystals. This is why this sugar is tan colored and not quite white.
There are varying degrees of brown hues to sugar so, choosing one or the other will determine the range of flavor you get in your brownies. The sugar is why your butterscotch brownies can taste different: it all depends on the kind of brown sugar you are using.
Can't choose? Use this taste guide to help you choose the right brown sugar for your butterscotch brownies:   
• 

If you're a fan of the deep dark flavor of molasses, use muscovado sugar to make intensely flavored butterscotch brownies.

• 

If you're looking to making some classic caramel-toned and flavored butterscotch brownies, use the light brown sugar.

• 

If you find you like a little bit of the molasses flavor in your brownies, use the dark brown sugar.         
You can even mix two of these sugars together to get the perfect combination of dark molasses flavor and the caramel notes! Once you make up your mind, here is a muscoavdo sugar butterscotch brownie recipe and two other butterscotch brownies you should try: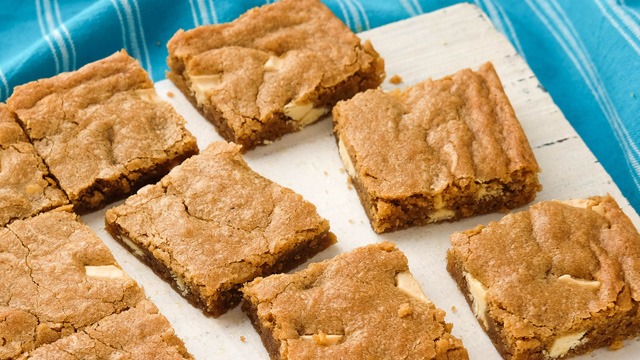 Butterscotch Brownies Recipe
Posted in:
Recipe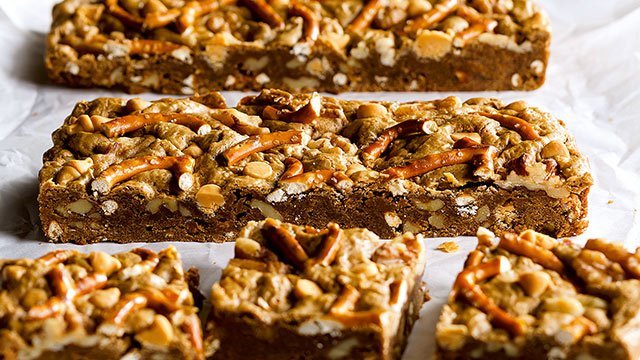 Butterscotch Bars Recipe
Posted in:
Recipe
ALSO READ: 
Thinking about what to cook next? Join our Facebook group, Yummy Pinoy Cooking Club, to get more recipe ideas, share your own dishes, and find out what the rest of the community are making and eating!
Got your own version of the classic dishes? Pa-share naman! Get your recipe published on Yummy.ph by submitting your recipe here!
ADVERTISEMENT - CONTINUE READING BELOW
Recommended Videos