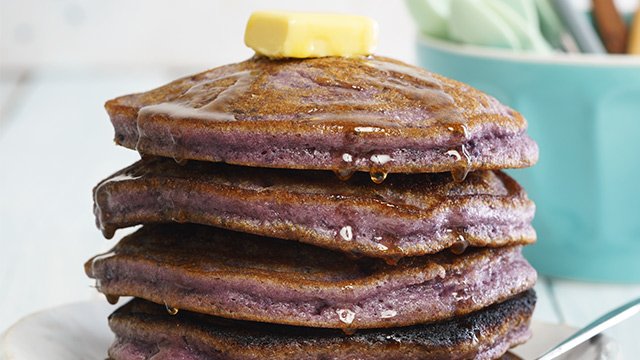 What is it about the ube and cheese combo that makes us clamor for a taste of this delicious pairing? The ube cheese pandesal craze is a great indication of just how obsessed we can be over something so delicious!
However, ube halaya is a local delicacy that many of us take for granted. It's just not always available! That's why ube halaya substitutes are such a great convenience. Prepared and ready-made ube halaya is available in jars and take out the effort and job of making homemade halaya. Ube powder is just as useful to have, too. You just need to transform that powder into a jam-like consistency while ube flavoring and coloring removes the guessing game of how to incorporate such a thick ingredient into your dessert recipes without making your dessert dense and heavy.
These three alternatives to fresh ube are going to become super useful when the craving for the stuff hits, and you want to make some warm and earthy ube desserts paired with some salty cheese.
Here are some ube and cheese dessert combinations that we think you'll have to try to satisfy that craving: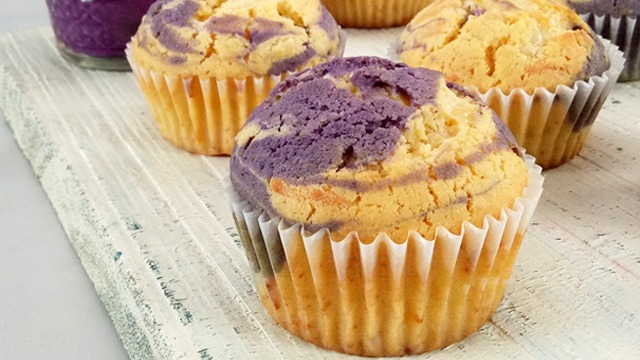 1 Ube Cheese Cupcakes Recipe
These unfrosted cupcakes were one of our first introductions to the lovely salty-sweet combinations! If you love this combination, you will adore this unique mix of cheese and ube all in one cupcake recipe.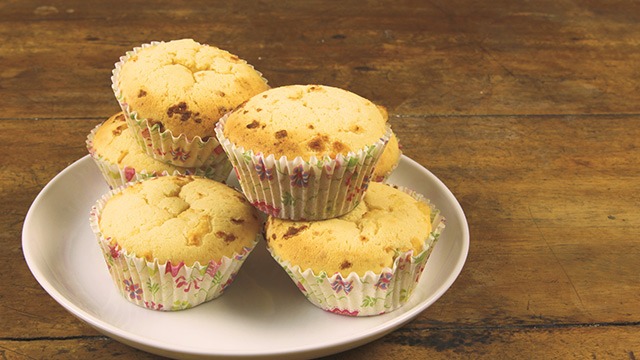 WATCH: How to Make Cheese Cupcakes
Posted in:
Baking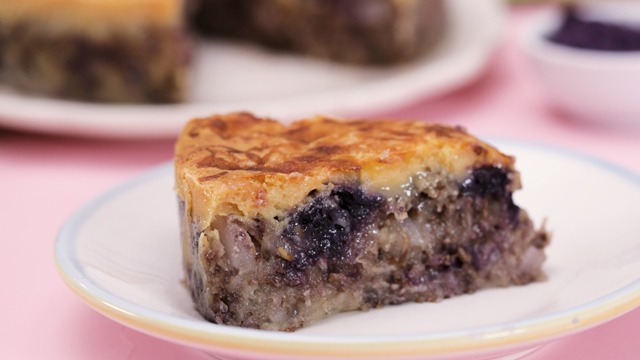 2 Ube and Cheese Cassava Cake Recipe
The cassava tuber is a classic ingredient in many of our kakanin recipes. While not a rice dessert, this is a classic example of using the local ingredients to create a dessert to satisfy our famous sweet tooth. The cassava is sweetened and made to taste milky from the condensed milk but in this version, it's taken up another notch in flavor with the freshly grated ube mixed with the cassava and the ube halaya dollops that dot the surface before it's baked.
Just remember: this cake needs to be fully cooked to neutralize the toxins in the raw cassava. Since this is baked in the oven twice, once for the cake and another round of baking for the fantastic cheesy layer that is baked on top, you can rest assured that this is one that doesn't need to worry about being overbaked.
ADVERTISEMENT - CONTINUE READING BELOW
Recommended Videos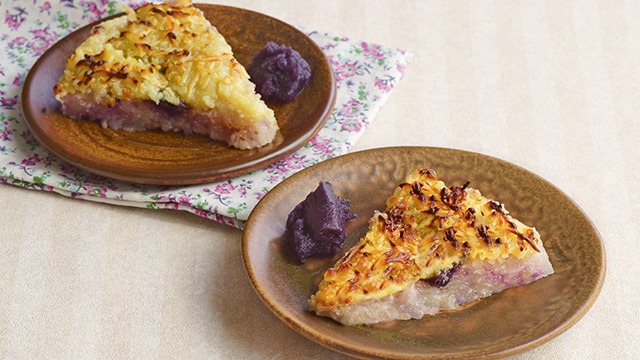 Cheese and Ube Cassava Cake Recipe
Posted in:
Recipe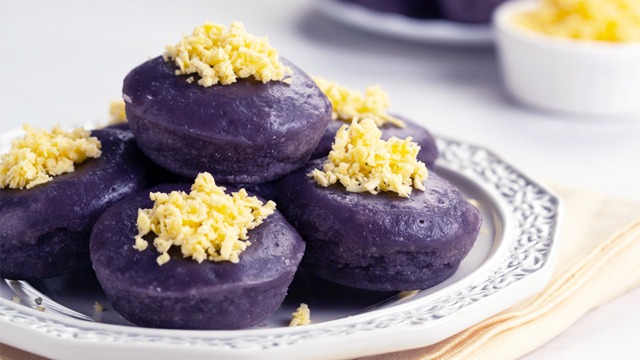 3 Ube Puto Recipe
Who loves a great puto recipe? We sure do and this is one vibrantly hued version that will surely whet your appetite! For this puto recipe, the ube creates a tender and bouncy rice cake that has the flavors of the ube mixed in without the cheese getting in the way of its earthy flavor. Instead, each is topped with grated cheese so you can savor the salty cheese on its own before the sweetness and the earthy ube add to the complexity of this deceptively simple recipe.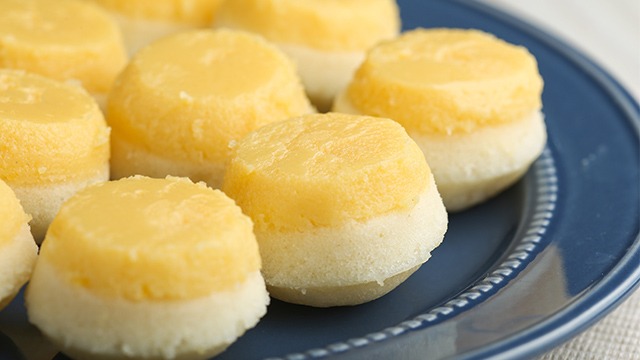 Leche Flan Puto Recipe
Posted in:
Recipe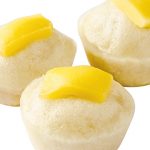 Cheese Puto Recipe
Posted in:
Recipe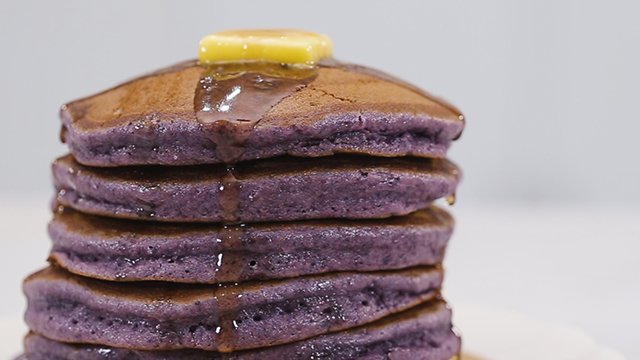 4 Ube Pancakes Recipe with Cheese
Pancakes are a great go-to for a super easy morning meal. For those who want to jazz up the flavor of your pancakes, why not stir in some ube halaya into the pancake batter? This adds a subtle earthiness to the pancakes that complement the natural vanilla flavor your pancakes already have.
Plus, to make it even better and satisfy your salty-sweet craving, grate some quick melting cheese on top before flipping or smear some prepared cheese spread on top before taking a bite into one of these stovetop cakes.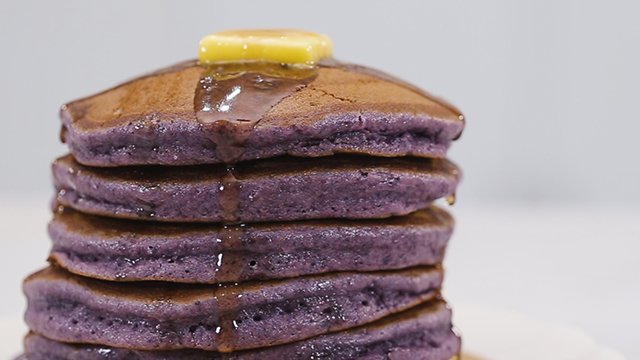 WATCH: How to Make Ube Pancakes
Posted in:
Cooking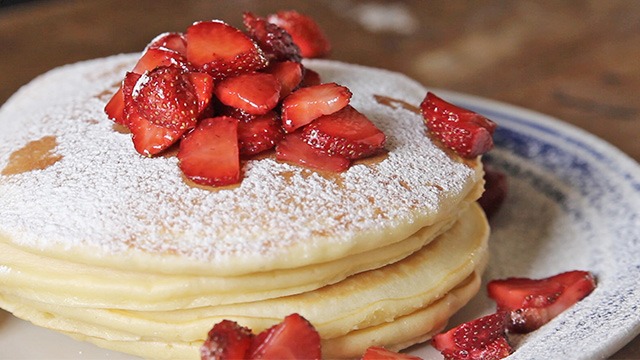 WATCH: How to Make Pancakes from Scratch
Posted in:
Cooking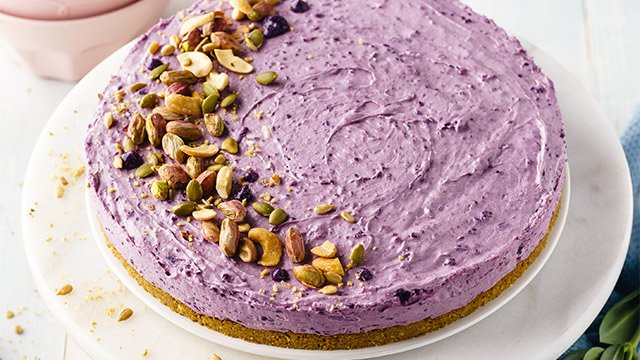 5 Ube Cheesecake Recipe
If you love cheesecakes and ube was one of your favorite flavors, this ube version would be one that will make your heart flutter with excitement. The slightly nutty flavor of the ube is a different contrast to the tang of cream cheese but that might be what makes this unique combination so delicious! Plus, that nutty crust is just the start of the earthy flavors this ube cheesecake will reveal with every bite.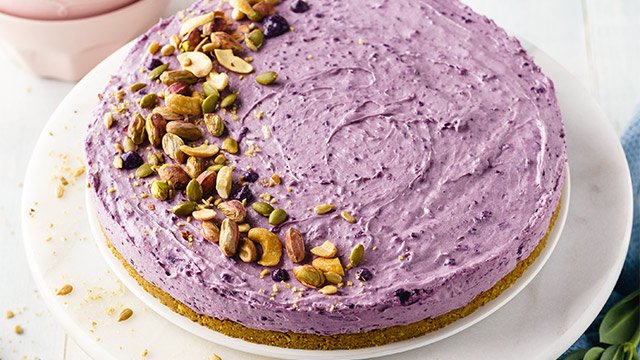 No-Bake Ube Cheesecake Recipe
Posted in:
Recipe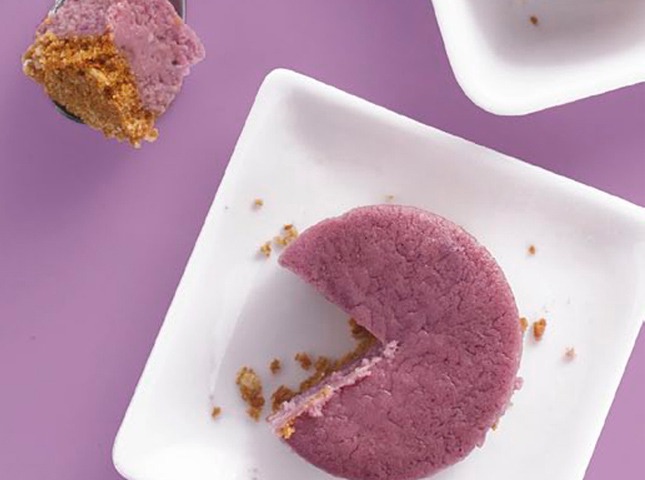 Ube Cheesecake Recipe
Posted in:
Recipe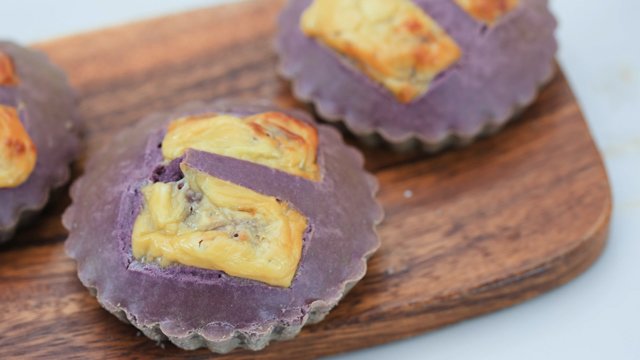 6 Ube Bibingka with Cheese Recipe
Bibingka may be a Christmas staple but that doesn't mean you can't have it at any other time of the year! For this recipe, this banana leaf-baked dessert absorbed the flavors from charred banana leaves as it bakes but it also gets a dousing of ube flavor that takes the edge of the super egginess of this dessert. To make it even more delicious, melted butter and slices of cheese that melt and become toasted on top cap off this dessert that you don't have to wait for the holidays to enjoy.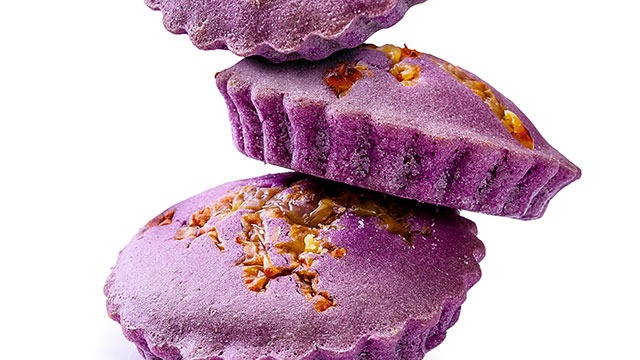 Ube Bibingka Recipe
Posted in:
Recipe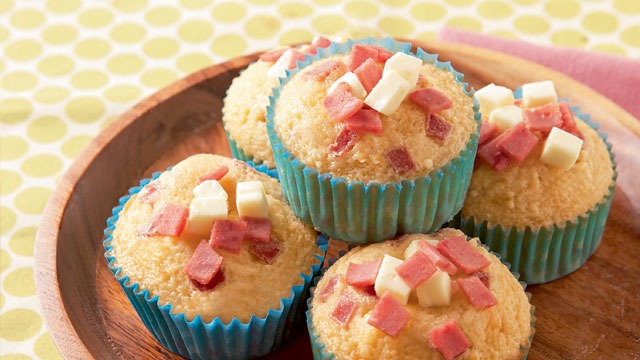 Bibingka Muffins Recipe
Posted in:
Recipe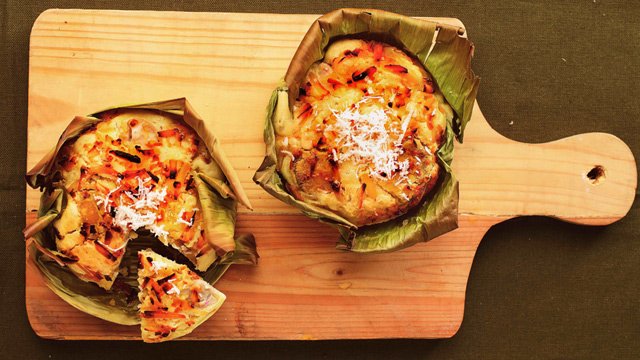 Easy Bibingka Recipe
Posted in:
Recipe
What makes ube and cheese so irresistible? We think it's the sweet-salty flavor combination that has many people craving the flavors but it might also be because the two are super delicious. Whether on its own or together in one bite, ube and cheese is a food pairing that you will continue to see in other desserts.
ALSO READ: 
***
Thinking about what to cook next? Join our Facebook group, Yummy Pinoy Cooking Club, to get more recipe ideas, share your own dishes, and find out what the rest of the community are making and eating!
Got your own version of the classic dishes? Pa-share naman! Get your recipe published on Yummy.ph by submitting your recipe here!