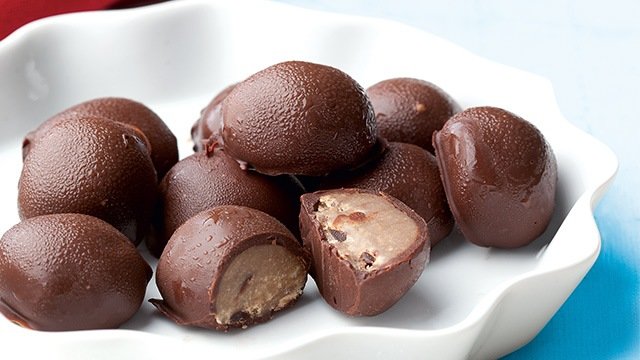 Boxed cake mixes are more useful than you think: They churn out fluffy, soft cakes all the time, and can cut down your prep time in half when you're craving for dessert. Get creative in the kitchen and used boxed cake mixes to kick start a new batch of cookies, pancakes, or truffles!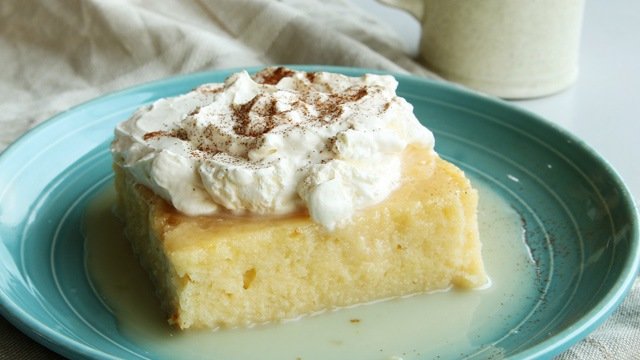 1 Make an impressive tres leches cake.
Use a simple vanilla, white, or yellow cake mix and bake your cake in large sheet pan. Make a simple milk soak using condensed milk, cream, and evaporated milk pour it over your baked cake. Remember to use condensed milk sparingly because your cake will already be a little sweet. Don't forget to sprinkle cinnamon on top!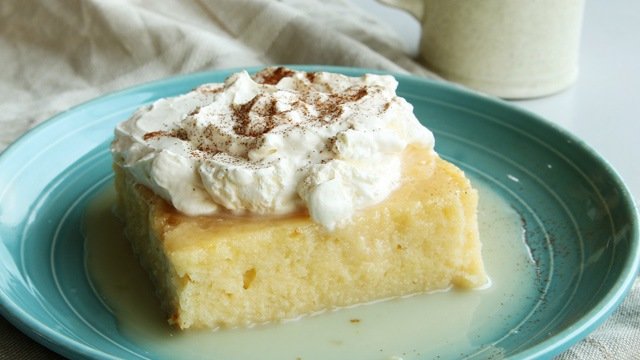 Tres Leches Cake Recipe
Posted in:
Recipe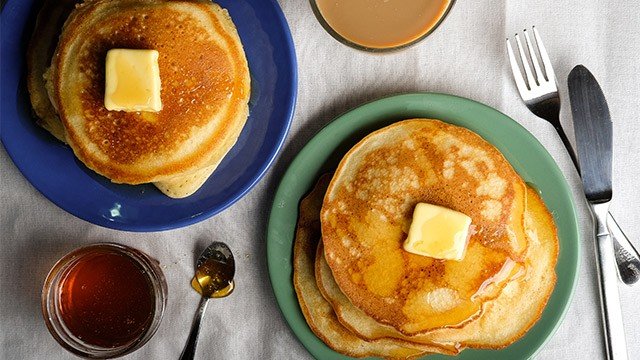 2 Whip up fluffy pancake and waffle batter.
Cake mix is the key to ultra-fluffy pancakes and waffles! Thanks to the leaving agents present in the mixes, your pancakes will cook and rise easily. Pair them with fresh fruit and a drizzle of honey.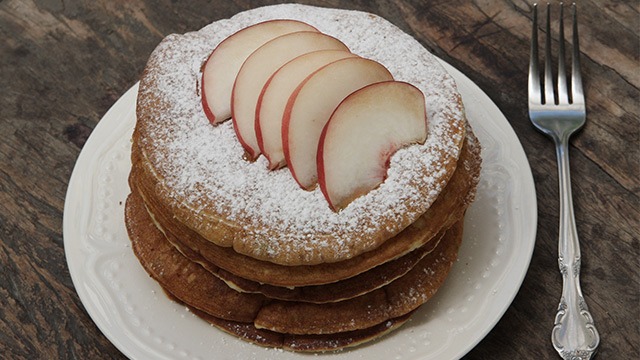 Cake Batter Breakfast Pancakes Recipe
Posted in:
Recipe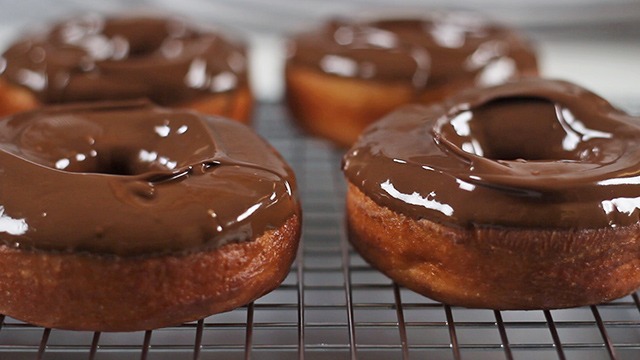 3 Bake a batch of cakey doughnuts.
It is possible to bake cakey dougnuts with boxed cake mixes if you have silicone doughnut pans. These doughnuts will have a tender crumb, and will be a tad sweet like cakes. Avoid adding sugary glazes and dip them into chocolate instead.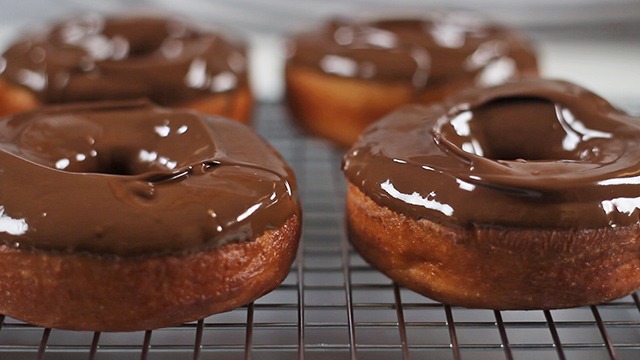 WATCH: How to Make Doughnuts
Posted in:
Cooking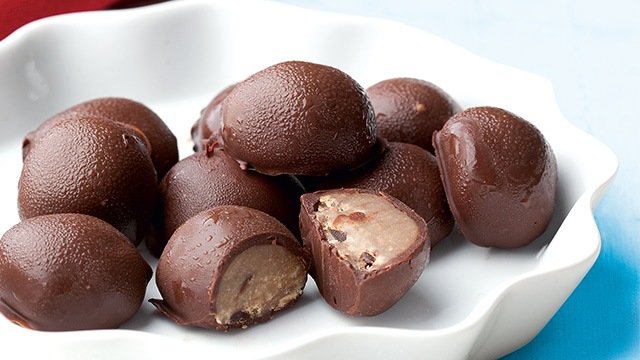 4 Turn cake crumbs into decadent cake truffles.
Use your hands to gently crush your baked cake into soft and fine crumbs, then mix cream cheese or cake frosting into it until everything comes together. Form them into balls, then dip into chocolate. Everyone will love munching on these decadent cake truffles!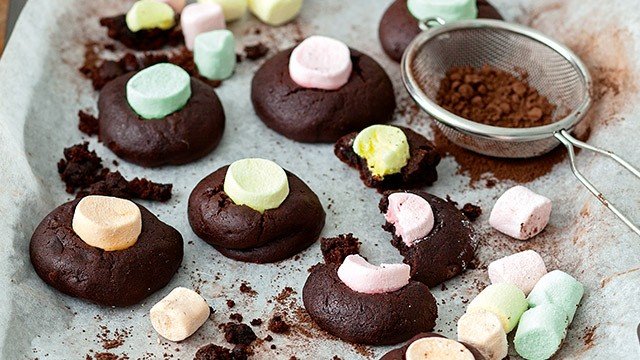 5 Bake soft, crumbly cookies.
If you are a fan of soft, cake-like cookies, you can opt to use boxed cake mix instead of making them from scratch. For every box of cake mix, add two large eggs and 1/4 cup of vegetable oil. Mix well, drop onto baking sheets, and bake in an oven set at 350°F for 12 minutes. Decorate your cookies with fluffy marshmallows, too!
ALSO READ: