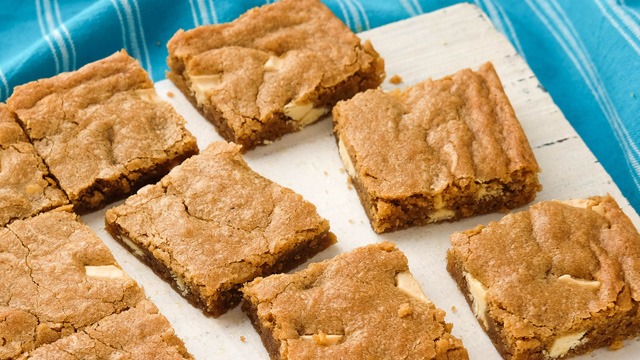 When it comes to baking, the most popular recipes have to be the chocolate ones. Chocolate desserts are the unanimous favorite. The flavor is rich, creamy, decadent, and delicious! It's no wonder it's a favorite!
Would you believe not everyone loves chocolate? 
For those who are not a fan of chocolate, there are definitely other flavors that are more to their liking. One of these other favorite flavors has to be butterscotch. The butterscotch flavor is a familiar one to many. If you're thinking it tastes like caramel, you're partially right but it is different from the caramel flavor.
Both butterscotch and caramel are originally candies. Butterscotch is originally a hard candy while caramel is a softer, chewier candy. (Toffee is actually closest to butterscotch in flavor than caramel since it has the same ingredients but is just cooked longer.) 
The difference between caramel and butterscotch are the ingredients. Caramel is a flavor that's made by cooking and mixing caramelized white sugar, butter, cream, and a pinch of salt. To make the most popular variation of caramel, salted caramel, add significantly more salt than you normally would, which could be as much as full 1 teaspoon salt. 
However, butterscotch has similar ingredients but to create its signature flavor, it is usually only composed of brown sugar and butter. While caramel's flavor is reliant on the caramelization of the sugar, what makes butterscotch significantly different from caramel is the presence of molasses in the sugar. Molasses has an earthy, sweet, umami flavor that gives it a distinctive dark brown color while imparting a deep sweet flavor. 
The most popular dessert with the butterscotch flavor is the butterscotch brownie. This is also known as blonde brownies because it's significantly paler than the original chocolate brownie.  
If you're curious how to make this sweet, buttery flavor into your desserts, we suggest you try these recipes: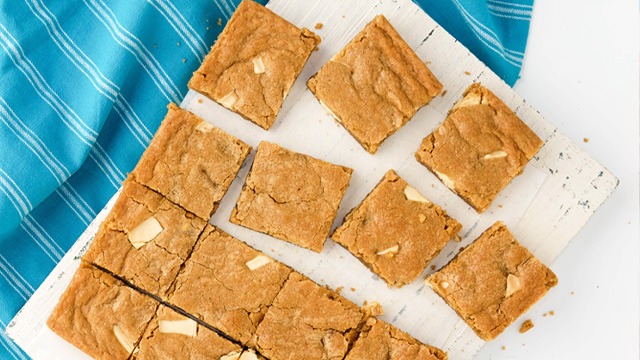 1 Butterscotch Brownies Recipe 
There are a few ways to make butterscotch brownies but this is the most classic way of doing it. Brown sugar and butter are blended and mixed together into a creamy mixture before the remaining ingredients are added. You can swap out the brown sugar for an even darker sugar, muscovado sugar, to make an even darker butterscotch brownie. You can stir white chocolate chunks into the batter or top it pretzels, butterscotch chips, or with your favorite toppings.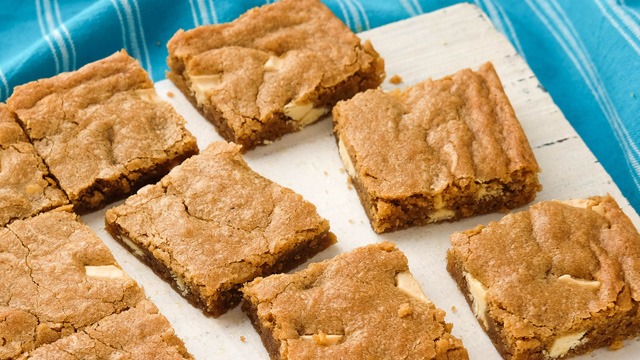 Butterscotch Brownies Recipe
Posted in:
Recipe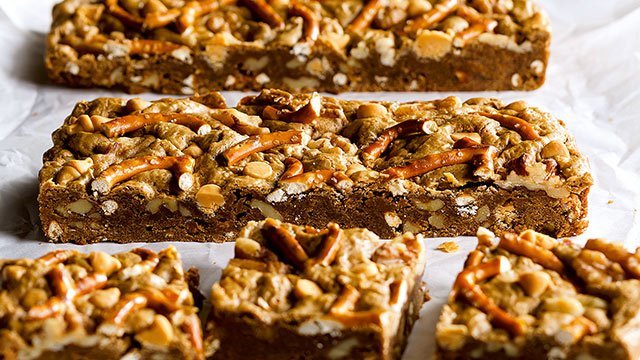 Butterscotch Bars Recipe
Posted in:
Recipe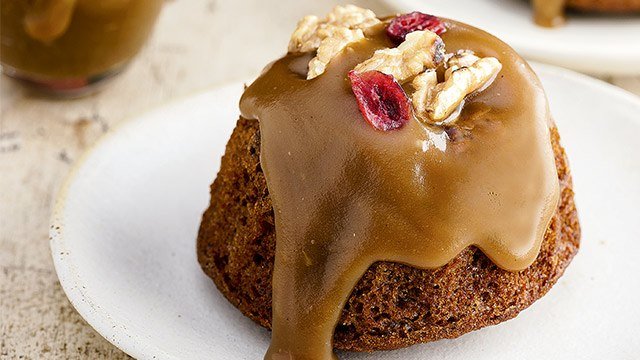 2 Butterscotch Pudding Recipe 
You may think this should be a gelatinous and creamy dessert since it's called a "pudding" but this pudding has a texture that is more like bread puddings. It's a fantastic mini cake that's not a cake and not a cupcake, but the flavor is there. Plus, this is flambeed or put on fire with rum before serving. 
ADVERTISEMENT - CONTINUE READING BELOW
Recommended Videos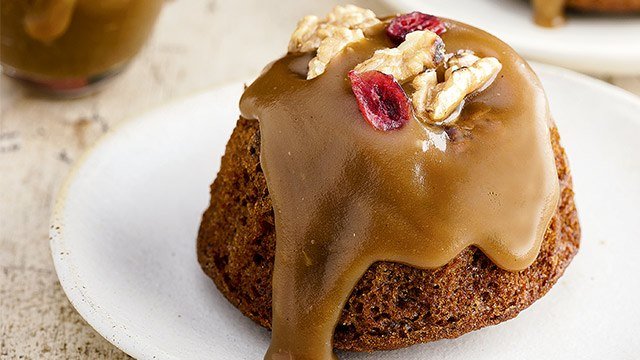 Butterscotch Pudding Recipe
Posted in:
Recipe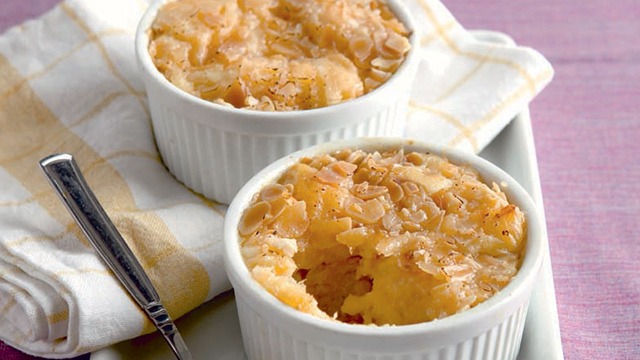 Doughnut Pudding
Posted in:
Recipe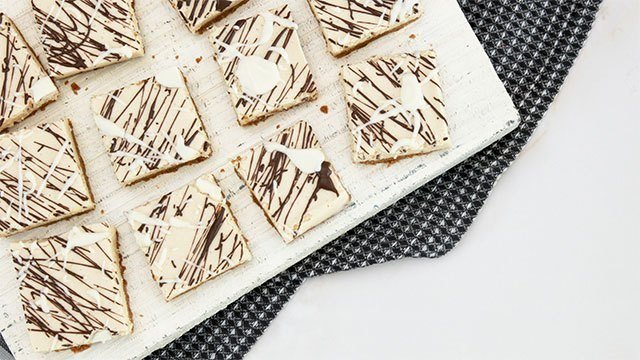 3 No-Baked Butterscotch Bars Recipe 
Do you want to try the butterscotch flavor but don't have an oven? This is the recipe that you need to make! This still has the buttery, brown sugar flavor in it but without the need to bake it. There's even a graham cracker crust on the bottom so that the butterscotch bar has a more solid layer to hold when you eat it. 
You don't need a lot of ingredients to make your dessert butterscotch flavored! Brown sugar and butter are ingredients you probably already have in your kitchen. Desserts don't always have to be chocolate and when you want to change things up in the flavor department, why not try butterscotch?