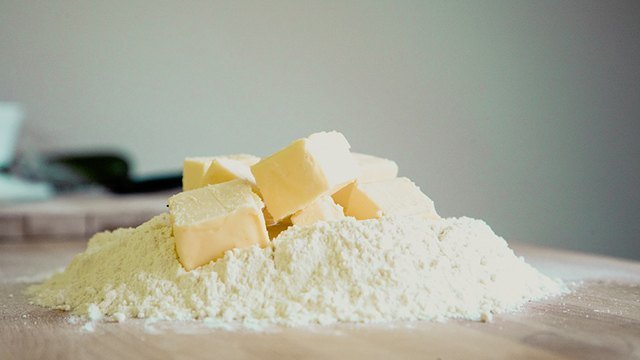 Butter is responsible for all things wonderful in the world of baking: moist and rich cakes, fluffy and creamy frosting, and flaky pie crusts. When it comes to using butter for recipes at home, which one should you go for?
You will often see salted cream butter, unsalted cream butter, and European-style cultured butter in the chillers of your grocery dairy section. Cream butters are made by churning cream until separated into buttermilk and butterfat. Cultured butter, on the other hand, uses cultured cream that is slightly sour. The former holds its fat content at 80%, while the latter can go all the way up to 85%.
A high fat percentage is a good thing—so cultured butters will give you wonderful results in baking. However, the price difference is pretty drastic, and cream butters stand as the more economical and practical choice for home baking.
Our recommendation? Always reach for the unsalted butter. This way, you get to control the overall amount of salt content in your baked treats. Save the salted butter for your morning toast!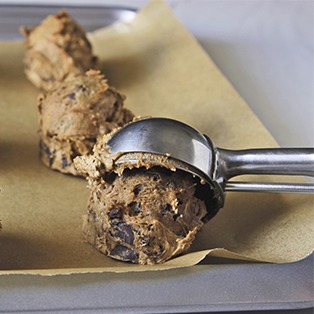 WATCH: 6 Baking Hacks You Need to Know
Posted in:
Baking