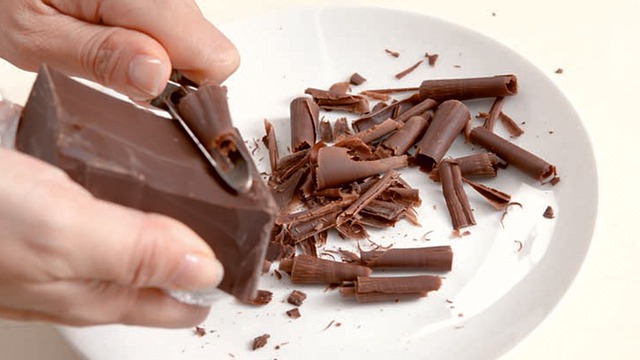 Ah, chocolate—rich, decadent, and always mouth-watering.
While snacking on a bar may just be all about your flavor preference, cooking and baking with chocolate requires a little more knowledge on your ingredients' composition and proportions. Know the difference between dark, milk, and white chocolate and perfect whipping up your favorite homemade chocolate treats!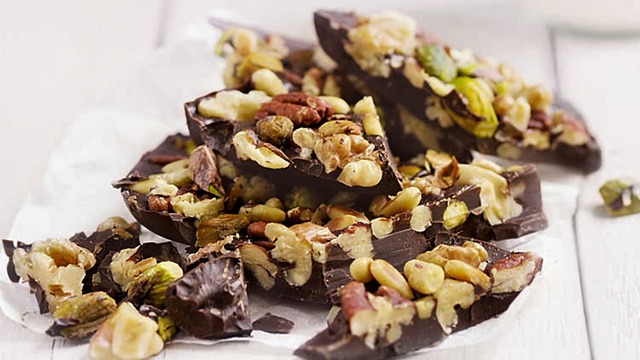 Dark Chocolate:
Those who are loyal to dark chocolate always give the same excuse to justify their obsession: this type has plenty of health benefits! Are they right? Absolutely. Among all types of chocolate, dark chocolate has the biggest amount of cacao. Cacao is a mix of cacao solids and cacao butter, which contains lots of good-for-you antioxidants. Very small amounts of milk and sugar are added into it, which makes it a great option for baking—you get to control the amount of sugar you want in your desserts, and don't run the risk of making anything overly sweet.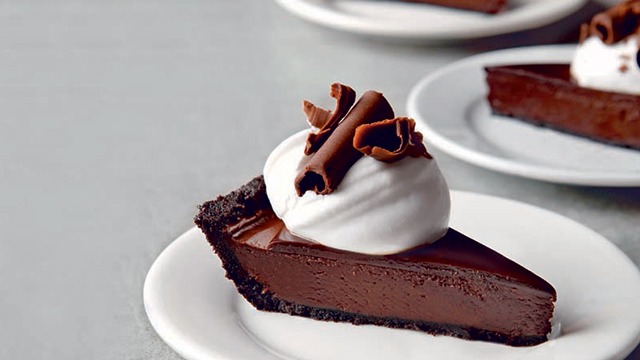 Dark Chocolate Truffle Tart
Posted in:
Recipe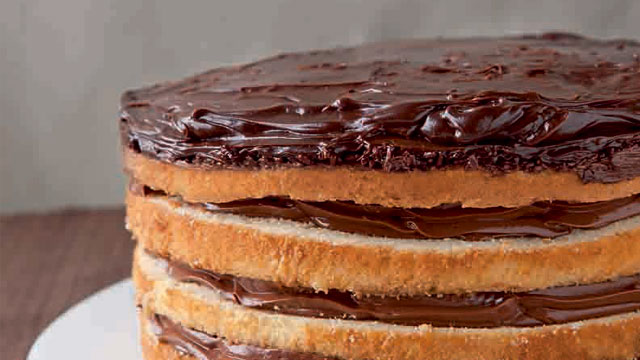 Dark Chocolate Naked Cake Recipe
Posted in:
Recipe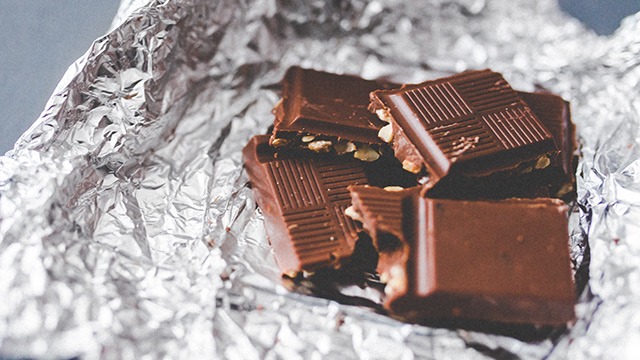 Milk Chocolate:
Milk chocolate has dairy added into it, making it smooth and milky as opposed to the snappy, chalky texture of dark chocolate. It has a mellow chocolate flavor and is much sweeter than dark or bittersweet chocolate. When baking with milk chocolate, try pairing it with toasty nuts or a plain old pinch of salt to counter its sweetness.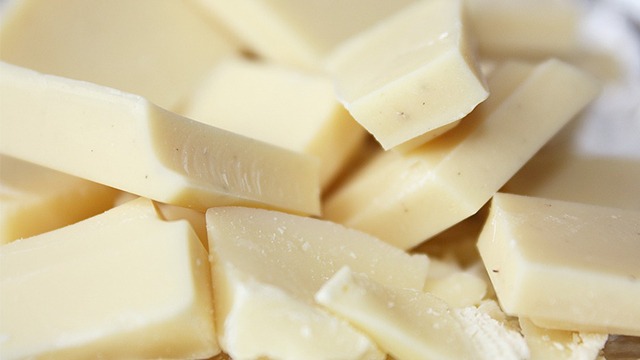 White Chocolate:
When raw chocolate is processed, the fat, or cocoa butter, is removed from the chocolate liquor and chocolate powder. White chocolate contains no cacao solids or powder mixed into it—only cocoa butter, sugar, and milk solids. Try making a ganache with a mix of dark chocolate and white chocolate with a high content of cacao butter for a creamy, dreamy, smooth, and buttery ganache!
White Chocolate-Coffee Loaf Recipe
Posted in:
Recipe