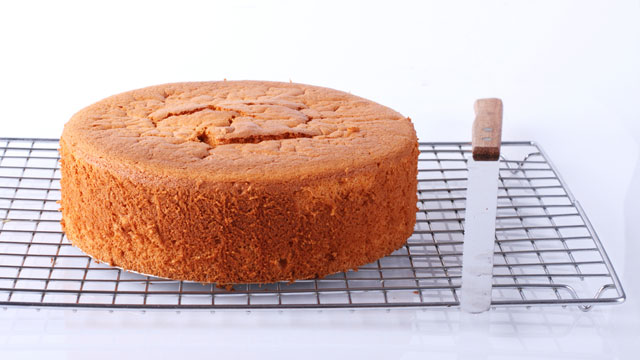 Holiday baking sessions can do more than make you stressed. Mistakes can happen. You might have forgotten to add an ingredient, you may be rushed to properly cream the butter and sugar to fluffiness, or you might have forgotten to set the timer. 
If any of these happen to you, you are not alone. While any of these three scenarios might result in a failed cake, you can do something about it. All is not lost just yet. Here's what you can do especially if you accidentally overbaked your cake: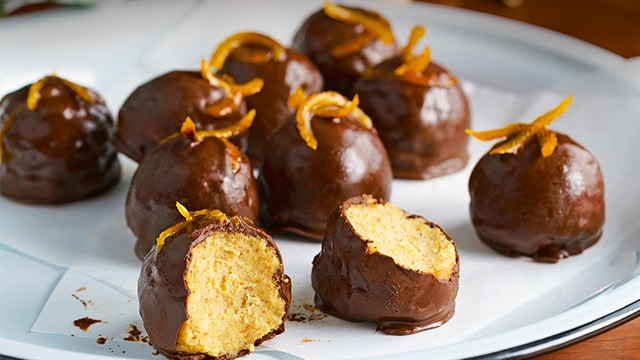 1 Make cake balls instead. 
The most innovative way of salvaging any failed baking project is to make cake balls instead. 
What are cake balls? Cake balls are basically finely crumbled cakes that are formed into balls and usually coated in melted chocolate to create tender bites on sticks. These do not have to be like lollipops but it's part of the fun when you do stick the balls on the ends of sticks, especially if you were planning on presenting the cake to friends and family. 
What holds the crumbs together is commonly frosting. The sticky, buttery texture of frosting is enough to moisten the cake so that it becomes softened enough to form into balls. This is what makes overbaked cakes and other failed cakes a great ingredient for this kind of dessert. Leftover cake, the trimmings of your cakes, and even old and stale cake can be rehashed into these cake bites! 
Plus, it's a no-bake solution that you can do with the ingredients you already have.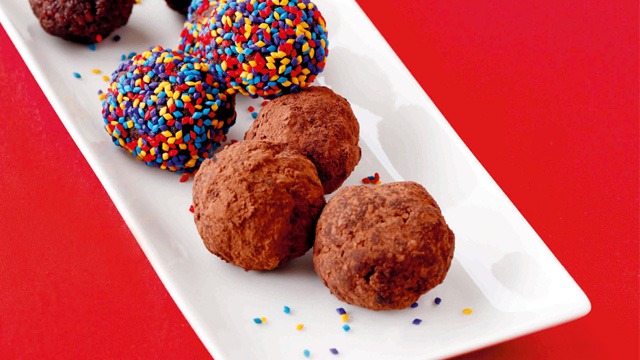 Cake Balls Recipe
Posted in:
Recipe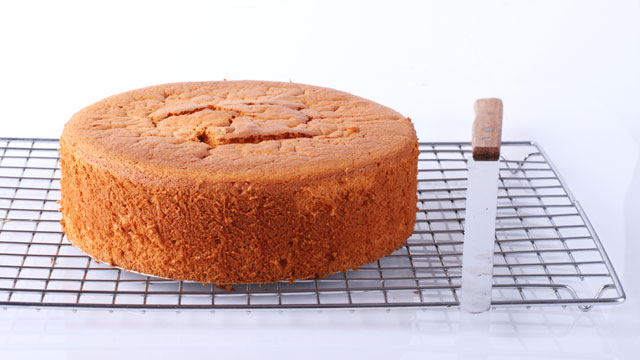 2 Brush your cake with sugar syrup. 
A little moisture is sometimes all a cake needs to be delicious again. Since it's overbaked or is not as light as you want it to be, the cake can be salvaged with a generous brushing of sugar syrup. Sugar syrup is just sugar dissolved in water and this can be enough to return the moisture your cake has lost. Here's how to make it: 
1 Combine 1/2 cup sugar and 1/2 cup water (or equal parts of each) and bring to a simmer, stirring. 
2 Once sugar is dissolved, remove from the heat and let cool completely before brushing onto cake layers. 
You can flavor the sugar syrup too if desired with extracts and flavorings as desired once it's off the heat. You can brush this onto your cake, let it sit for about 10 minutes to allow the syrup to be absorbed before using it for your cake. 
Do you have other cake baking mistakes that need to be remedied? Read on for more tips and tricks as well as ideas on how to be a better baker this holiday season: 
***