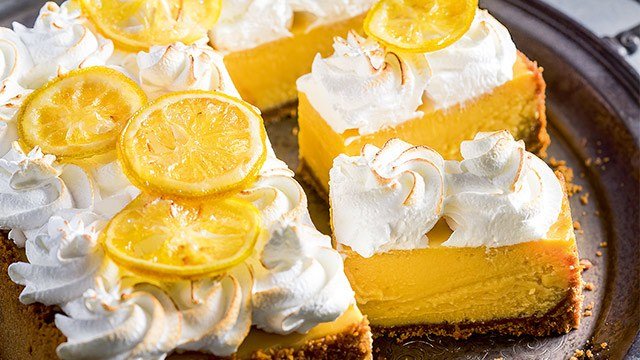 A classic meringue is simple in nature: only a handful of ingredients and a few minutes required to put together.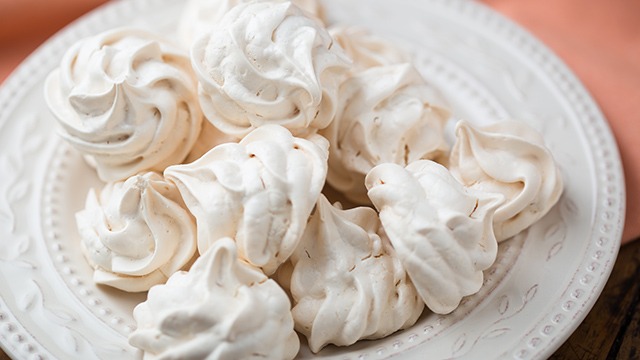 Meringue Recipe
Posted in:
Recipe
Need your egg whites to hold at stiff peaks for your meringues? All you have to do is start beating slowly, whether you are beating by hand or with a mixer. Then, build up the speed little by little, adding your extra ingredients, until you reach stiff peaks.
By starting out slowly, you get to break up the protein in the eggs so that they get that foamy, fluffy base. Remember: your egg whites will not whip if even the smallest trace of yolk is in the mixture. Separate your eggs carefully to avoid this baking mishap!