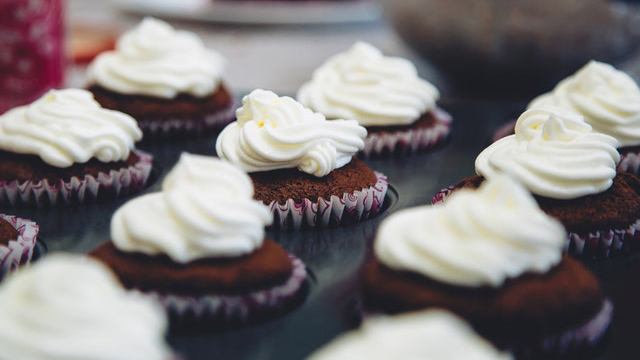 You've done it: You've made the perfect dessert, and all that you need is a dollop of whipped cream on top or pipe onto cakes and cupcakes to finish it off. But if you find that you're whisking and you haven't produced the soft, airy texture you're supposed to be producing, here are a few key things to note:
1 It's too thick.
All-purpose cream is a fantastic staple to stock up on. It's versatile to use for both cooking and baking. It's great when stirring into hot dishes to add a creamy texture and for making no-bake desserts. However, all-purpose cream is too thick to whisk into light, airy mounds. For that you'll need either heavy cream or whipping cream. If however a stable whipped cream that won't melt too quickly in the summer heat is what you need, this is the ideal cream to use.
2 It's too thin.
The consistency of the cream you're using may be too liquid to get air into it. You'll notice the consistency of heavy cream that whip the best: it's thicker than milk but not as thick as all-purpose cream, because these contain more milk fat than others. Heavy cream has about 36 percent milk fat while whipping cream has around 30 percent. If you find that the cream is too thin, you're better off using this for cooking or for adding to beverages.
3 It's at room temperature.
Even if you're using the ideal cream and find it isn't whipping as much as it should, it may be too warm to whip. What to do? Chill it. In fact, chill not only the cream but also the bowl and even the whisk. Place it all with the remainder of the whipping cream you were whipping in the refrigerator, and chill for at least 30 minutes. Then, try again.
Cream that's been whipped into cloud-like mounds makes for perfect toppings for desserts, especially when slightly sweetened. It can even be left unsweetened to use and make soups and stews more creamy, or even on eggs and toast to give it another dimension of flavor.