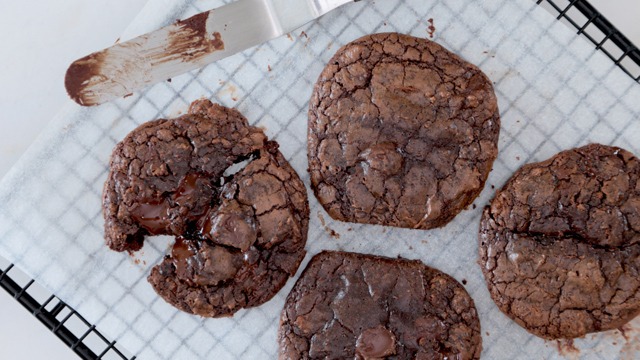 If you've tried baking cookies, it's not unusual to end up with dry, tough cookies. It's good to know that you're not alone, and there are many solutions to this problem. First off, let's figure out what you can do with your bad batch.
What do you do with dry cookies?
Don't throw these dry cookies away! There's still a way to reuse these sweet morsels. Dry tough cookies may not have the perfect texture, but they do still have that distinct delicious cookie flavor. This means you can easily use these dried out cookies for other treats.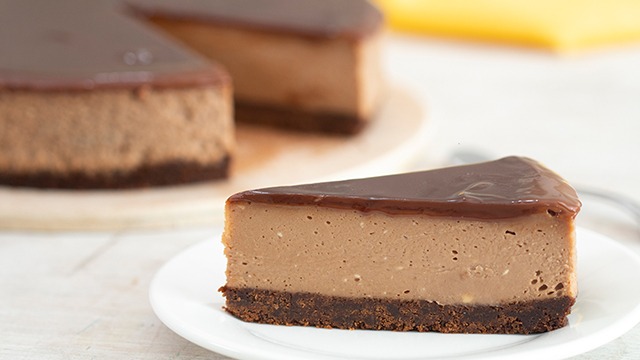 1 Make it into a cookie crust.
Swap out the graham cracker crumbs, and use these flavorful cookie crumbs instead! Here's what you can do: First, put your cookies in a freezer bag, seal, and smash with a rolling pin. If you have a food processor, your job is even easier. Once you get it all nice and ground up, mix 1 or two tablespoons of melted butter. You can press this down on your pan for a cookie crust for a baked or no-baked cheesecake or even the crust for a no-bake cream pie.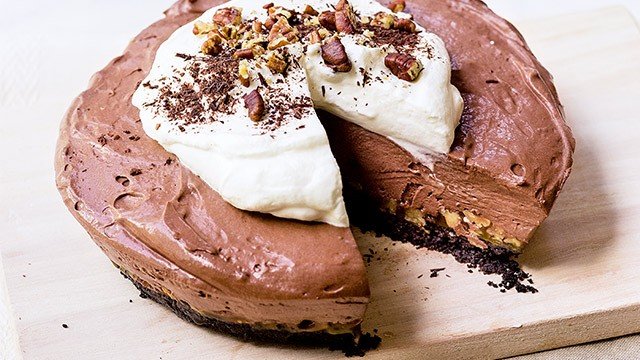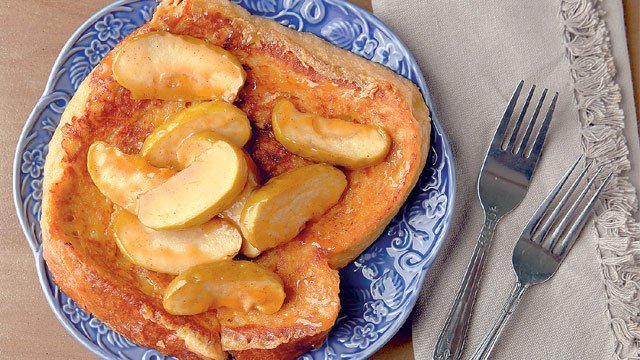 2 Make cookie butter.
Use cookies to make an awesome sandwich spread. In a food processor or heavy-duty mixer, add your crushed cookies, brown sugar, melted butter, and your choice of spices such as nutmeg, cloves, cinnamon, vanilla, and a pinch of salt. Process until the mixture is finely mixed and the mixture takes on a creamy consistency. Add more butter or even a little water or fresh milk as needed to get that perfectly spreadable consistency.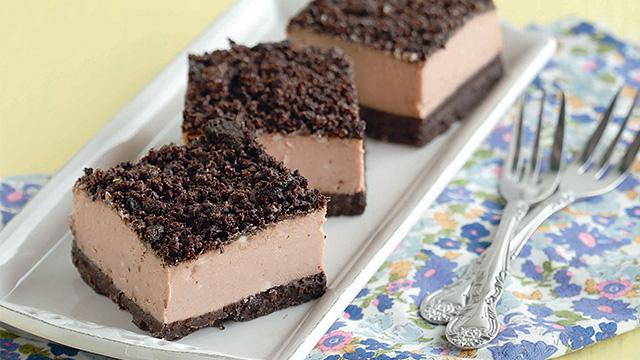 3 Use it as a topping.
This is the easiest way to utilize dry cookies. Crush it and use it as a topping for ice cream, cakes, cupcakes—or whatever needs crunch and flavor.
ADVERTISEMENT - CONTINUE READING BELOW
Recommended Videos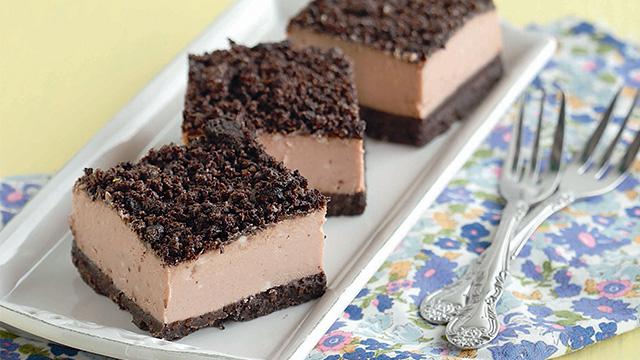 Oreo Cheesecake
Posted in:
Recipe
What went wrong with your cookie recipe?
For the next time you're making cookies, don't make the same mistakes. Here, we try to help you figure out what went wrong so you can do it right next time.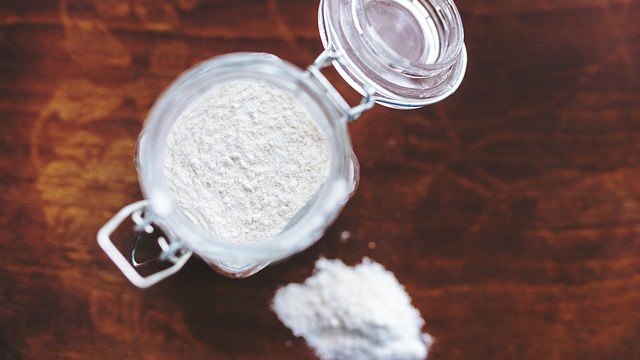 1 You added too much flour.
If you followed your recipe to the T and still ended up with a dry cookie, it could be two things: it's a bad recipe or you might be measuring flour the wrong way.
Don't scoop flour using your measuring cup and instead spoon it into the measuring cup. Scooping using your measuring cup might save time, but it also compacts the flour so that you wind up with more than you actually need.
The fool-proof way though is to use a weighing scale. Simply convert every cup of all-purpose flour to 130 grams. This way, you'll always have the right amount of flour.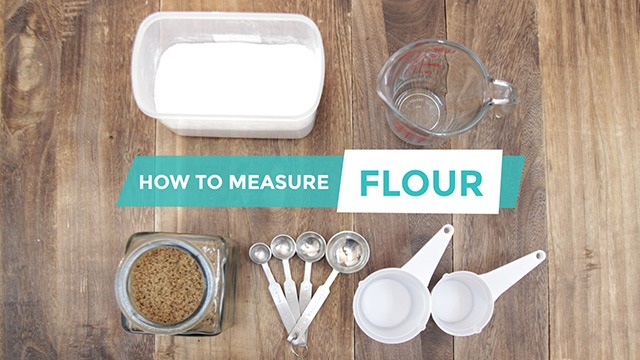 WATCH: How to Measure Flour
Posted in:
Baking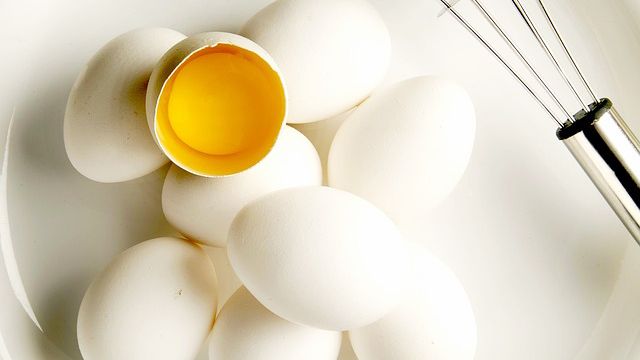 2 You didn't use enough eggs.
Not enough eggs in your cookie dough will lead to a crumbly, dry cookie. Make sure you're getting enough in there by checking the size of your eggs. Most baking recipes will require you to use large eggs unless specifically stated otherwise.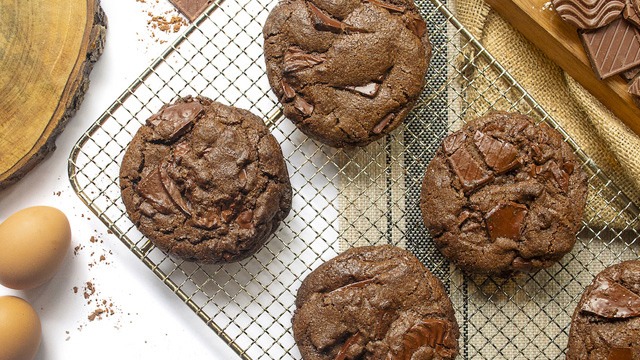 3 You stored them incorrectly.
If you stored your cookies out in the open or in your refrigerator, they will dry out. To avoid this, place cookies in an airtight container with half a piece of fresh bread. The bread will help keep your cookies moist for at least a week.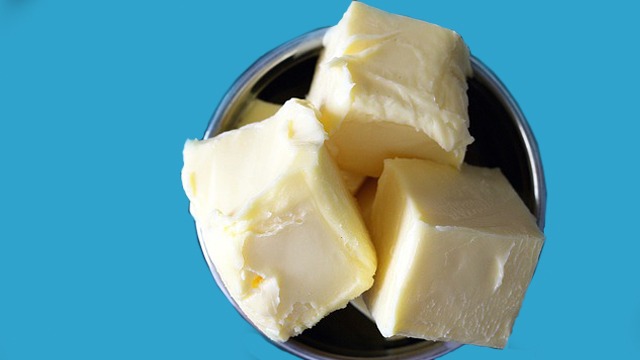 4 You didn't add enough sugar or fat.
Reducing the sugar and fat of your baked good won't just alter the taste, it will also alter the texture. Sugar and butter aren't just flavor-enhancing ingredients; they also add moisture. If you followed a recipe, make sure you're measuring your sugar and butter correctly.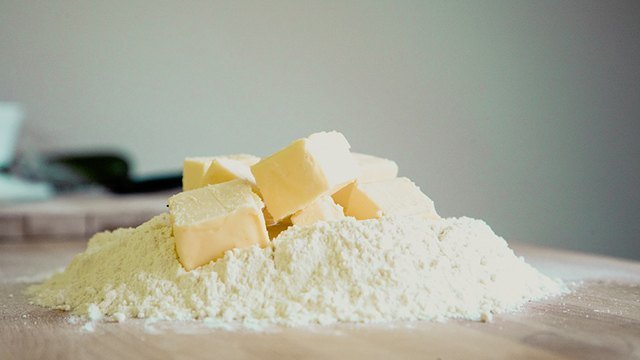 How to Measure Butter
Posted in:
Prepping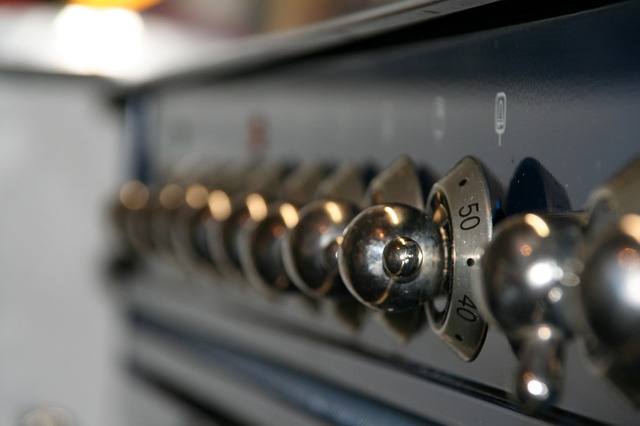 5 You overbaked the cookies.
Not all ovens are the same and when making a cookie recipe for the first time, you may need to take your cookies out earlier than you think or the recipe stated. For best results and until you're more confident making the recipe, it's best to take out cookies from the oven right before they fully cook. The residual heat will finish the cookies off.
Other reasons you might be overcooking cookies is if your oven is running cold or running hot. It's best to use an oven thermometer to make sure your heat is accurate.
It could also be the color of your pan. Dark-colored pans get hotter faster, which might be browning your cookies faster. It's best to use a light-colored pan.
Make your sweetest cookie dreams come true! We believe you can do it! That perfectly baked, crispy-at-the-edges and chewy-in-the-center cookie is just within your reach. Which cookie recipe will you be trying out first?
ALSO READ