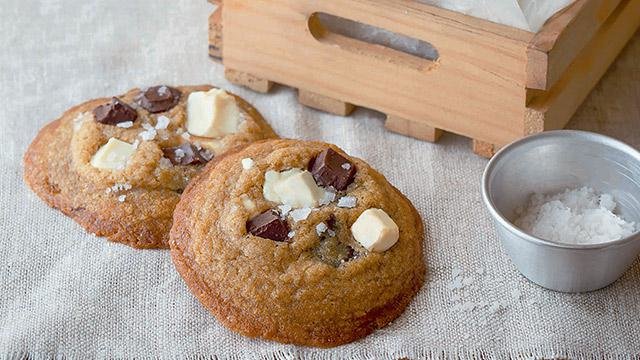 Almost every baking recipe that you will come across will ask for at least a pinch of salt—cookies, cakes, pies, pastry creams, and mousses all need some.
Why? Salt brings out the natural sweetness of your sugars and amplifies all the flavors you use in whipping up your dessert. Salt undeniably brings out the freshness in your fragrant citrus zests and juices, enhances the flavors of dark chocolate, and helps even the simplest of flavors, like vanilla, become more pronounced.
Use kosher salt or sea salt for mixing into dough and batter. Course sea salt works best as a cherry-on-top finish for many desserts—give your chocolate chip cookies a little sprinkle to take them to the next level!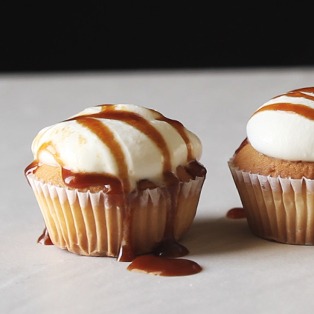 WATCH: How to Make Caramel Sauce
Posted in:
Baking