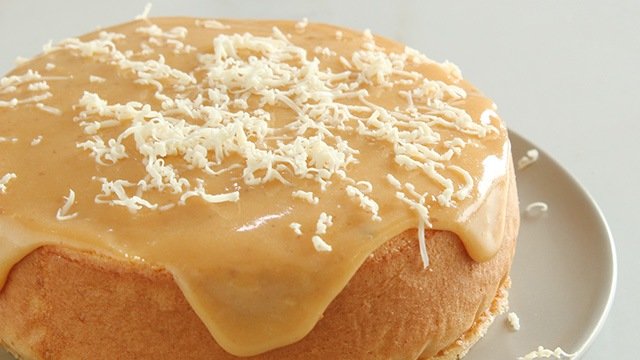 A yema cake is a sweet treat that Filipinos can't get enough of. Usually made with a light cake, thick and sticky yema frosting, and sprinkle of cheese, yema cakes are surprisingly fun and simple to make. Here are key tips to keep in mind once try your hand at making one of our yema cake recipes.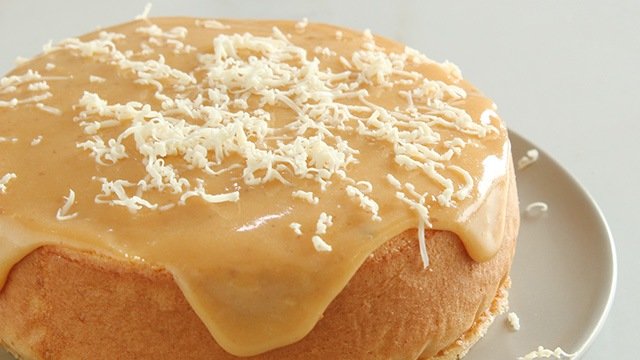 WATCH: How to Make Yema Cake
Posted in:
Baking
1 Make a light, fluffy cake.
Because yema frosting is heavy, sweet, and indulgent, it's important to make sure that your cake is as light and fluffy as possible. You can use either a chiffon cake or a sponge cake as a base for your yema cake. If you're feeling adventurous, we have a light chocolate cake recipe that can be made in a steamer!
2 The yema icing will take a long time to thicken.
Don't rush through the process of making your yema cake icing—it will take longer than you expect it to. The usual mix is egg yolks and condensed milk. Keep stirring over low heat for about 15 minutes, and your yema icing will come together smoothly.
3 Add a fat pinch of salt into your yema icing mix.
Read: fat pinch of salt. Depending on the size of your cake, a ¼ to ½ teaspoon measure of salt is needed to cut through the sweetness of the yema. Don't worry about the taste—the salt will actually let all those rich flavors come through!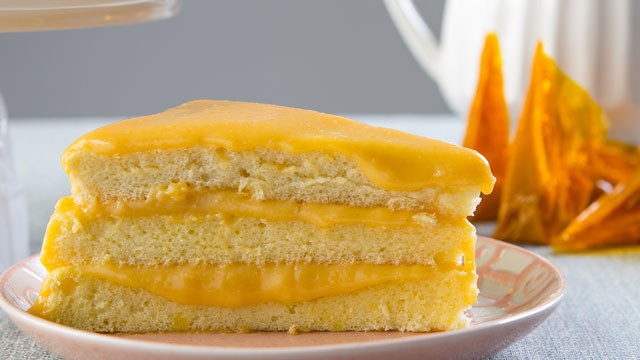 Yema Chiffon Cake Recipe
Posted in:
Recipe
4 Yema icing can be used either warm or cool.
As your yema frosting cools, it'll thicken even more. This makes for more stable cakes, especially if you're using the yema as a filling in between cake layers. However, if you're going for a glaze that you want to drip over the side of your cake, pour the yema frosting over your cooled cake while it is still warm.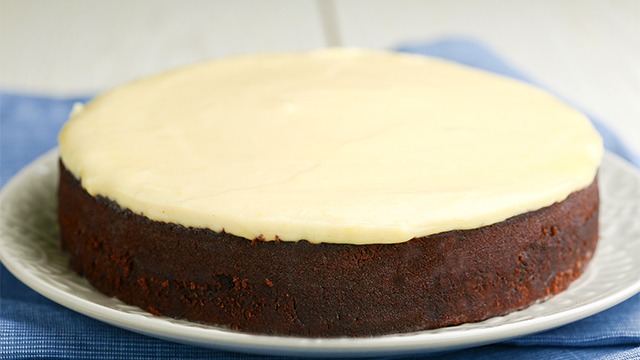 No-Bake Chocolate Yema Cake Recipe
Posted in:
Recipe
5 Say cheese!
A classic yema cake will have a sprinkle of salty cheddar cheese over the top. It adds another layer of flavor to an otherwise very sweet cake. While cheddar is the usual topping, you can also experiment with shaved queso de bola, too.
ALSO READ:
ADVERTISEMENT - CONTINUE READING BELOW
Recommended Videos