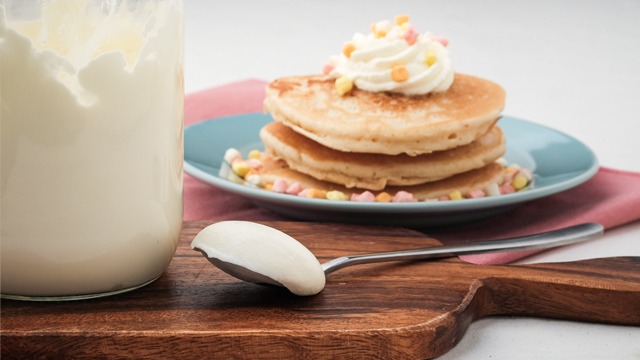 Is there a more satisfying topping than whipped cream? Whether it's on your coffee, waffle, doughnut, hot chocolate, cakes, or cupcakes, whipped cream makes anything special. It's also a great way to catch all the other wonderful toppings you add like syrups, mallows, and melted chocolate!
Did you know there's a really easy way to have it at home without using a bulky mixer, elbow grease with a whisk, or a possibly chemically-laden whipped cream from an aerosol can?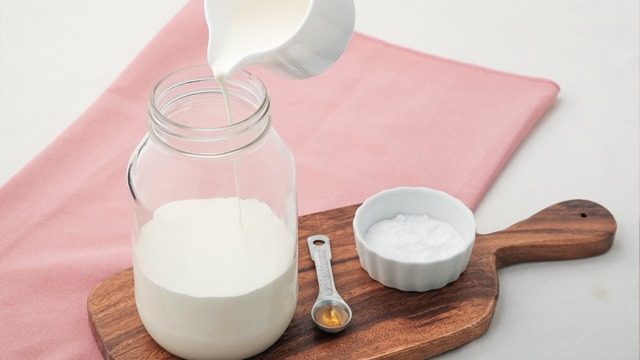 This is everything you need!
How to Make Whipped Cream with a Glass Jar
You'll need a clean glass jar with a lid, a cup of whipping cream or heavy cream, a tablespoon (or to taste) of icing sugar, and a ½ teaspoon of vanilla extract.
Make sure there's still a lot of space when you pour in the whipping cream into your jar. Dump in the vanilla and sugar, screw on the lid and start shaking—hard! You'll only be shaking for a minute or even less. Listen well to the sound the cream makes as you shake so you can be careful to not over whip the cream. You'll know it's time to stop when the cream stops making a sloshy liquid sound. That means your aerated cream has increased in size. Once it's whipped, it'll coat the sides of your jar and when you open it, you'll see a big difference.
You can keep your whipped cream in the fridge for about a week and just whisk and give it a little shake if it weeps.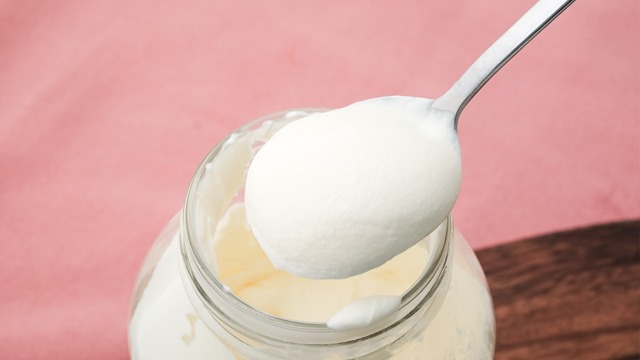 It's like magic!
The icing sugar, thanks to the cornstarch in it that keeps it in its powdery form, will also help stabilize your cream. You'll even be able to pipe this whipped cream with a piping bag!
However, if the cream becomes lumpy and no longer smooth, you might have over mixed but that's okay! Continue shaking and the whey will separate from the butterfat giving you fresh, homemade, butter! Not a total loss in our books!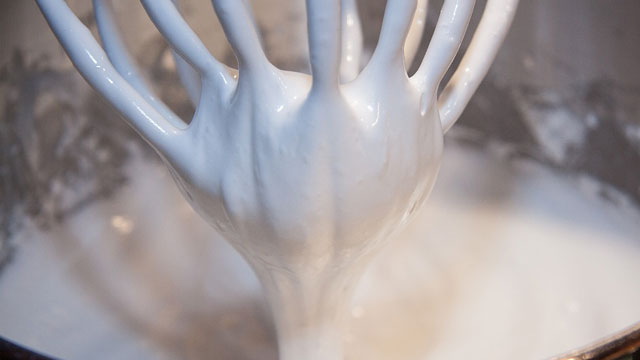 You Over-Whipped Cream, What Do You Do?
Posted in:
Baking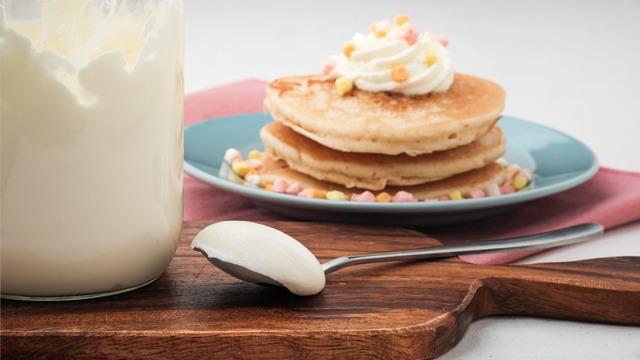 ADVERTISEMENT - CONTINUE READING BELOW
Recommended Videos
It's hard to resist whipped cream!
Want a breakfast that'll put a smile on the kids' faces? Or maybe you just want to add a general cheer to the morning and start your day right with a good dollop of whipped cream? Try it out now! It's so easy!
ALSO READ: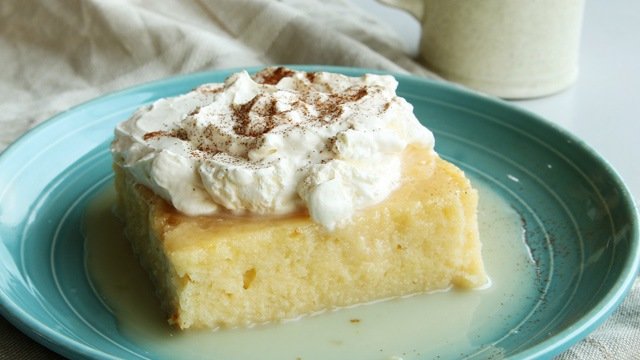 A Beginner's Guide to Whipped Cream
Posted in:
Baking