What is the Christmas gift that almost everyone will like? Food, of course! Your edible present will be even more appreciated if it's handmade with love. This holiday season, whip up these merry, creamy treats for your family and friends. Just click on the recipe name for the full recipe.
This salty and creamy concoction is best paired with crackers, crostinis, or crudités.
GIFT IT: Package the paté in small jars. To decorate, cover the lid with printed or colored paper, or a piece of fabric, and then tie a ribbon around it.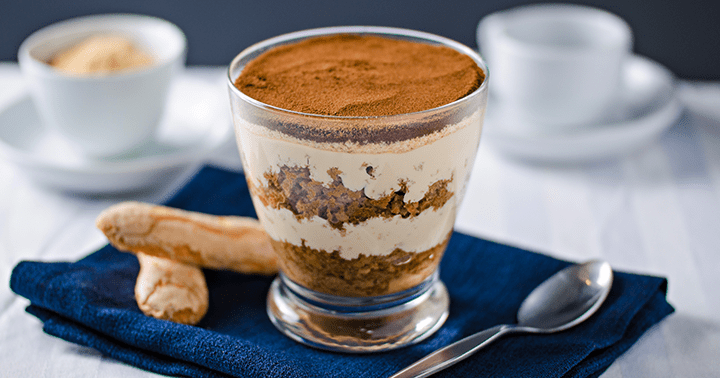 Use NESTLÉ All-Purpose Cream, broas, coffee, condensed milk, and cream cheese to whip up this easy dessert.
GIFT IT: Aside from cups, you may use a disposable aluminum tray with a clear plastic lid. Wrap a ribbon around it before giving it as a present to friends and family. Remind them to keep it refrigerated.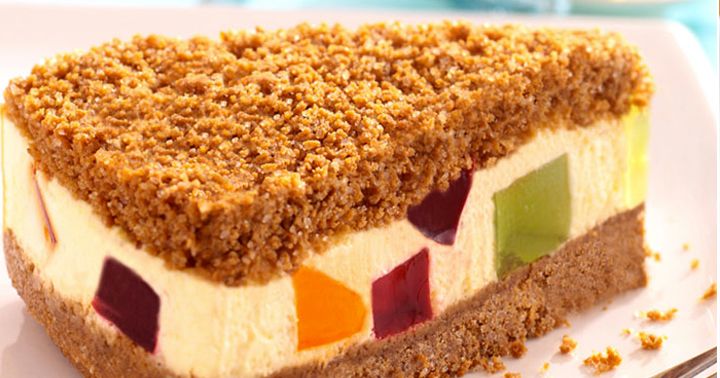 Seriously Scrumptious Stained Glass Cheesecake
This dessert brings together two well-loved treats: cathedral windows and cheesecake. Colorful and delicious, it's a special Christmas treat!
GIFT IT: Place the entire cake on a cardboard cake base placed inside a cardboard box (available at baking-supply stores), and then top it off with a ribbon and a Christmas card.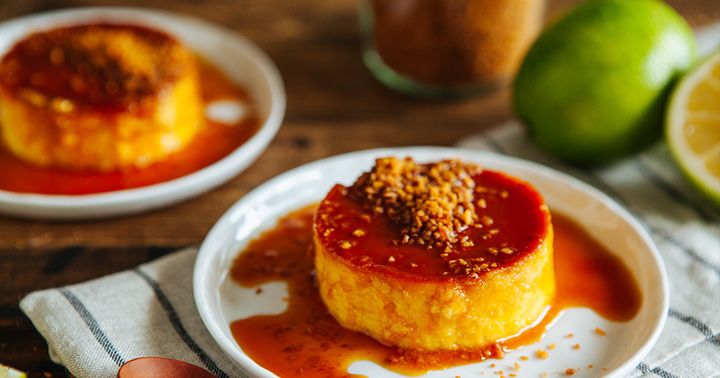 Lots of Lime Cool Coconut Flan
Jazz up leche flan with lime and desiccated coconut.
GIFT IT: Keep the flan in its llanera, and then wrap it with Japanese paper or cellophane.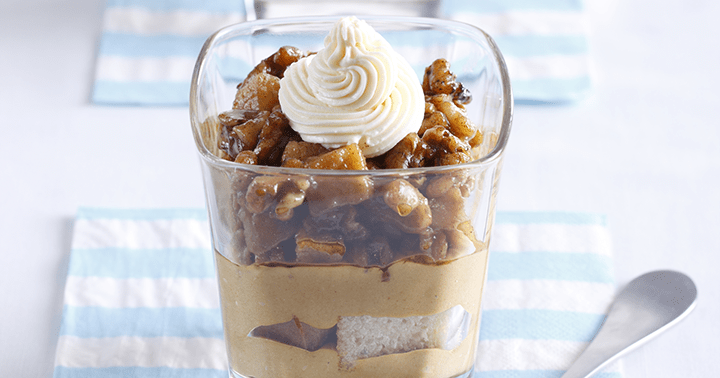 Awesomely Tasty Caramel Apple Trifle
This layered dessert marries different textures and flavors. If you're pressed for time, you can use store-bought caramel sauce and butter cake.
GIFT IT: Layer the ingredients inside a mason jar, seal it tightly, and then tie a ribbon around it.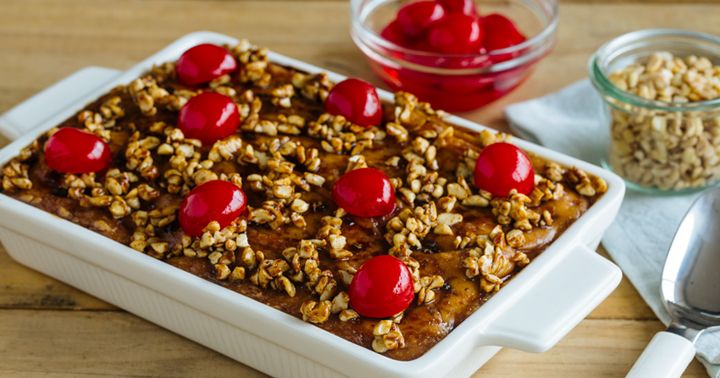 Nuts-for-you Banana Cue Gratin with Peanut Butter Cream
This beloved Pinoy snack goes gourmet, making it ideal for gifting.
GIFT IT: Same as with the tiramisu, use a disposable aluminum tray for this dessert. Tie a ribbon around it, and don't forget to add a gift tag.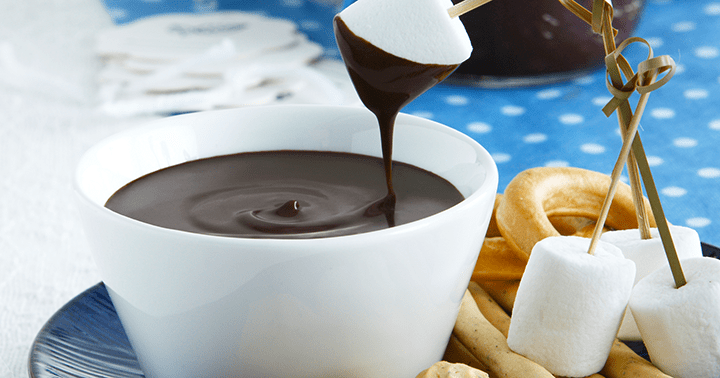 This chocolate dip goes well with pretzels, wafer sticks, biscuits, apple and banana slices, marshmallows, and more!
GIFT IT: Store the dip in a mason jar, and then include some bread sticks and marshmallows in the package (a small basket should do the trick).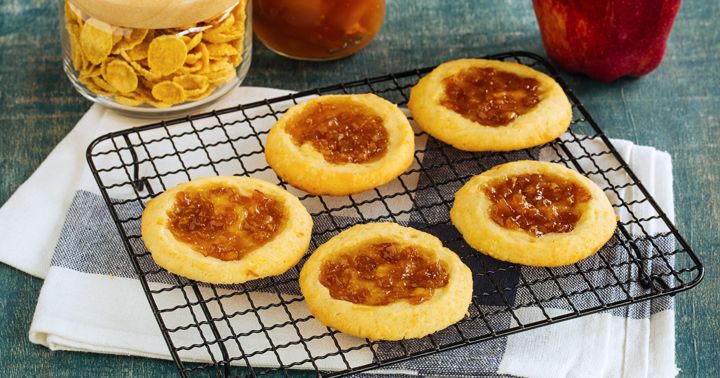 Let your loved ones help themselves to handfuls of these cookies. An apple cookie a day keeps the blues away!
GIFT IT: Place a small batch of these cookies inside a mug. Throw in a packet of instant hot chocolate; tie it around the mug with a ribbon.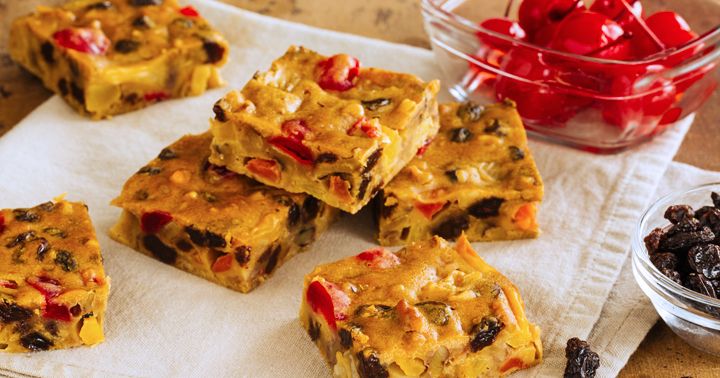 Fantastically Fruity Fruitcake Bars
Reinvent the staple Christmas treat and present fruitcake as bite-sized bars.
GIFT IT: Place each bar in a pretty cupcake liner, and then put all bars inside a cardboard box. Don't forget to add a ribbon and a label that says it's handmade with love!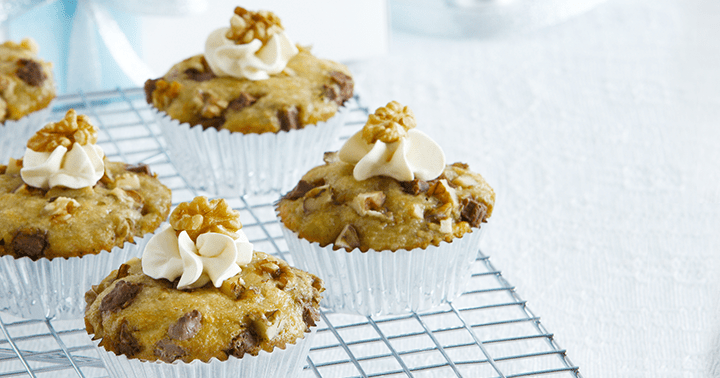 Chopped walnuts add crunch to this classic pastry, while NESTLÉ All-Purpose Cream makes it moist and fluffy.
GIFT IT: You can give one big muffin as a gift! Just put it inside a microwave-safe plastic container, and then wrap this in cellophane. For a more personal touch, add a tag that says, "Handmade with love!"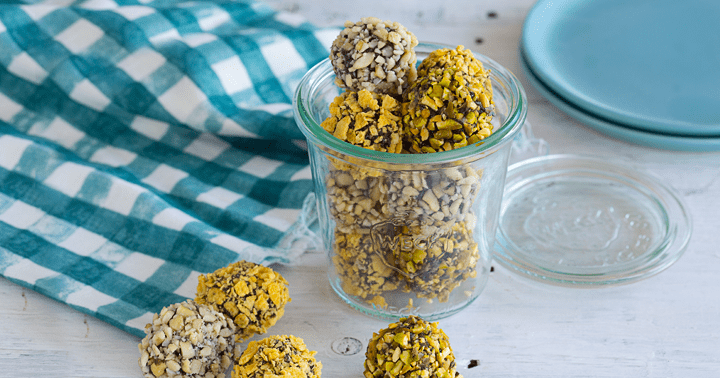 These gooey, chewy truffles need only four ingredients: NESTLÉ All-Purpose Cream, KIT KAT, Baby Ruth, and chopped nuts.
GIFT IT: Package the truffle bites in a decorative canister, and then seal it tightly.
Giving yummy food gifts that you have prepared yourself makes your loved ones feel extra special. The extra effort you have given each treat makes it even more priceless.
After preparing these edible gifts, don't forget to save some for yourself, too. You deserve something yummy and creamy, too!
For more recipes, tips, and ideas to help you whip up delicious gifts for your loved ones, head to www.createwithcream.ph. Also, share this article with friends and family who are still looking for Christmas gift ideas!