There's definitely more than one way to enjoy a can or a pack of pork and beans. Enjoying it solo is good, but adding it to a dish is even better. And here's another reason to eat pork and beans: Beans are a natural source of fiber, which aids in digestion and helps maintain your body weight. Check out these 10 recipes made richer with pork and beans: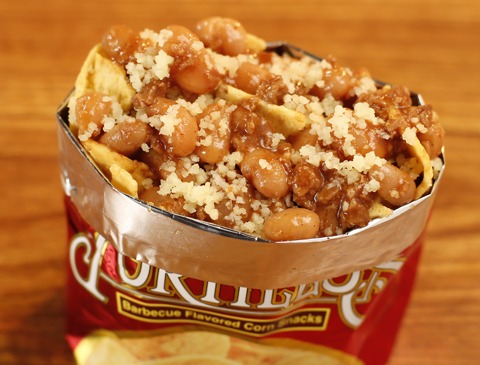 Having a movie marathon at home? Upgrade that bag of corn chips with Hunt's Chili Beef & Beans and some grated cheese. You can also use Hunt's Pork BBQ & Beans or the original Hunt's Pork & Beans.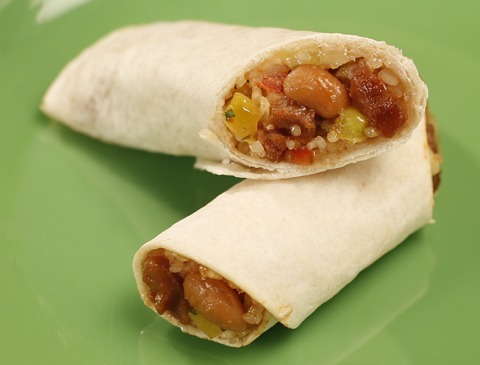 For an afternoon snack, why not whip up a barbecue-flavored burrito? Aside from Hunt's Pork BBQ & Beans, you can also use Hunt's Chili Beef & Beans, or Hunt's Pork & Beans.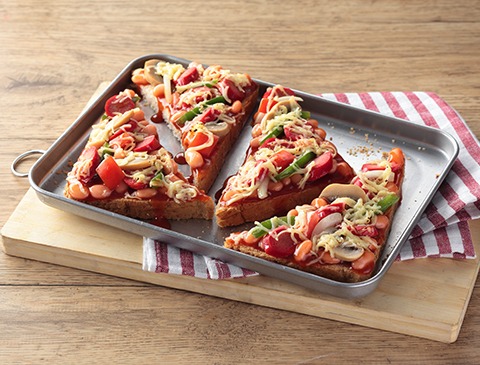 Bond with your kid while preparing a yummy merienda using this easy-to-prepare pizza recipe. Family time has never been this delicious!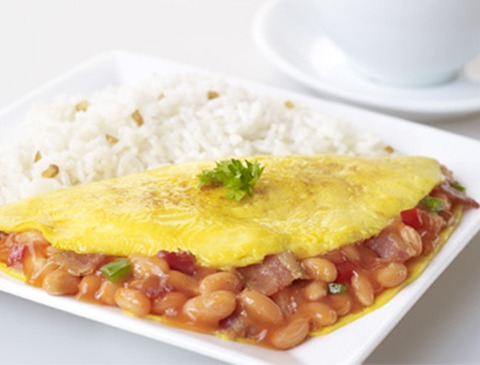 Start your day with a breakfast favorite that consists of scrambled egg filled with bacon, bell pepper, and pork and beans.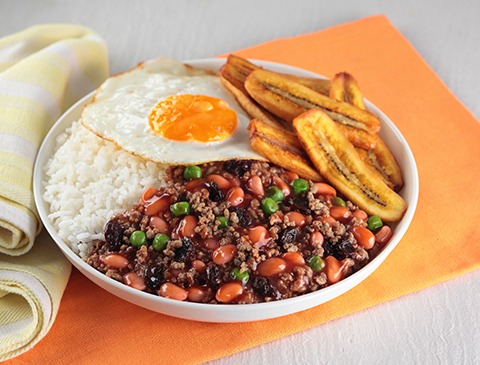 For tonight's dinner, serve some Filipino-style Cuban rice topped with fried egg, banana, and ground beef simmered in Hunt's Pork & Beans.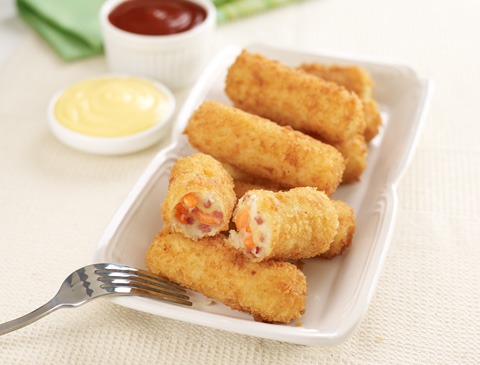 This breaded finger food stuffed with bacon and beans can be enjoyed as a snack or appetizer. Serve with a tangy mayo dip.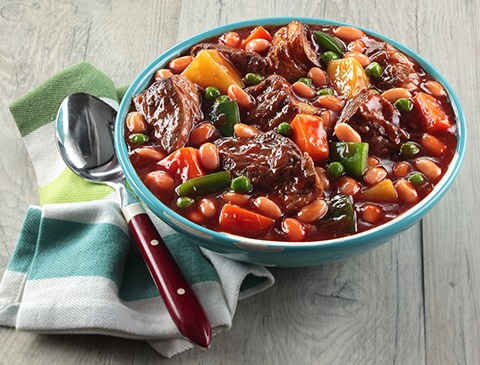 Surprise your family with this Pinoy dish with a twist! Add Hunt's Pork & Beans to make the dish tastier and more flavorful.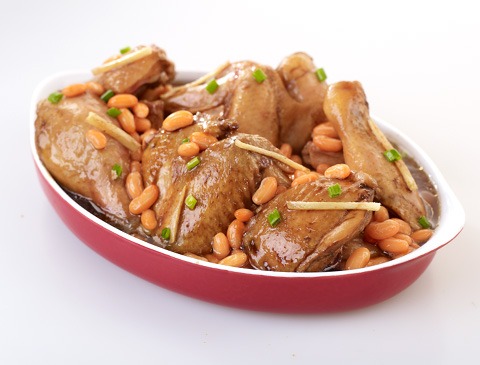 Take the orient express with this flavorful Chinese dish simmered in soy sauce and ginger, and made special with pork and beans. Whip it up in just 30 minutes!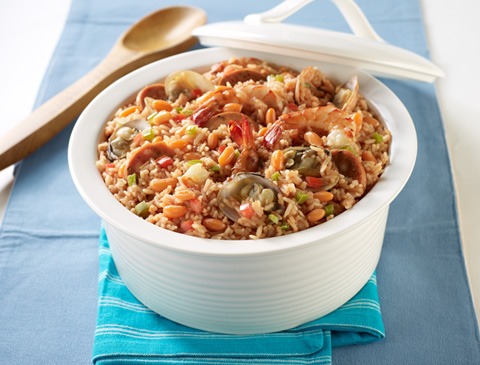 For this Caribbean dish, use fresh shrimp and clams, and spice it up with paprika, cumin, and cayenne pepper. Make it even better with some pork and beans.

Ground beef, Hunt's Pork & Beans, peas, and carrots topped with rich and creamy mashed potato and cheese can make a tasty and filling merienda or dinner meal.
Adding Hunt's Pork & Beans to a regular dish is an easy way to upgrade it. Each pack or can is made from high-quality great northern beans and real pork bits swimming in rich, thick, and sweet tomato sauce. For more pork and beans recipes, visit www.yummyhunts.com.