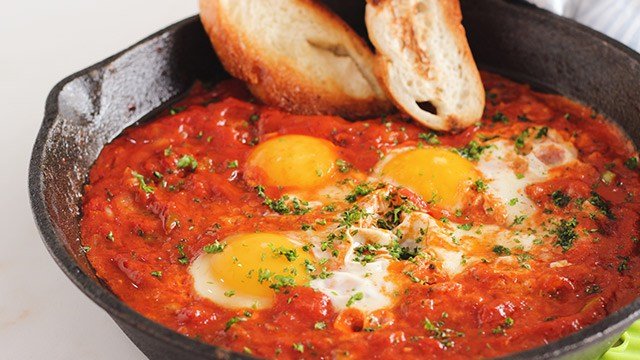 Marinara or tomato sauce is a simple concoction of tomatoes, herbs, and garlic but it makes all the difference to so many meals. Buy your tomato sauce in bulk and you'll always have a use for it. Making your own marinara is super rewarding: you can control what goes in it and make it exactly to how you like it.
Plus, marinara is only the beginning. There are so many recipes that use marinara. It's so different compared to if you were only to use generic tomato sauce. Here's an easy recipe if you haven't made your own tomato sauce yet: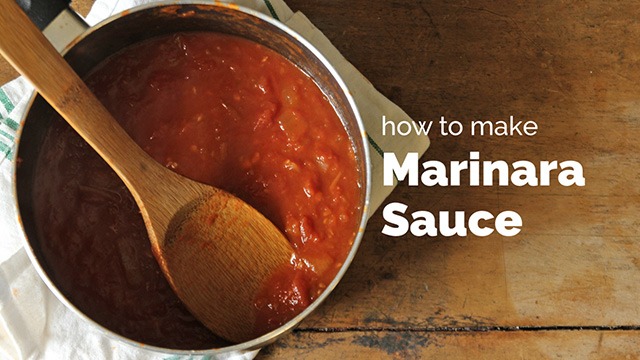 WATCH: How to Make Marinara Sauce
Posted in:
Cooking
Ready to get started on your marinara journey? Here are a few delicious ideas: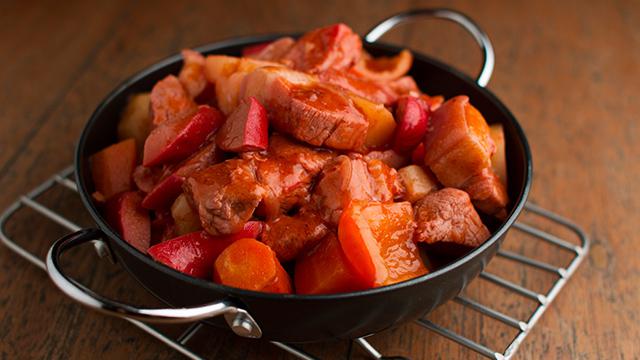 1 Afritada
Even though marinara is of Italian origin, it's used in a lot of Spanish-Filipino including this classic.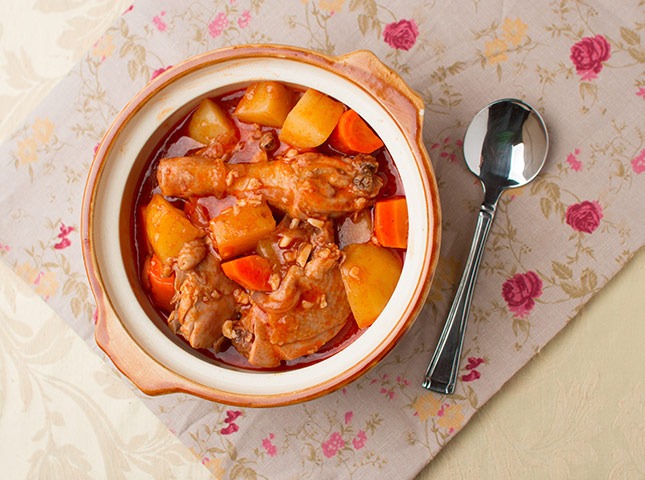 Chicken Afritada Recipe
Posted in:
Recipe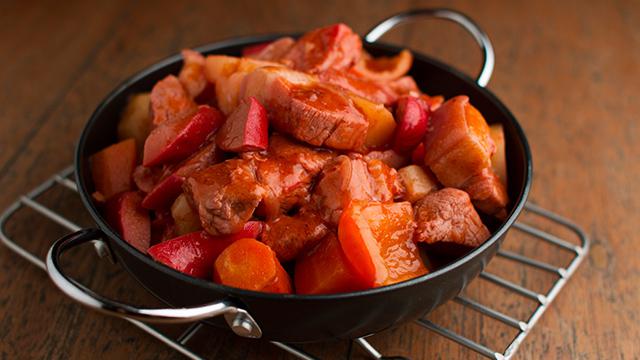 Pork Afritada Recipe
Posted in:
Recipe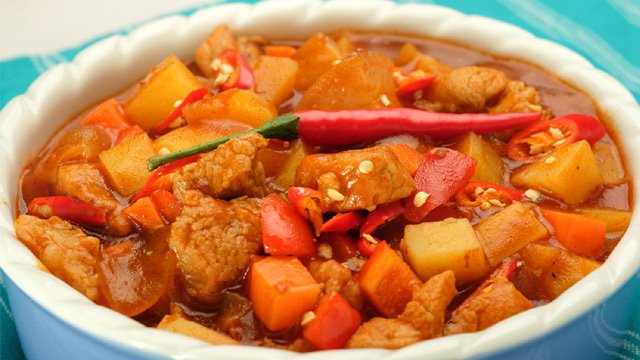 2 Menudo
Another Filipino dish, menudo is a hearty meal that is pulled together by a rich tomato sauce.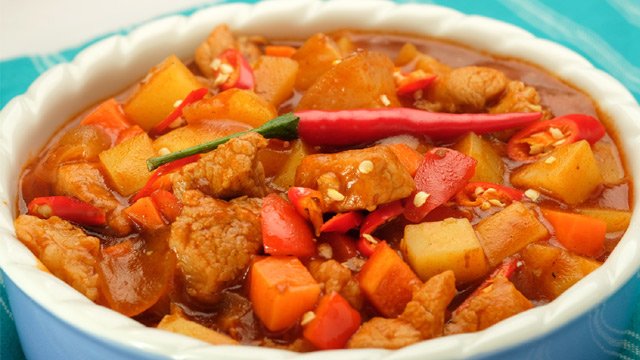 Spicy Menudo Recipe
Posted in:
Recipe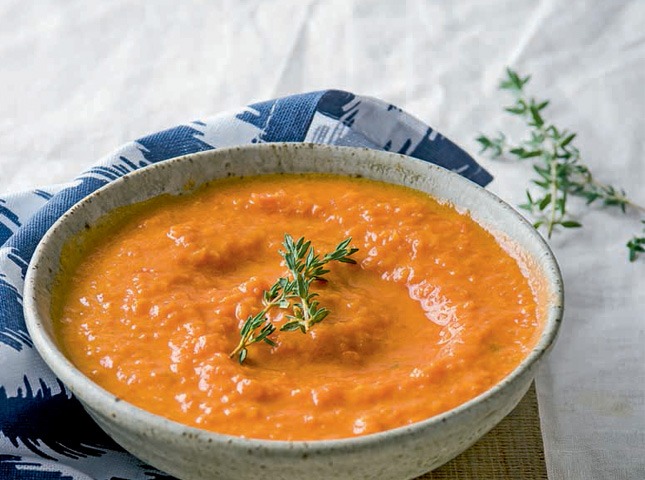 3 Creamy Tomato Soup
Get some blanched or roasted vegetables and puree them with your marinara. You can add cream and season with salt and pepper, and you get a truly delicious, healthy creamy tomato soup.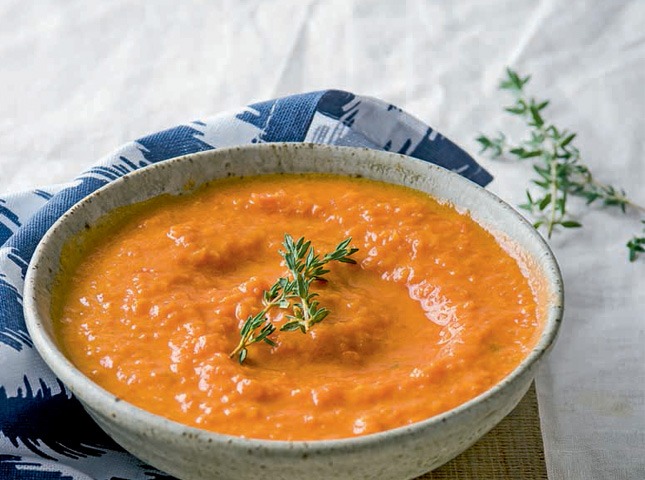 Creamy Tomato Soup Recipe
Posted in:
Recipe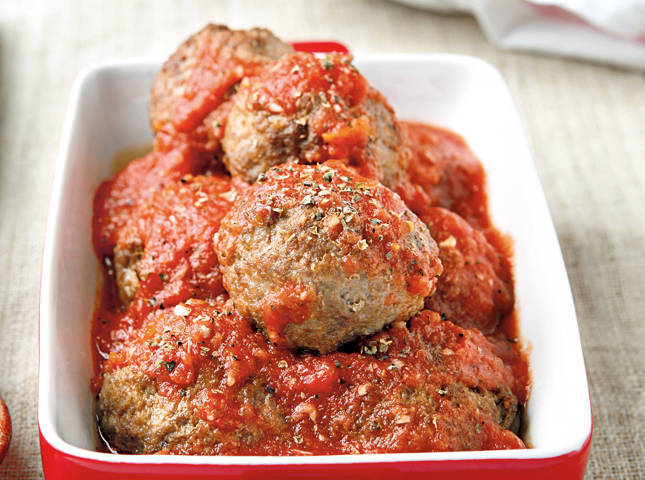 4 Meatballs in Marinara
Make some meatballs, fry them, cook them in marinara, add pasta and voila! Classic meatball pasta right there.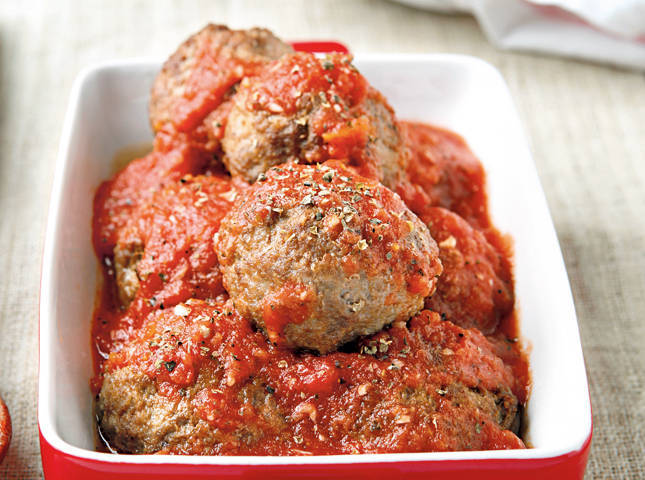 Italian Meatballs In Marinara Sauce
Posted in:
Recipe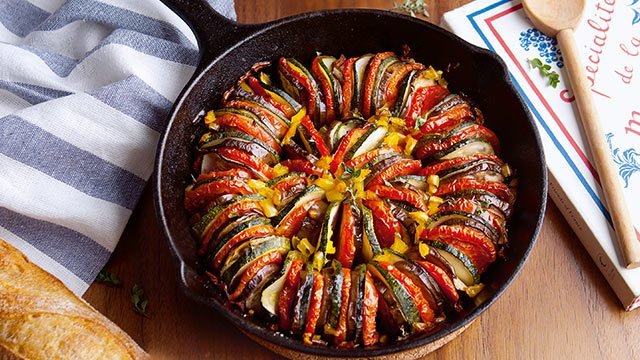 5 Ratatouille
Some variations of ratatouille use a vegetable puree in the pan before laying out the beautiful thin cuts of vegetables. In this case, marinara works wonders.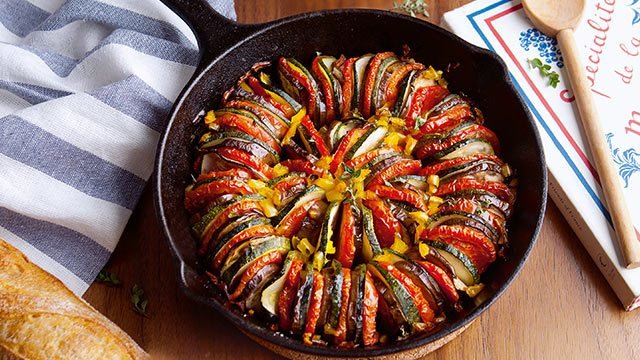 Baked Ratatouille Recipe
Posted in:
Recipe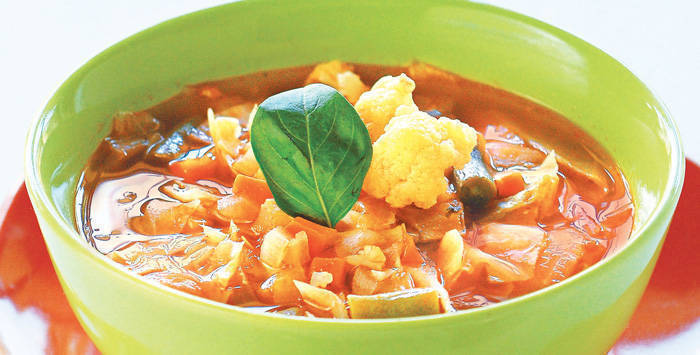 ADVERTISEMENT - CONTINUE READING BELOW
Recommended Videos
6 Minestrone
Instead of canned diced tomatoes, you can use marinara sauce for this delicious vibrant soup.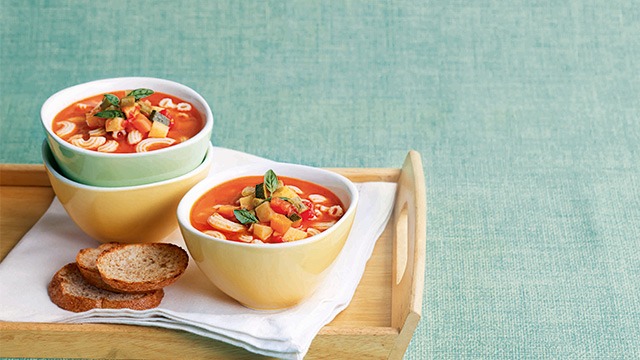 Easy Vegetable Minestrone Recipe
Posted in:
Recipe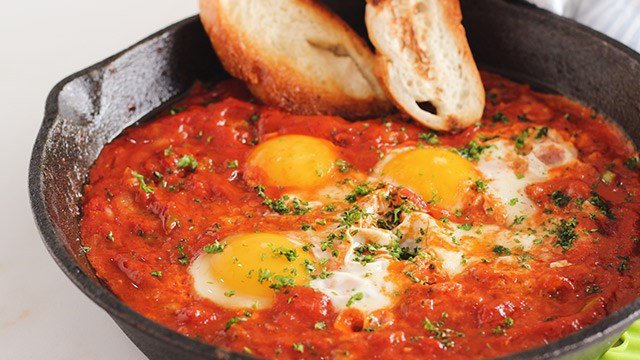 7 Shakshuka
Don't let the foreign name fool you, this dish is really easy to make. It's a really delicious tomato sauce-and-egg dish!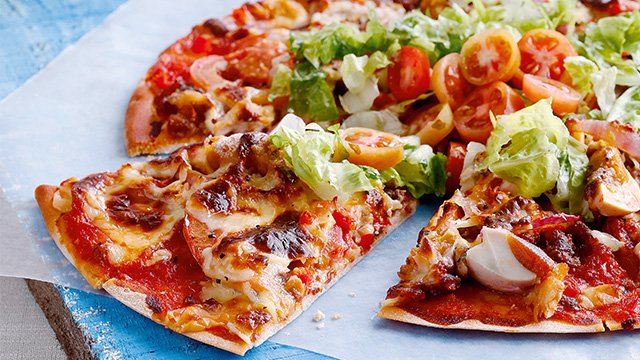 8 Pizza
Whatever you decide to be your pie crust tobe—be it a pizza dough, pandesal or even sliced eggplant—marinara is one component that you can't miss out on.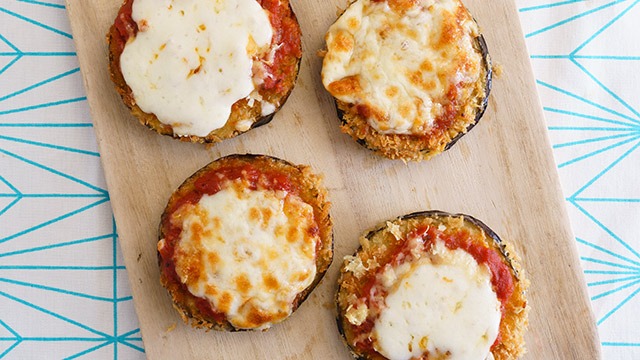 Eggplant Pizza Recipe
Posted in:
Recipe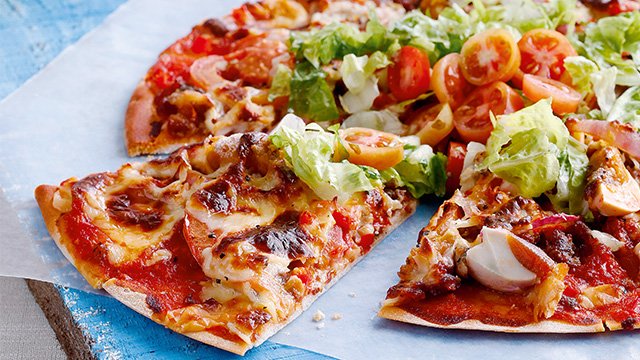 Pinoy Pizza
Posted in:
Recipe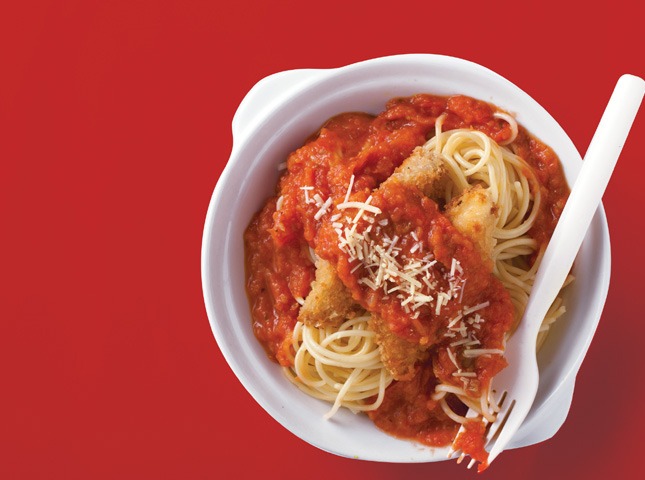 9 Fish Parmigiana
Marinara's acidity perfectly complements fish, turning up its freshness.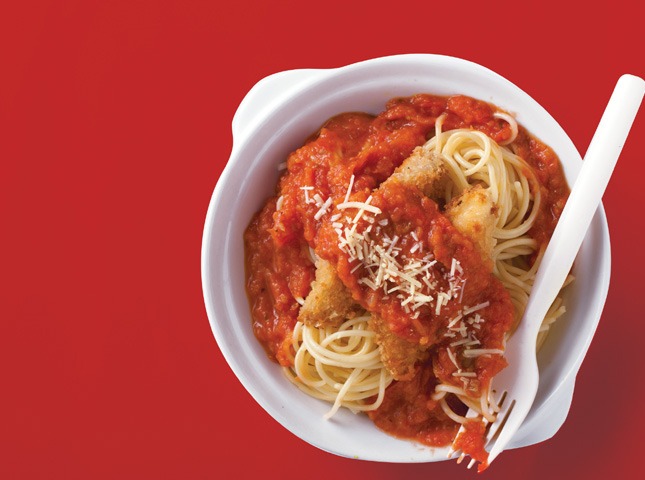 Fish Parmigiana Recipe
Posted in:
Recipe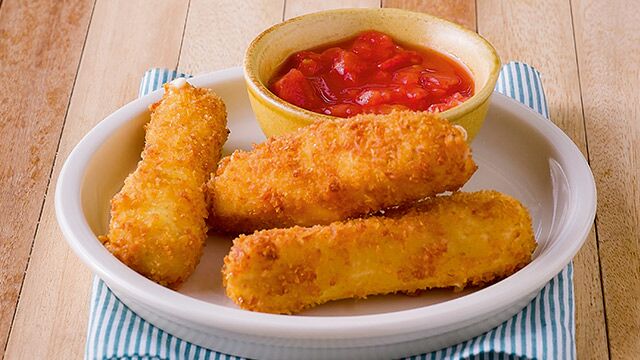 10 Mozzarella sticks
Gooey, milky, crunchy mozzarella sticks' best friend will always be the trusty marinara.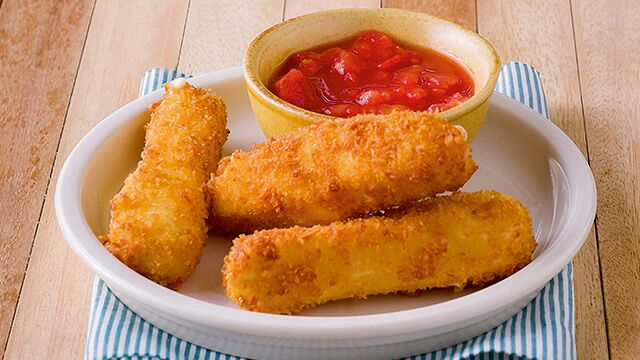 Mozzarella Sticks Recipe
Posted in:
Recipe