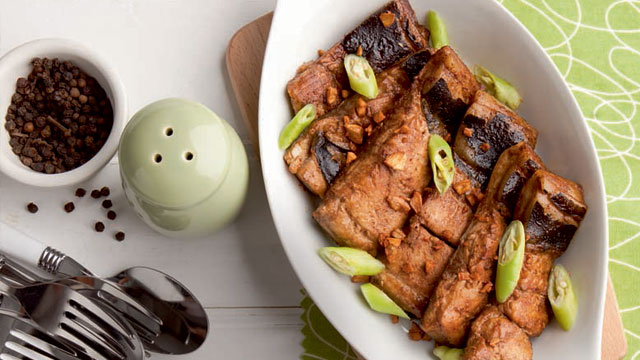 The key to cooking dinners that are super quick, light, and fresh? Fish fillets! There are many readily-available options in the freezer sections of your groceries: all are packed and ready-to-cook after defrosting and seasoning. Local fish like bangus and tilapia are available all-year-round, and at affordable prices, too.
You can pan-fry, poach, steam, deep-fry, and bake these fish fillets for variations of these recipes. Use this meal plan if you're trying to cut back on your red meat intake. We added up the cost per serving for each fish dish.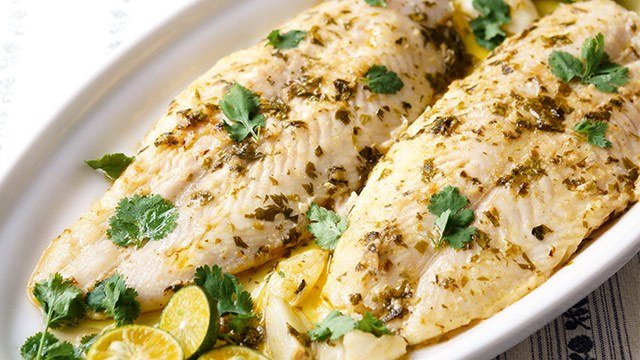 1 Calamansi Fish Fillet
Cream dory fillets are cheap and cook in minutes. This fish fillet is the secret to quick and easy dinners!
Cost per serving: P59.95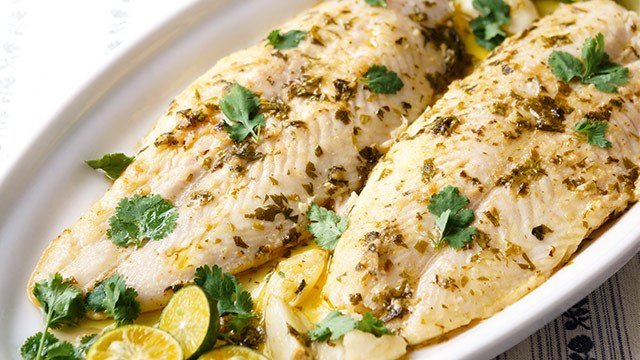 Calamansi Fish Fillet Recipe
Posted in:
Recipe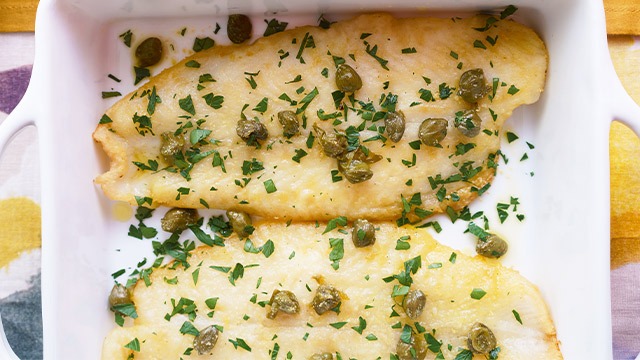 2 Pan-Fried Sole Fillets
Looking for a fish that you can pair with rice, pasta, or bread? Pick up sole fillets in the grocery!
Cost per serving: P88.50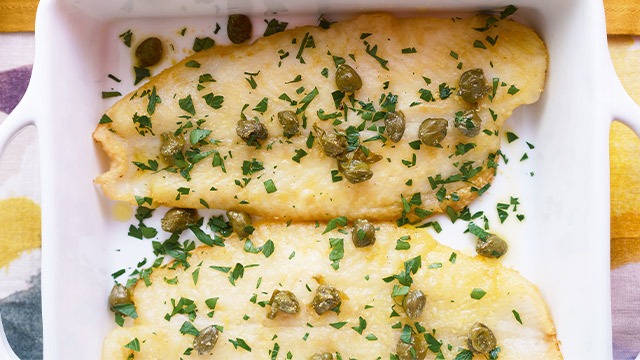 Pan-Fried Sole Fillets Recipe
Posted in:
Recipe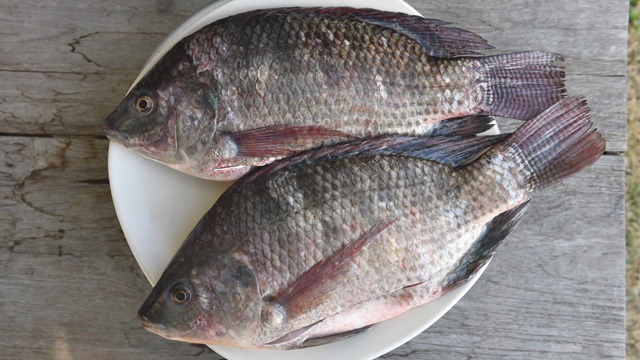 3 Tilapia Strips
Frozen tilapia fillets are readily available in the freezer section of almost every main grocery,
Cost per serving: 58.00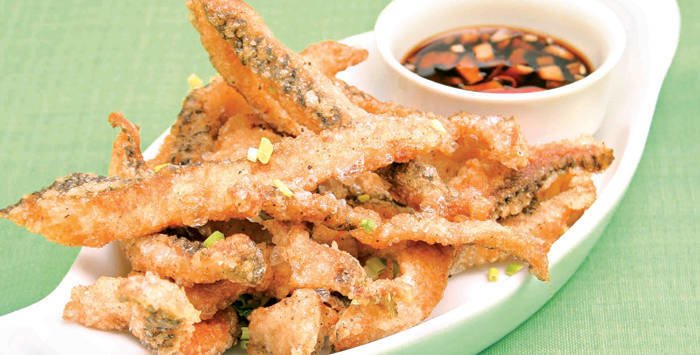 Tilapia Strips Recipe
Posted in:
Recipe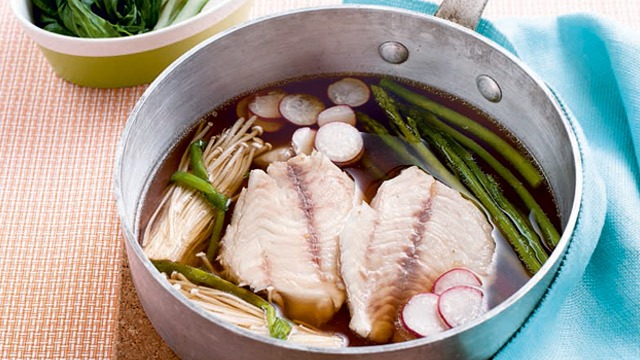 4 Poached Lapu-Lapu
When it comes to lapu-lapu, pick the freshest fish available on display, then politely ask the supermarket personnel to prep them into fillets for you.
Cost per serving: P93.75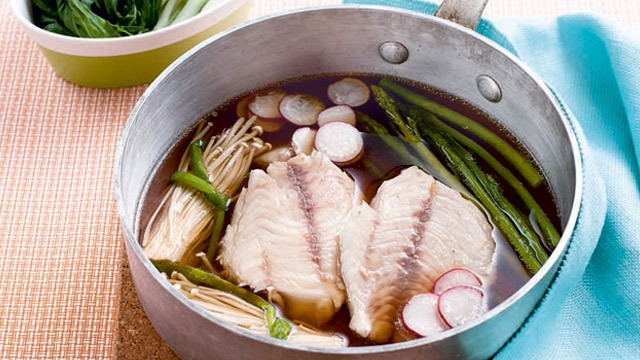 Poached Lapu-Lapu Recipe
Posted in:
Recipe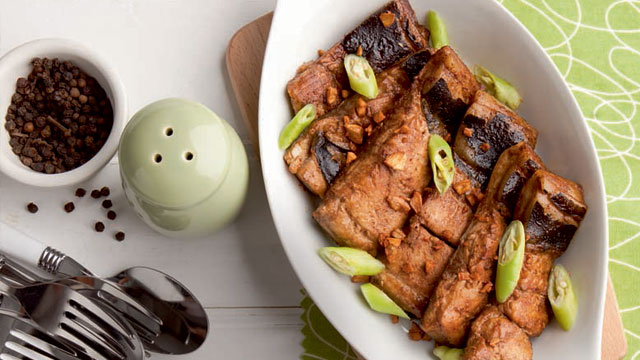 5 Bangus Salpicao
Swap out the usual beef tenderloin with bangus fillets for this take on salpicao.
Cost per serving: P55.75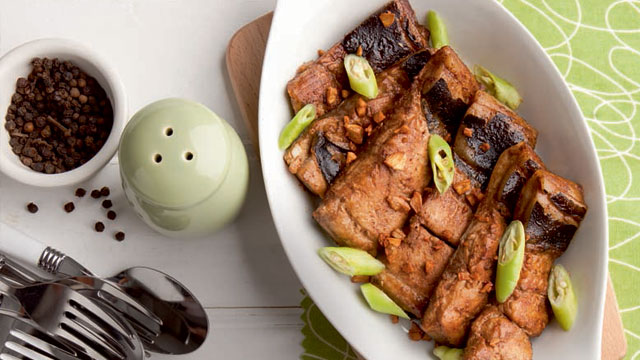 Bangus Salpicao Recipe
Posted in:
Recipe
ALSO READ: