The most hurried meal of the day is breakfast. On top of getting ready in the morning, busy moms have to scramble in the kitchen to prepare a meal for the family that will start their day right. It doesn't have to be a full or boring morning meal. You can whip up quick recipes that are fun and special like the following below. Make extras so the family has baon to power up the rest of the day.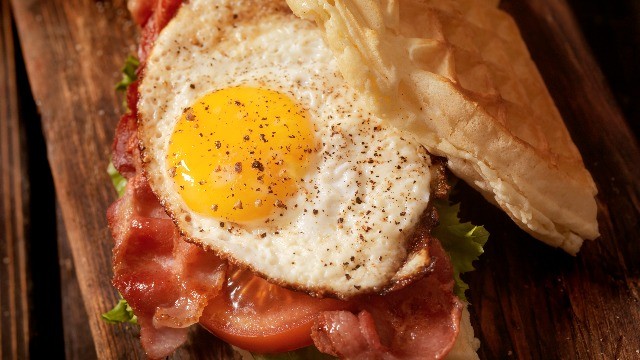 Bacon and Egg Sandwich
Anything with bacon and eggs is an instant hit. Give your bacon and egg sandwich a delectable, smoky flavor by spreading Lady's Choice Bacon Spread on the bread slices before layering on the crunchy bacon and scrambled eggs. When time is of the essence, slice the sammies in two so your kids can eat one part at home and finish the rest in the car or school bus on the way to school.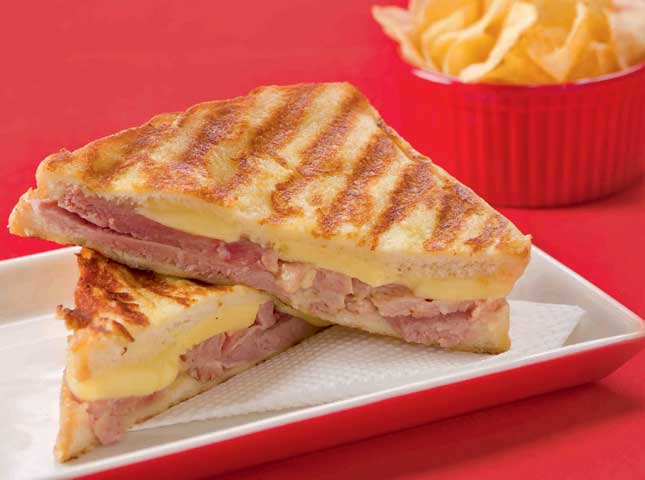 IMAGE Kai Huang
Feel like it's going to be a long day? You need a solid breakfast to get started on the right foot. This two-in-one recipe only takes 15 minutes to make. It's a combo of breakfast favorites your kids will surely love: French toast and ham and cheese! To make it extra special—and for even more of that meaty ham goodness—use Lady's Choice Ham Spread.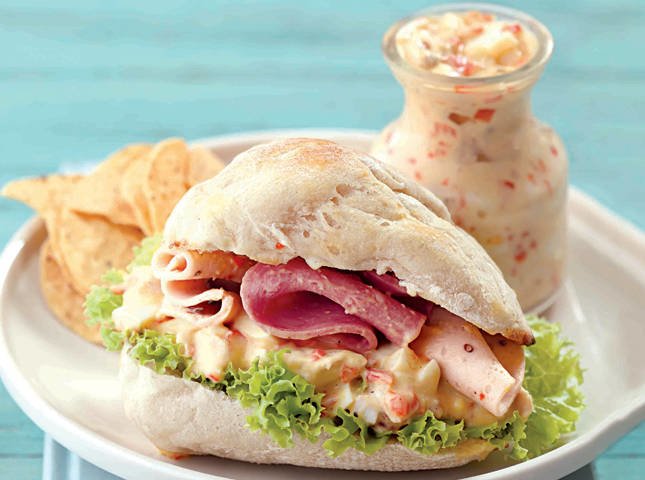 IMAGE Patrick Martires | Styling by Paulynn Chang Afable
Chicken and Egg Pimiento Spread Sandwich
If you have no time to make breakfast in the morning, you can prepare this recipe the night before. Boil the chicken, chop the vegetables, and mix the egg and Lady's Choice Chicken Spread mixture beforehand so come morning, all you have to do is incorporate the chicken and egg pimiento spread on the bread and toast for a few seconds. You can sit down and spend a few minutes catching up with your kids as they load up on the energy they need for school.
With just the right ingredients, you can still come up with an exceptional breakfast for your family even on busy days. For more breakfast bonding time with your kids, prepare these the night before so you can just pop the sandwiches in the toaster or pan in the morning. You'll be done in no time—with minutes to spare!