If frying is your go-to cooking method, then you know how tedious it can be. This is why people love using an air fryer—it requires little to no oil and you still come out with a crispy batch of your favorite fried dishes. Here are three recipes you can easily make with an air fryer:
Click on the links for the full recipes:
Chili-Honey Glazed Lechon Kawali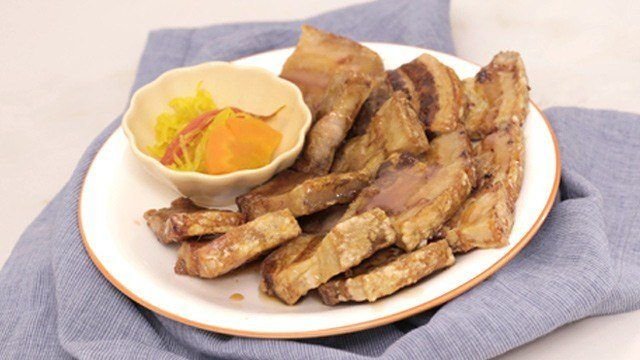 Don't worry about splattering cooking oil all over your kitchen floor when you make lechon kawali. Try this recipe in an air fryer and you're likely to make one batch after another.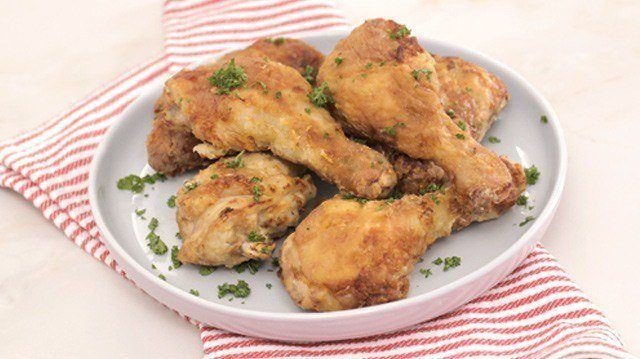 Put a twist on your usual fried chicken recipe by adding buttermilk. You can also dredge it in extra breading.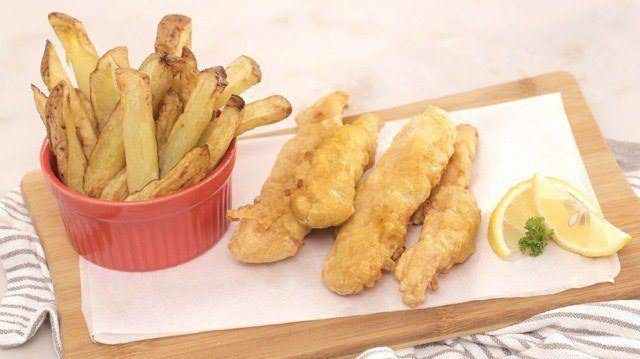 As intimidating as it sounds, it's actually very easy to make. With an air fryer, you can cook this British staple in less than 30 minutes.
Start making more of these dishes by getting your very own Philips Air Fryer. It has a unique Rapid Air technology that enables you to fry, bake, roast, and grill. It also creates less smell than the conventional fryers, which makes it easier to clean and more economical for everyday use.
The Philips Airfryer's design combines fast-circulating superheated air, starfish design, and optimal heating profile. It allows you to fry a variety of meals in a faster, easier, and healthier way without necessarily adding oil. Learn more about the Philips Air Fryer here.