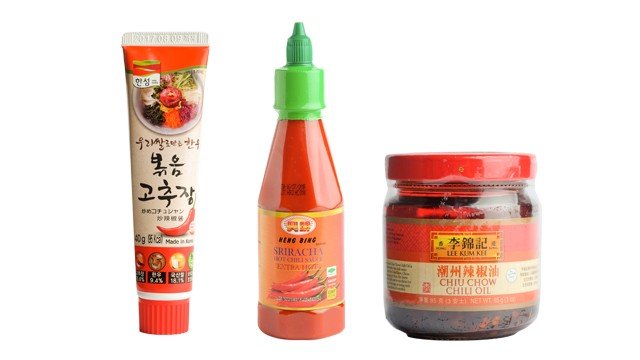 Admit it: spicy condiments can make your meals more exciting. It isn't always about the heat: these three condiments also have touches of sweet and savory flavors, too. It's no wonder that they are crowd favorites!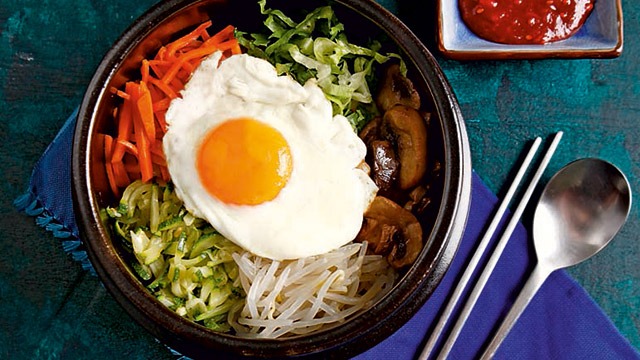 1 Gochujang
Gochujang is a versatile Korean hot pepper paste that makes everything taste better. How could it not? It is made up of a mix of red chilies, glutinous rice, fermented soy bean, and salt, making it a savory, sweet, and spicy paste with lots of depth in flavor. Keep the paste in your pantry for vegetable and meat stir-fries, fried rice, roast meats, and bibimbap!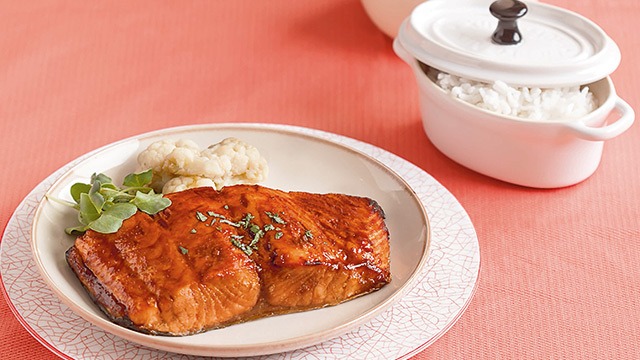 2 Sriracha
A mix of red jalapeno peppers, salt, garlic, sugar, and distilled vinegar, it is difficult to beat Sriracha's classic, tasty, and garlicky flavors. The sauce grew in popularity in the US after a Vietnamese immigrant, David Tran, started producing it and selling it by the bucket. Use this mildly spicy sauce to flavor your pho, pasta, chicken, or fish.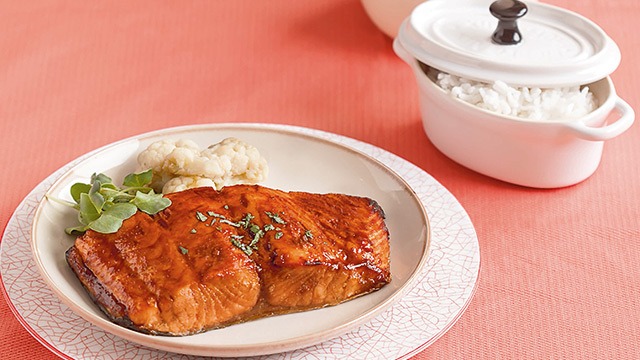 Honey Sriracha Salmon
Posted in:
Recipe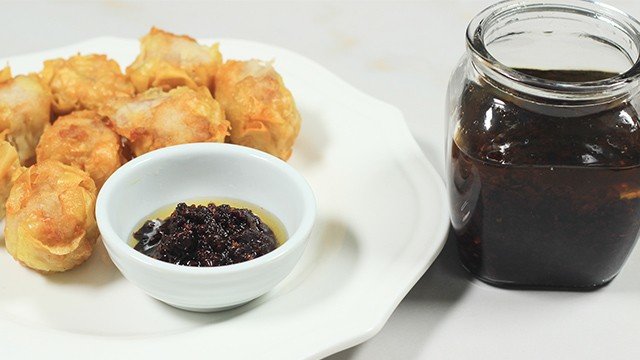 3 Chinese chili oil
Chili oil is a pantry staple in many Asian kitchens for a reason. It has a soft spiciness to it, and is earthy and savory at the same time. It can be used as both a condiment or an ingredient in many dishes. Thanks to the mix of peppercorns and dried chilies, this oil is both fiery and flavorful. You can make it from scratch, too!
ADVERTISEMENT - CONTINUE READING BELOW
Recommended Videos