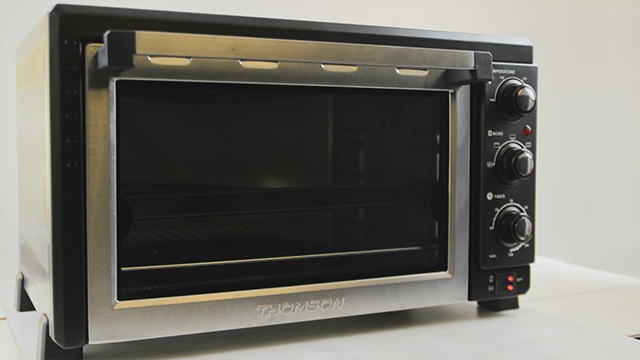 A convection oven uses a fan to help circulate heat more quickly and evenly to cook food faster. You can use it to bake cookies, roast vegetables, and cook meats.
Baking Cookies
Remember to keep an eye on your cookies as they bake. Convection ovens tend to circulate heat stronger than regular gas ovens, so your cookies may bake a minute or two faster. Don't forget the parchment paper! 
Roasting Veggies
When roasting vegetables, do not overcrowd the pan so that they roast evenly. Coat them generously with olive oil, a sprinkle of salt and pepper, and you're good to go. 
Cooking Meats
Meats cook very quickly and evenly in a convection oven. Plus, they are strong enough for roast chicken, pork, or beef.