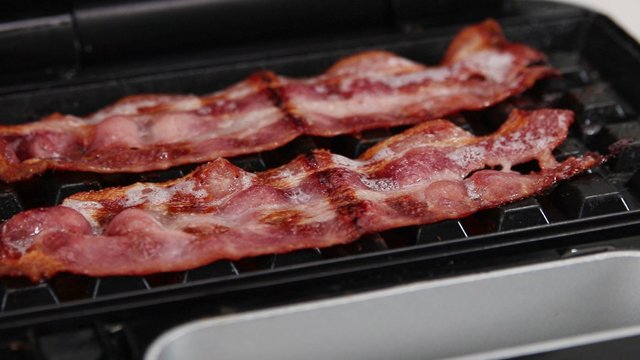 Your waffle maker is actually a pretty nifty multitasker. Proof: we found five items made more delicious by using a waffle maker:
1 The Ham and Cheese Sandwich
Skip the pan AND the panini press. You'll want to waffle every sandwich you will ever eat after this because the waffle maker not only melted the cheese to gooey perfection, it also gives you crunch with every indentation it made.
2 The Leftover Pizza
Never microwave a pizza if you want the crust to become crispy again. Instead, use a pan or better yet, waffle it. It not only restores the crispness of the crust and reconstitutes the gooeyness of the cheese, but it also gives it crispy, toasted areas of cheese that will make you wonder why pizzerias haven't invented a toasted cheese pizza yet.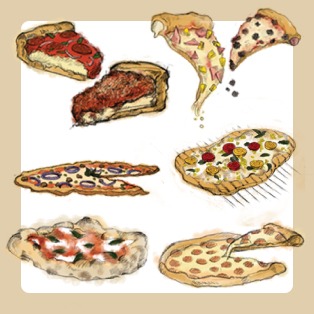 Know Your Pizza!
Posted in:
News + Trends
3 The French Toast
The great thing about waffles is that it has wells where puddles of syrup can settle, so each bite is a perfectly sweetened one. French toast meanwhile is a wonderfully creamy and aromatic slice of bread (courtesy of the cinnamon) that requires sopping up the syrup from the plate to get it sweetened just right. So, what do you get when you marry a waffle with French toast? Custardy and aromatic bread with toasted wells that absorb any syrup that happen to fill it.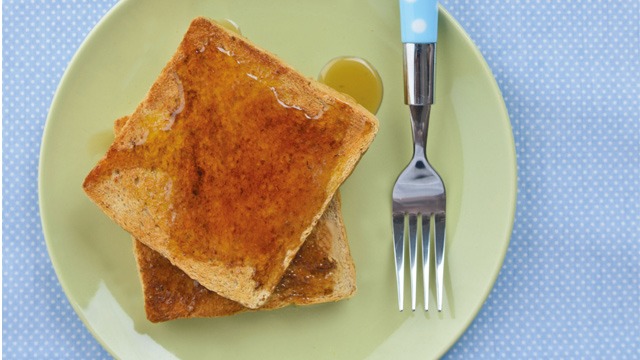 Speedy French Toast
Posted in:
Recipe
4 The Hash Browns
Hash browns are seasoned, crispy potato cakes that pair well with almost every breakfast item. Thus, it needs no more improvement–or so we thought. But guess what? They become extra golden and crispy compared to the rest of the cake. Hash browns, upgraded.
5 The Bacon
Sure, bacon is bacon, and any which way you get it will be glorious. But the wonder of cooking it in a waffle maker is that it's practically takes little effort; no flipping necessary since both plates heat up just right. Just add a few slices, close the lid, and wait for it to start sizzling until crisp. All you have to do is check after 5 minutes if it's crispy enough. Close the lid if not. Best part? It doesn't curl up. It cooks up nice and flat. Now, that's bacon perfection.