"So little time, so much to do, just bring your baon to work with you," may just be the mantra of every young professional and working parent. Bringing your own lunch lets you watch and manage what you eat and, as a bonus, helps you save money.
Think preparing baon will eat up too much of your time? Start with your snacks. Bring a container of nuts or sliced fruits to munch on instead of grabbing junk food from the nearest convenience store. Once you've gotten the hang of this simple change, you can try your hand at preparing your lunch. Start with these easy and healthy recipes:
1. Chicken Teriyaki Stir-Fry with Mushrooms and Tofu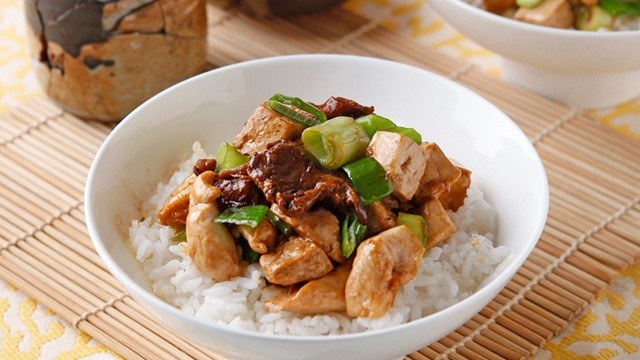 Stir-fry dishes are easy to cook and prep. All you need to do is slice your ingredients before tossing them all in a pan. Add water if the sauce is too thick, and you're good to go. Get the recipe here.
2. Baked Omelet Wrap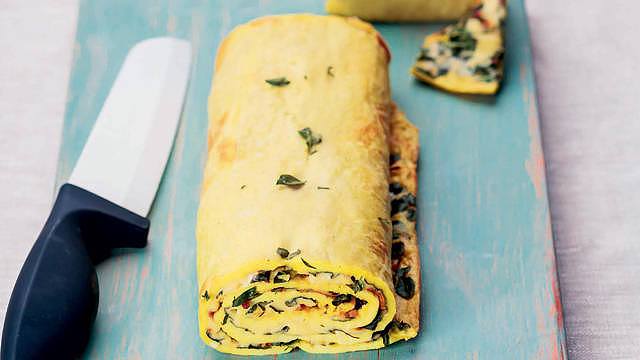 Feel like a French chef with this easy-bake omelet recipe, which includes melted cheese and a healthy cup of malunggay. Malunggay leaves contain nutrients that help boost one's immune system. Click here for the recipe.
3. Ham, Apple, and Cheese Sandwich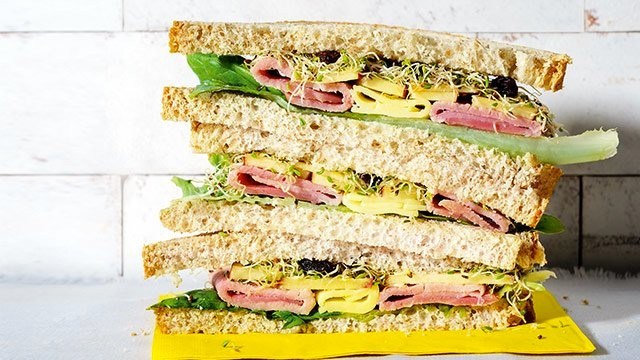 Got a busy day ahead? Pack a sandwich so you can eat on the go. Make an ordinary ham and cheese sandwich more interesting by trying out this recipe. It has apple slices and alfalfa sprouts that make this sandwich taste like a gourmet meal.

4. Calamansi Fish Fillet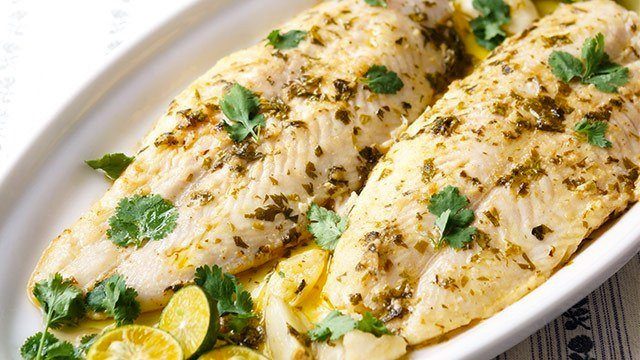 This dish has the zesty flavor of calamansi and a sprinkling of antioxidant-rich herbs. Bonus: You can prep it in just 20 minutes! Get the recipe here.
5. Chicken Mami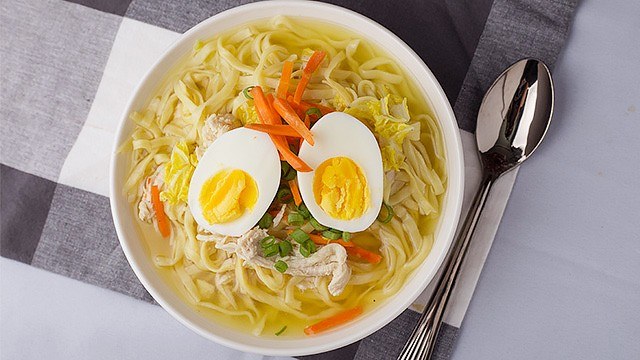 Nothing beats a bowl of chicken mami on a rainy day. Just reheat it in your office pantry, and all that fragrant steam wafting in front of you will feel like a warm hug. Click here for the recipe.
Making your own baon doesn't have to be complicated, especially when you choose quick and easy recipes. Pack your meal together with a bottle of water like Wilkins Pure, which can help improve bodily functions and cleanse your digestive tract when paired with a healthy diet. At just P9 (SRP for 330mL), Wilkins Pure is a budget-friendly addition to your daily baon.
To find out more about getting rid of toxins from your body, follow Wilkins Pure on Facebook and Instagram.