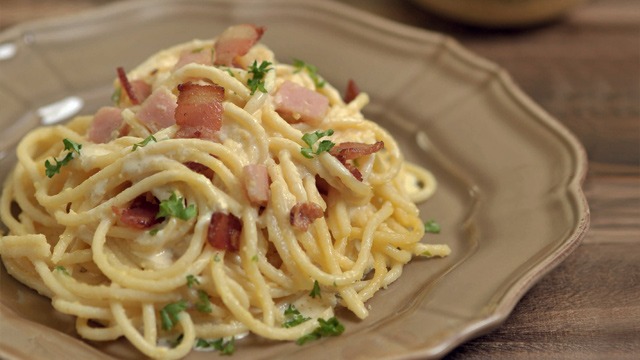 The spaghetti carbonara recipe is much beloved for a reason. It's creamy, it's fast and easy to make, and it's got bacon. You probably have tips and tricks to make your version the one you and your family loves, but there are common cooking mistakes people usually make when making pasta carbonara that can be easily fixed. 
What are the cooking mistakes when making carbonara?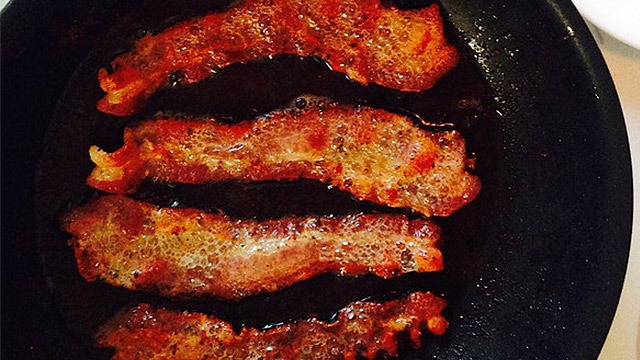 1 Putting too much bacon.
It's delicious and it adds flavor to the overall dish, but because it's so good, the sheer amount of bacon you want to add isn't always the best idea. If you add too much, you run the risk of flavoring it too overwhelmingly with bacon and your dish might become too salty. If you want chunks of meat in every bite, you're better off substituting the bacon for ground meat which you can then season as desired.
2 Not adding enough salt.
Bacon adds flavor to the carbonara and it's a distinctive taste. However, don't rely on the bacon to add enough salty flavors to the entire dish. You have unseasoned ingredients such as cream and pasta so season with salt and pepper as you add more ingredients to the sauce. Remember, too: the pasta sauce should be a little bit saltier than you would normally season a dish since the cream and the pasta will temper the flavor once added. 
3 Throwing out all the pasta water.
A too-thick consistency is a common result when all-purpose cream is the only liquid ingredient in your sauce. While this is a desirable trait for some dishes, a sauce that's too thick will prove difficult to adequately toss with the pasta. This is where the pasta water will come in. Not only will the pasta water loosen the sauce enough that it will be easier to mix with the noodles, it won't water it down too much unlike if you used plain water. Plus, the starch from the pasta water should help thicken the sauce if it does become a little too liquid.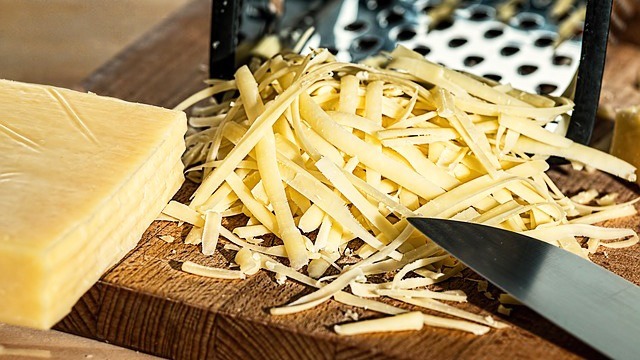 ADVERTISEMENT - CONTINUE READING BELOW
Recommended Videos
4 Not using quick-melting cheese.
We love cheese, and the best thing about quick-melting cheese is its ability to easily melt seamlessly into the sauce without much heat. This is important because once the cream has been added, you don't want to bring the sauce to a boil. If you do, you run the chance of the sauce breaking and creating a mixture that has a curdled texture.
5 Not cooking the peas.
Many leave out the green peas from the carbonara because they don't like it and its hard texture. While one can't do anything about the taste, you can do something it being hard little green balls in your carbonara. Microwave or simmer the green peas in stock or water before adding to the sauce. This way, if ever you do come across a pea while eating your carbonara, you get a soft and tender nub instead of a hard, unappetizing sphere.
If you see you're not guilty of doing these cooking mistakes, bravo! We bet your carbonara is one delicious dish!