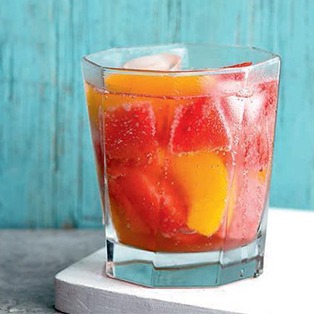 .
If you're looking to impress your dinner guests with a tasty punch or cocktail but don't want to break a sweat, we've got a list of recipes just for you! Have a look at these easy-peasy, but totally delicious mixed drinks that won't break the bank: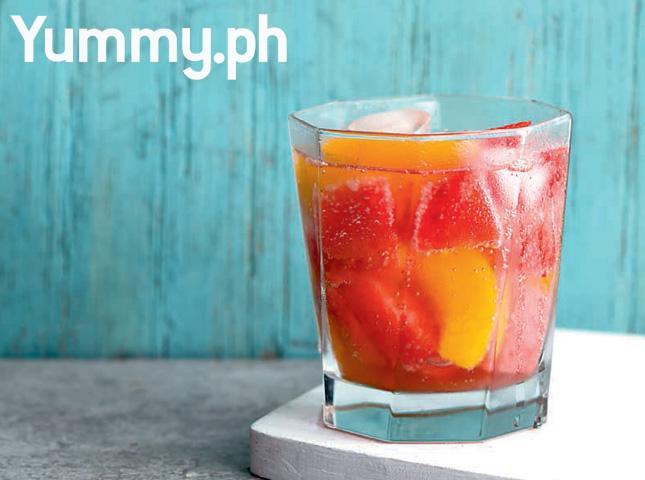 A bit of fruit and a whole lot of fizz make for a tasty, non-alcoholic sip!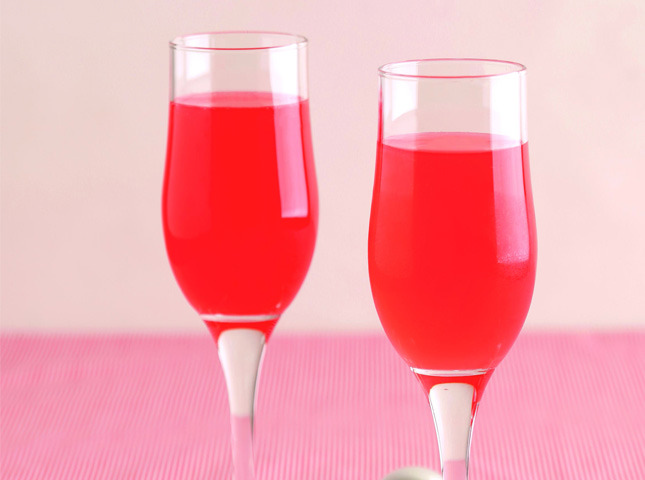 If you're on a budget, you can use a cheaper, non-French sparkling white wine or even non-alcoholic sparkling white grape juice!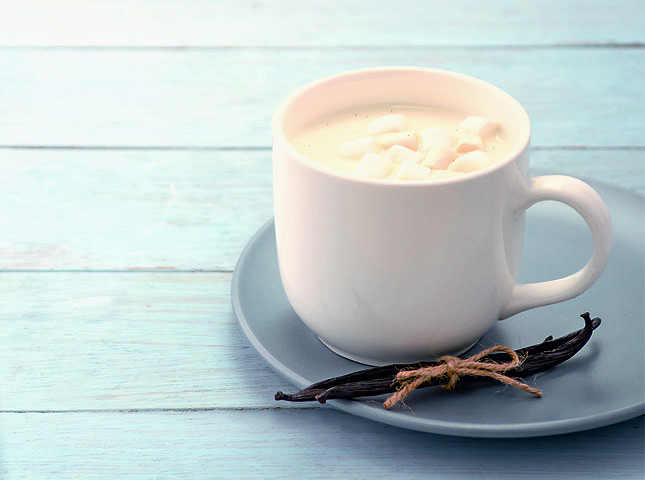 This drink is perfect if the weather is getting just a little bit too chilly.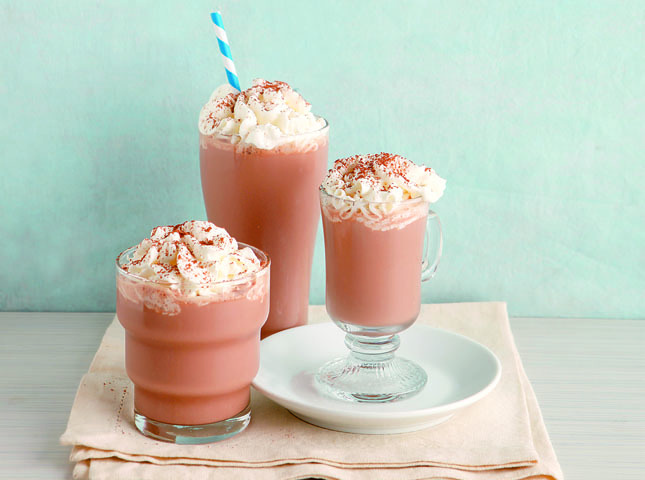 Who doesn't love Nutella? Ditch the whipped cream if you want to keep it sweet, simple and chocolate-y.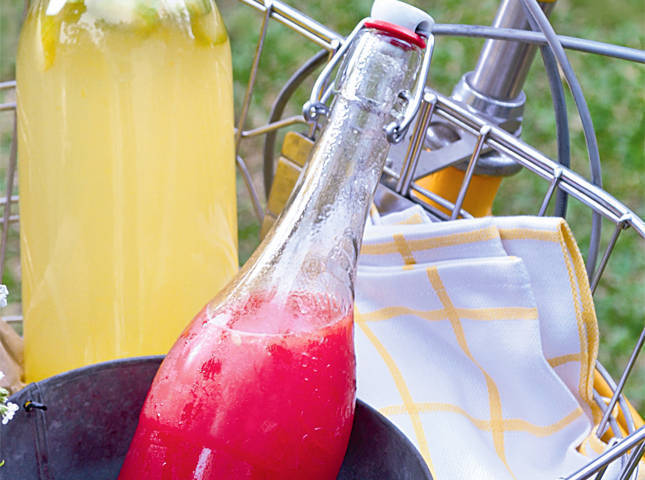 Ginger adds a welcome kick to this refreshing fruit shake!