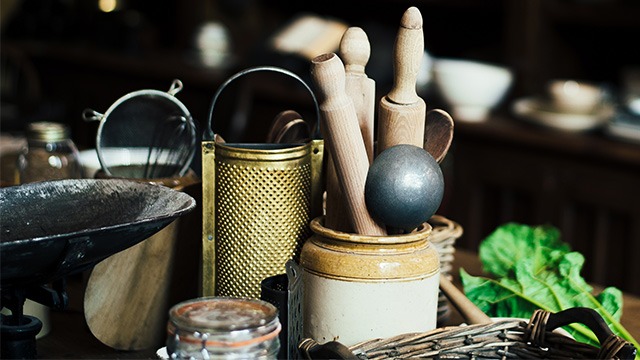 We asked chefs to pass on their knowledge for smart and efficient cooking at home. From finding the right tools to mastering basic techniques, we have the best tips and hacks to nailing that weekend roast or weeknight dinner every time!
1 Don't be afraid of salt
Jordy Navarra, chef of Toyo Eatery, encourages the basic habit of seasoning and tasting as you go.
"It can really bring out the flavor of food. Season little by little as you cook, then taste after each addition to observe how the flavor develops."
2 Master the basics: Boiling, roasting, and sautéing
It is important to start with and master basic cooking techniques, too. Tricia MacDonald, chef-patron of The Black Pig, encourages home cooks to master three techniques that a majority of cookbooks require for recipes.
"Boiling, roasting, and sautéing—most recipe books use these techniques so it's important to learn to execute them properly. Mastering these will also let you whip up a wide range of dishes, and later on, refine the recipes to taste."
3 Make sure you have good tools, like knives
Chef and food stylist Aleth Ocampo stresses the important of good knives.
"Pick a good paring knife and a chef's knife that is at least eight inches long. Don't forget to have them sharpened regularly."
4 Make-ahead meals can be your best friend
Portia Baluyut, who is the chef and owner of Rustic Mornings by Isabelo, has a genius tip for freezer meals: "Use airtight, freezer-friendly containers and label each with the date when you made it."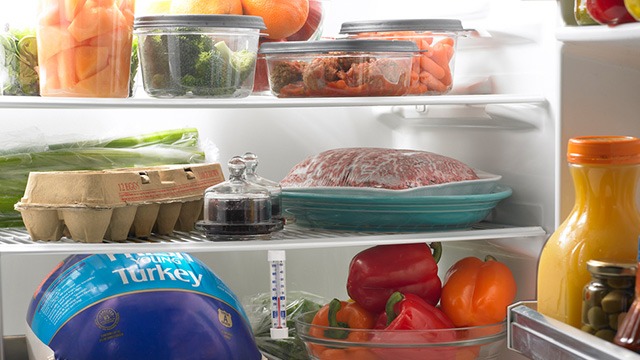 How Long Does Food Keep in the Freezer?
Posted in:
Prepping
5 You don't always have to make everything from scratch
Chef Francis Lim of Tipple and Slaw shares a hack for easy entertaining. Keep this tip in mind for the upcoming holiday season!
"Hosting a party doesn't have to be stressful. Serve ready-to-eat appetizers like salads, dips, spreads, cheese, bread, and smoked deli meats. That way, you only have to focus on making the main dish."
ALSO READ:
ADVERTISEMENT - CONTINUE READING BELOW
Recommended Videos