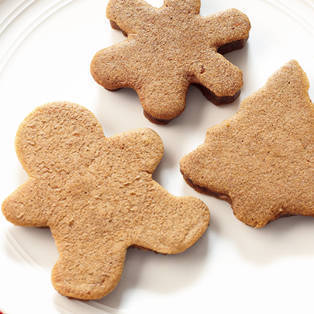 .
Whoever said the Christmas dinner was the only meal worth having on Christmas day? At Yummy.ph, we're all about making every meal special, and Christmas morning is the perfect chance to celebrate a special day with an extra special breakfast spread!
Here are a handful of sumptuous ideas that we hope will grace your dining table come Christmas morning: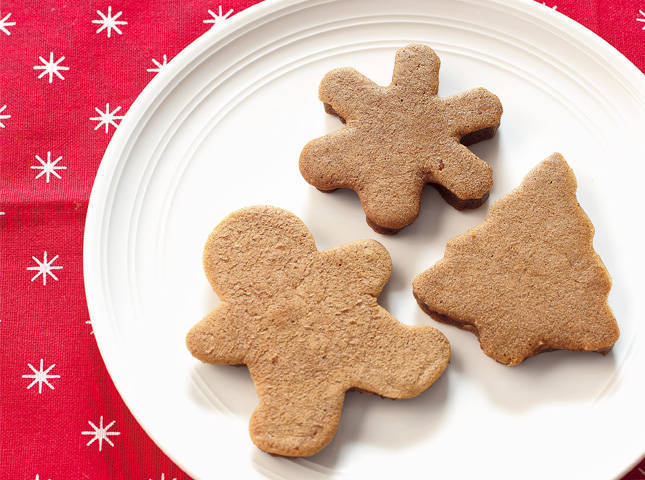 Why not have these warmly spiced flapjacks to start the festivities? If you're feeling up to it, you can even shape them into classic cut-out cookie shapes for the kids!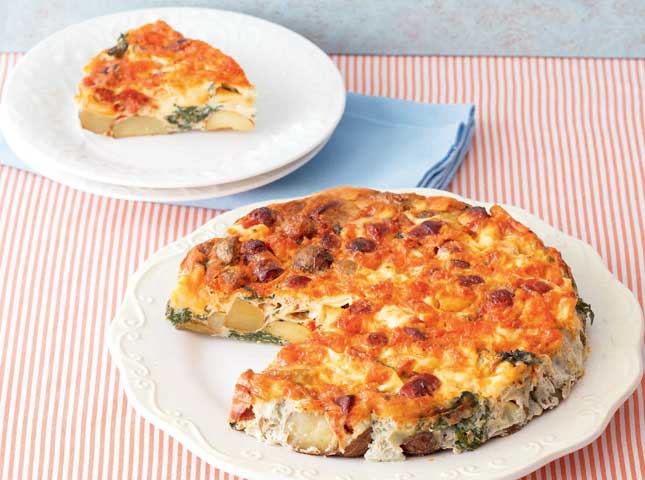 Use the leftovers from the night before to make this colorful and undeniably celebratory take on a classic frittata.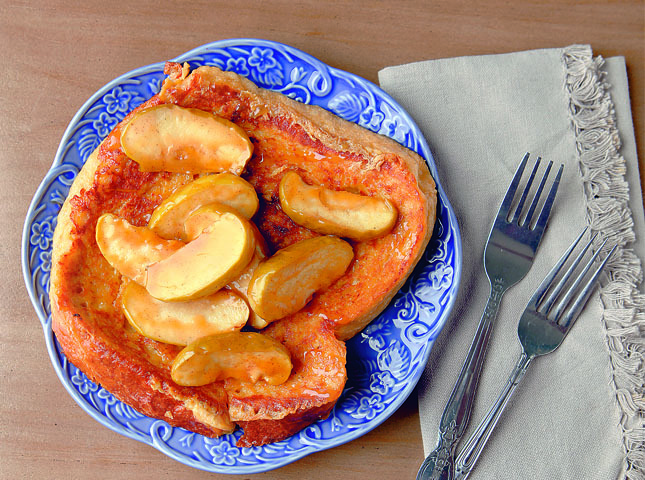 3 French Toast with Roasted Cinnamon Apples
Nothing says Christmas quite like a little bit of cinnamon. The comforting smell of apples roasting in cinnamon is reason enough to make this indulgent breakfast treat.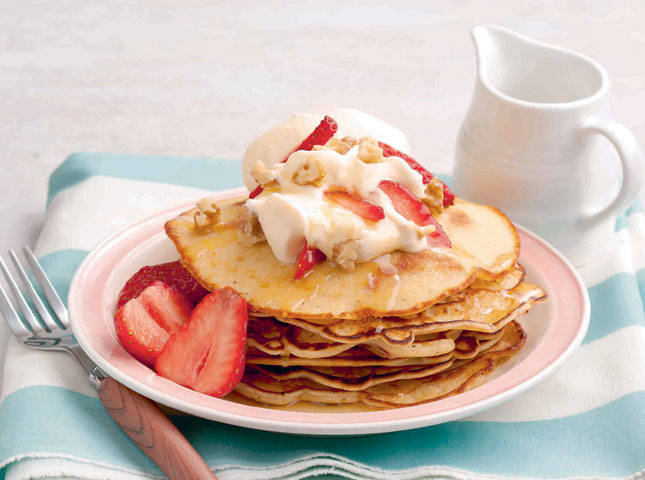 4 Strawberries and Cream Pancakes
While strawberries and cream aren't exactly classically Christmas-y, their colors sure are! Encourage your family to decorate their pancakes in whatever way they like. Expect a lot of Santa Clauses!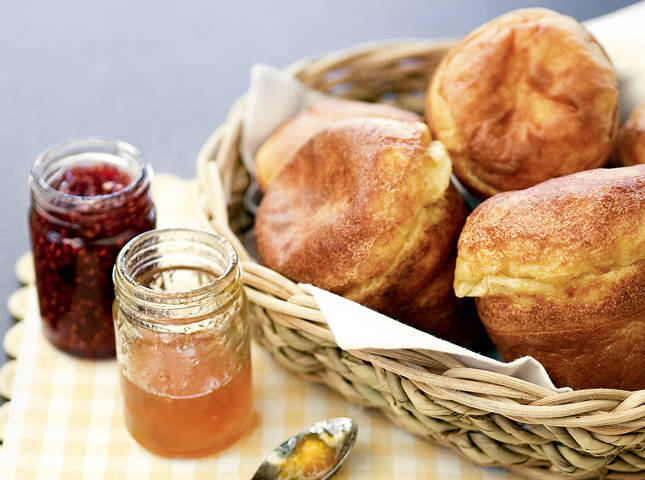 5 Popovers
If you're feeling a bit adventurous, why not try something new for Christmas breakfast, and make these crispy popovers? You can fill them with all sorts of things, from jam and butter, to even gravy or cheese!