There are plenty of ways to cool down on a hot summer day. You can go for a swim, wear light fabrics, chill in an air-conditioned room, or take frequent showers—but there's nothing quite like indulging yourself in delicious icy treats to beat the heat. From sweet and fruity ice candies to filling and creamy sorbets, it's a good thing there's no scarcity of frozen desserts here in the Philippines.
Buy them from the nearest convenience store or make them on your own at home. Here are six frozen treats to help you cool off delectably fast from the inside out!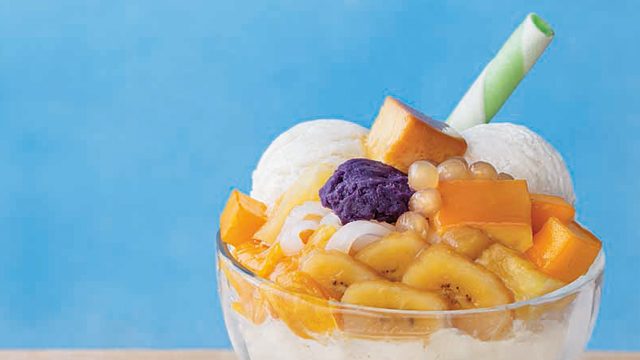 Image from Yummy.ph
Fresh Fruit Halo-Halo
Halo-halo is by far, the most popular cold dessert in the country. It has undergone several makeovers, depending on where you are in the Philippines, but it has continued to remain faithful to its concept. In this recipe, we're making it using fresh summer fruits, topped with a never-before-seen ice cream flavor.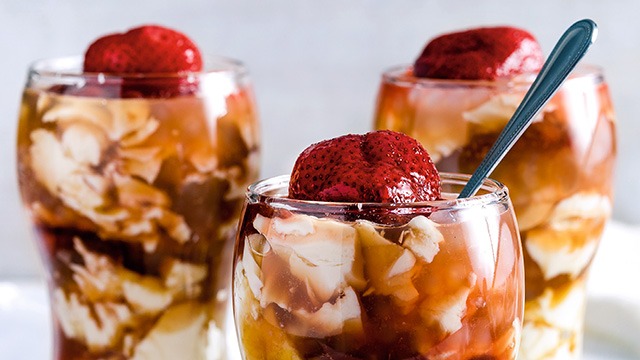 Image from Yummy.ph
Chilled Strawberry Taho
Taho is often enjoyed hot, in a plastic cup, usually early in the morning. This time, we're chilling the taho before adding the sweet syrup and sago. We also added a delicious fruity twist that will make it a refreshing summer dessert! Check out the recipe here.
Image from Yummy.ph
Mais Con Hielo
Perfect on a hot, lazy afternoon, mais con hielo is a tasty summer dessert that's easy to whip up as you'll only need a few handy ingredients. Just mix kernel corn, milk, sugar, and shaved ice in a glass, and you got yourself an instant icebreaker! Here's the recipe!
You can also use cardava banana as a substitute for corn to create another variety called saba con hielo.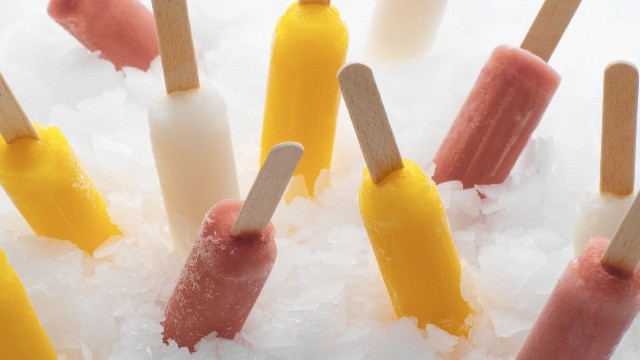 Ice Candy
Ice candies are surely the cheapest and easiest summer treats out there. To make it healthier, why not ditch the usual chocolate flavor and make the best use of seasonal fruits? Try mango, buko, or avocado! Check out the recipe here!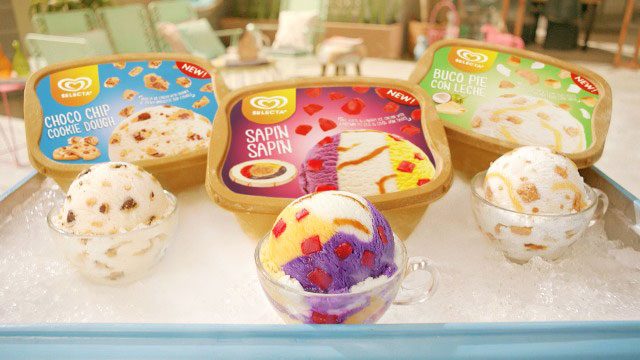 Ice Cream
There are certain things that instantly make everything better during summertime, and ice cream is definitely one of those—who can resist this frozen treat on a sweltering day? And if you are too lazy to make your own frozen desserts, just grab a tub of ice cream like Selecta and dig in to their new summer flavors: Selecta Sapin Sapin, Buco Pie Con Leche, and Choco Chip Cookie Dough ice cream.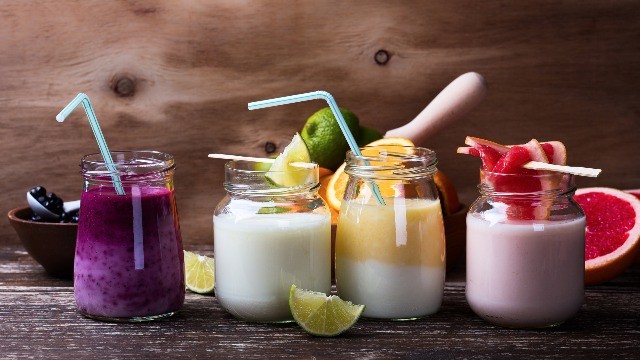 Fruity Milk Shake

This thick and creamy concoction is a good pick-me-up for when you're feeling parched from the summer heat. Whether you like chocolate, fruits, or vegetables, the possibilities are endless with this flexible cooler. You can even come up with different combinations like Chocnut and banana to create one yummy treat that both kids and adults will enjoy. Want to make it taste creamier? Just add a dallop of vanilla ice cream!
This summer, instantly beat the init with these cool treats! Got any more sweet frozen desserts? Share them here!