5 Other Great Things You Can Do With Your Toaster Oven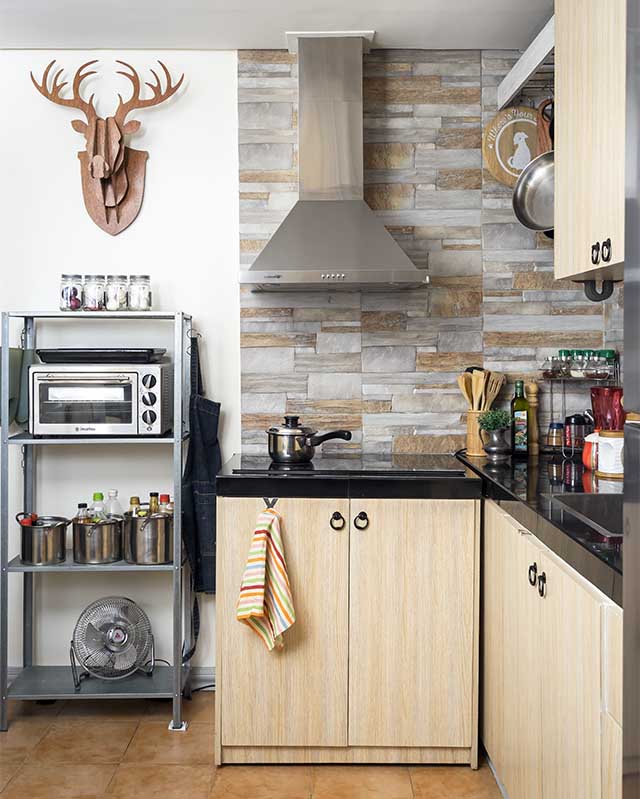 Ah, the humble toaster oven. It's probably one of the most ubiquitous-and affordable-appliances sitting on your kitchen counter. But are you still just using it to toast your pan de sal (or at best, homemade pizza)? There are other ways to maximize this popular appliance!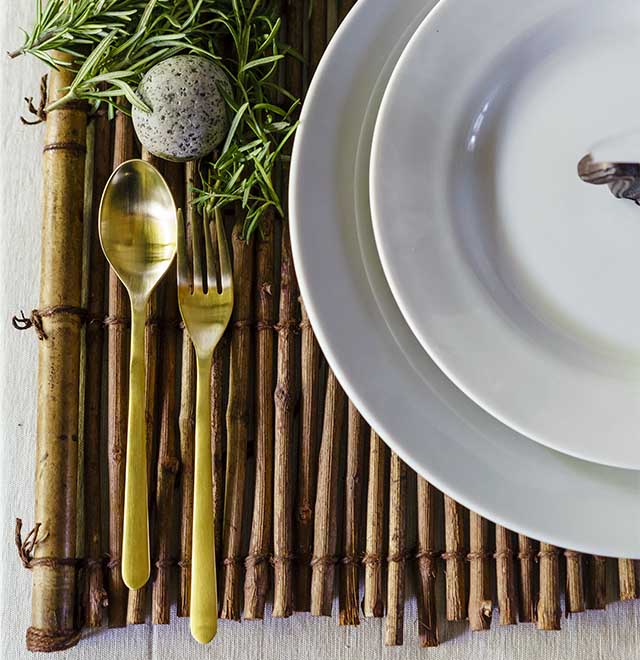 ADVERTISEMENT - CONTINUE READING BELOW
1 Warm your dinner plate.
If you're hosting a fancy dinner party at home and you've got beef or roast on the menu, you have to make sure it won't grow a thin layer of sebo before you serve it. Chuck your ceramic dinner plates into the toaster oven (set on the lowest temperature possible) for three to five minutes. Don't forget to use an oven mitt in taking them out!
2 Reheat leftovers.
Sometimes, nuking your leftover dinner in the microwave won't revive its former taste or texture. Warming up your leftovers in the toaster oven will make it taste good as new, as well as give it a nice, roasted texture on top. Just make sure you use oven-safe reheating containers, and not plastic.
ADVERTISEMENT - CONTINUE READING BELOW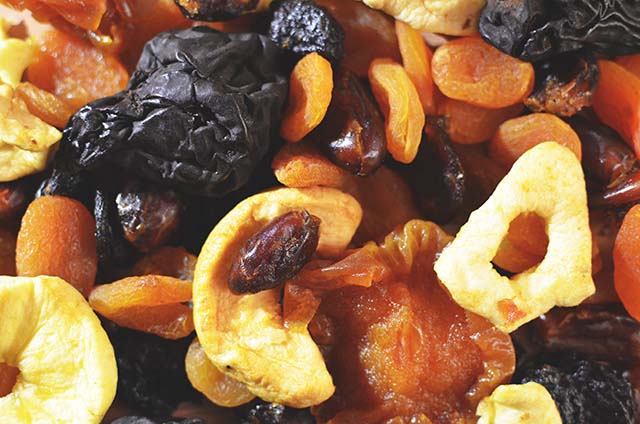 ADVERTISEMENT - CONTINUE READING BELOW
3 Dehydrate fruit.
Don't invest in an expensive dehydrator. You can have healthy, snackable fruits by slicing these up and drying it in an oven toaster. To find out how, click here.
4 Roast nuts.
Arrange a single layer of assorted nuts on a foil-lined pan. Sprinkle with salt or seasoning. Toast for 350 degrees Fahrenheit for 10 to 15 minutes, shaking up the nuts every so often.
5 "Broil" fancy dishes.
You don't need an extra broiler or an expensive salamander grill in your kitchen. Save some money by popping your potatoes au gratin or other cheese dish in the toaster oven for a few minutes, and voila, you'll have a nicely browned top.
ALSO READ:
This story originally appeared on Realliving.com.ph.
* Minor edits have been made by the Yummy.ph editors.
Get
Recipes Right In Your Inbox
Trending in Summit Network