You don't always have to have plain milk in a glass. You can cook with it, too. Here are five recipes to try, plus one for a milky drink: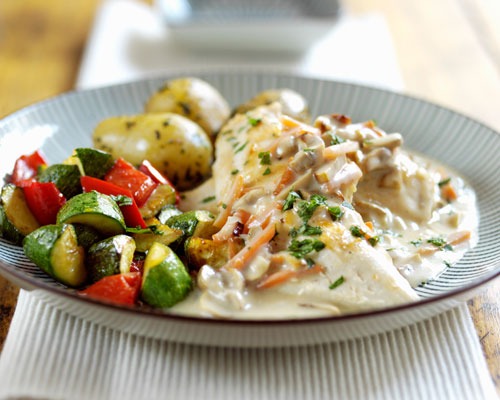 1. Cream Sauce
It's good with almost everything, from fish to chicken, pasta, and seafood. Milk adds creaminess to a dish and can be used for a variety of savory sauces. Try this: In a pan, heat butter, flour, and Alaska Evaporated Filled Milk to make the most basic white cream sauce. Add some flavoring to create other white sauces such as sour cream, cilantro, lemon butter, and garlic cream sauces that are great when paired with pan-fried salmon, seared scallops, or chicken.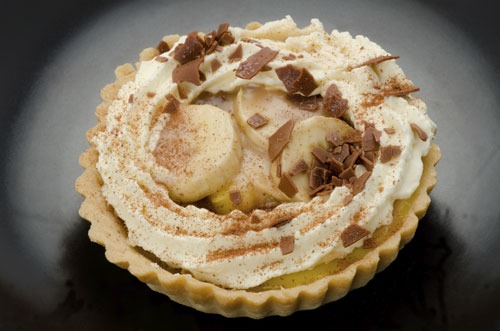 2. Caramel Sauce
A simple sauce that can keep well for months, homemade caramel sauce is a versatile ingredient and you have endless possibilities with it. With just three main ingredients—unsalted butter, sugar, and Alaska Sweetened Condensed Filled Milk—you can satisfy your sweet tooth with homemade dessert such as banoffee pie (you'll need crushed biscuits, caramel sauce, sliced bananas, and whipped cream). For a cool treat, pour the caramel sauce over a scoop of vanilla ice cream and enjoy it with a warm brownie for dessert à la mode.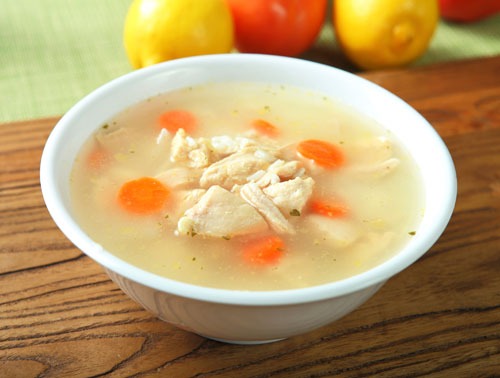 3. Chicken Sopas
This recipe is usually a hit during cool months. Try this version: Buy some elbow macaroni, Alaska Evaporated Filled Milk, chicken, and vegetables such as cabbage, carrots, and celery. Add other meats such as diced hotdog and luncheon meat.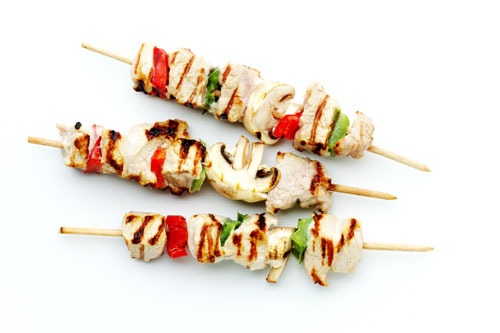 4. Coconut Milk Grilled Pork Skewers
Condensed milk can also be used as marinade for savory treats such as pork skewers. Mix in a saucepan coconut milk, fish sauce, soy sauce, sugar, salt, pepper, curry powder, and turmeric. Stir occasionally until sauce is bubbly. Add in Alaska Sweetened Condensed Filled Milk, and make sure the marinade is sweet, salty, and peppery. Toss the pork, allowing marinade to cover all parts. Chill for an hour, and then get ready to grill.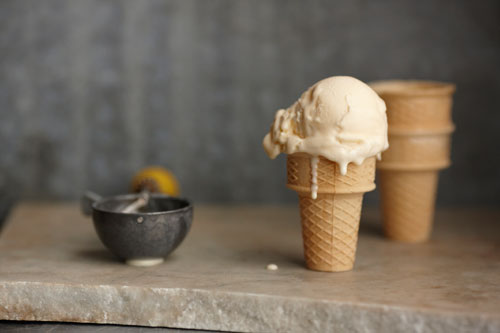 5. Homemade Ice Cream
For a vanilla-flavored frozen treat, combine Alaska Evaporated Filled milk, Alaska Sweetened Condensed Filled Milk, and vanilla extract. Chill for about 20 minutes, and then whip the mixture until firmly frozen. Enjoy your ice cream with your favorite toppings such as cookies, strawberries, and chocolate chips.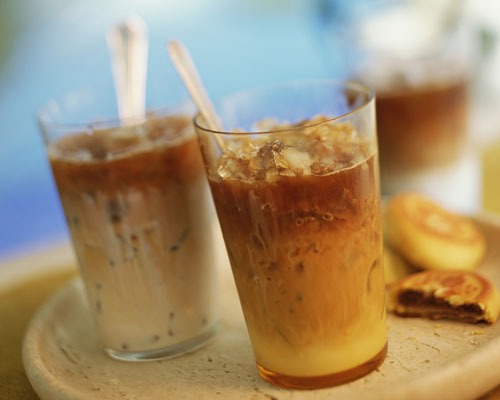 6. Thai Coffee
Sip a cup of this Southeast Asian favorite without having to rush to your favorite coffee shop. All you need is water, dark roasted coffee, Alaska Sweetened Condensed Milk, and some ice.
Whether you're preparing sauces, desserts, or soups, Alaska Evaporated Filled Milk and Alaska Sweetened Condensed Filled Milk can give them that creamy and sweet taste. Every can is packed with 20+ Essential Nutrients. Both products also come in tetra packs for easier pouring and more convenient storing in refrigerators.
To learn more about Alaska milk products, go here.