Everyone knows breakfast is the most important meal of the day. Your morning meal fuels you and your family for the long day ahead, so it's important not to skip it.
Plot out a weekly menu plan to help you easily prepare food. Here are a couple of easy and budget-friendly ideas to get you started: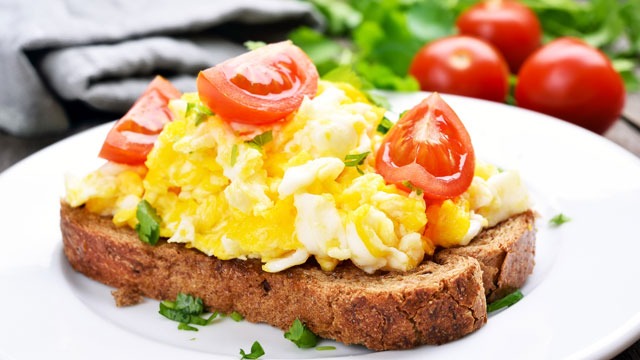 This make-ahead sandwich spread requires only a handful of pantry-staple ingredients: eggs, bread, salt, pepper, and Lady's Choice Real Mayonnaise.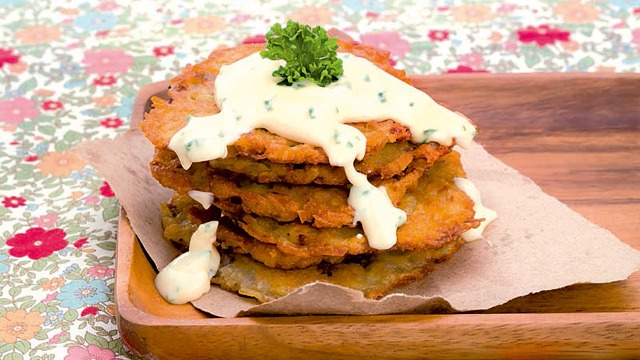 Photo from yummy.ph
Who doesn't love a nice hot batch of pancakes in the morning? We've found a way to make it even more delicious. Try a stack of hefty pancakes made from potatoes instead of your usual pancake batter. Not only is this incredibly filling, it's also really healthy.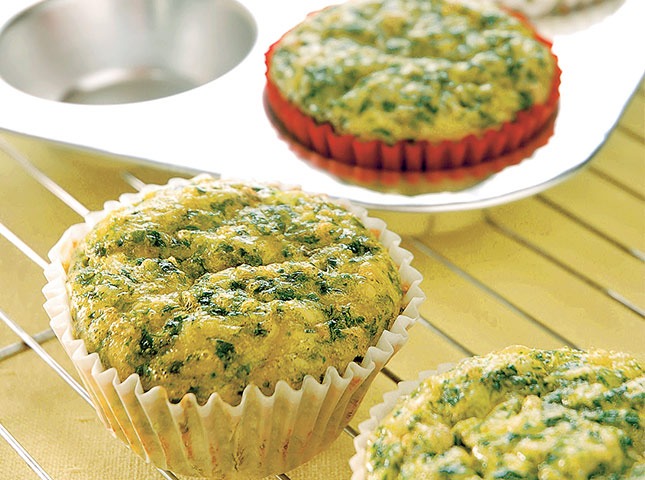 Photo from yummy.ph
Don't let the name intimidate you! These mini quiche cups are really easy to make. Just combine eggs, cheese, and your fave mix-ins, pop them inside the oven and you've got yourself a tummy-satisfying savory meal.
IMAGE Toto Labrador
Wondering what you can do with yesterday's leftover ensaymada? Don't throw them away just yet. Turn them into delicious French toast! Substitute brioche bread with your leftover fluffy ensaymada and you just made yourself a sweet, milky morning.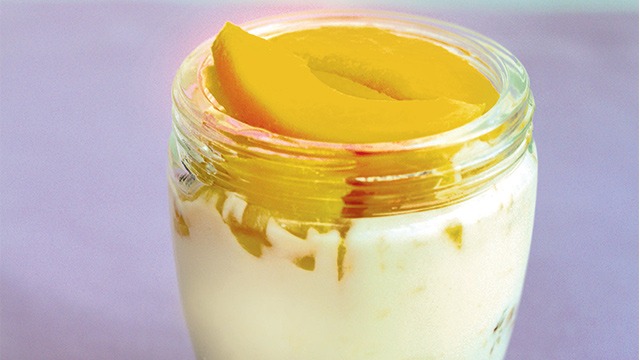 Photo from yummy.ph
Don't have much time to make yourself a decent breakfast? Try this really simple yogurt cup. In just two steps (5 minutes), you have yourself a healthy and delicious morning treat!
If you want your kids to enjoy breakfast more, try serving a batch of this delicious pinwheel sandwich bite! They can even help you make them. Don't forget to use Lady's Choice Roast Beef Sandwich Spread for a really enjoyable roast beef flavor.
What happens when a french toast marries a ham and cheese sandwich? You get a delicious Monte Cristo sandwich! This is a delicious way to enjoy savory and sweet flavors for breakfast.
Want more recipes? Check out the Lady's Choice website.