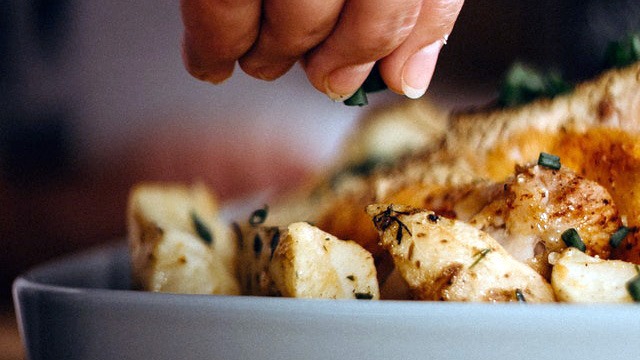 There are many advantages to going to school but there are some things that you can learn on your own.
Some of the best cooks all exhibit the same traits and characteristics and when you pinpoint these, you too can become a better cook just by mimicking them. In fact, watch how the best cook in your family cooks and you may learn a few things or three about how to become a better cook.
No culinary school is needed when you learn from the school of life, and these are 10 pro-chef tips you can learn from anyone who cooks better than you do: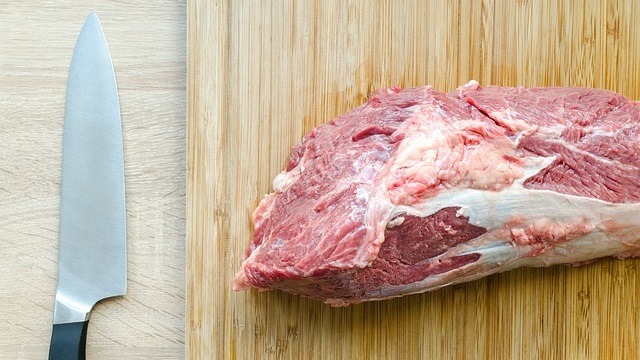 1 Know your knife skills. 
It doesn't matter who you are, from a novice cook fresh out of the culinary school to the executive chef of a hotel, all cooks should know how to to use a knife properly and to practice their knife skills every day. You could be merely chopping a small potato, an onion, and a few garlic cloves for your ginisang corned beef hash or making a brunoise of eight different kinds of vegetables for a fine dining course. Your knife skills will make prepping your dishes easier.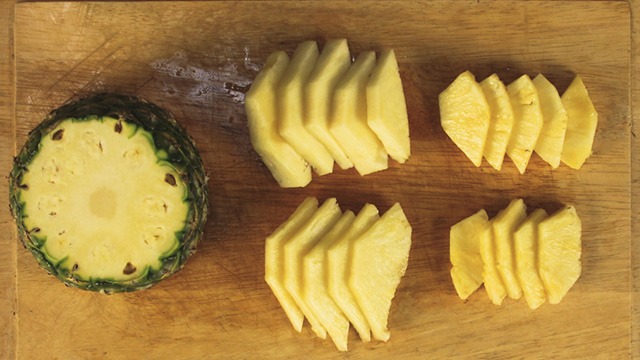 WATCH: How to Slice a Pineapple
Posted in:
Prepping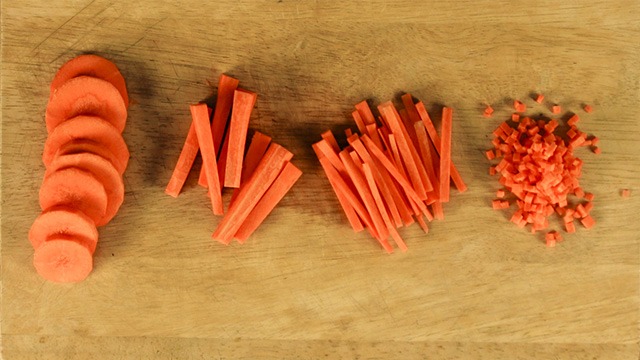 WATCH: 4 Basic Cuts for Carrots
Posted in:
Prepping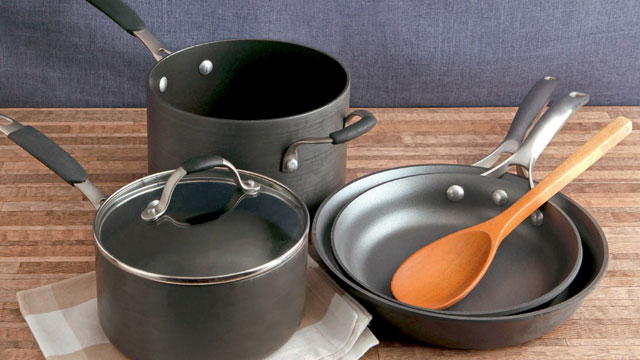 2 Have the right tools and maintain them. 
Having the right tools and keeping your tools in good condition is just common sense. Your tools can mean the difference between you doing a good job and failing to do it. A cook's tools include their knives, chopping boards, cookware, and cooking utensils, and it's just right that your tools should be in good condition so you can easily cook. 
Drop by your meat shop and when you ask for a particular cut of meat, you'll usually find the butcher honing their knife before putting that blade to the meat. This is one of the ways butchers maintain their knife's sharp edges. Learn how to sharpen and hone your knives, too, and you'll never be in a position where you can't slice into an ingredient.  
Maintaining the condition of your tools include maintaining your pots and pans, particularly nonstick pans which are one of the most disposable of your cookware. Nonstick pans are "disposable" because that nonstick coating, no matter how tough it is or whether it's made with titanium or diamond, will eventually peel. The rigors of daily use will wear it down sooner or later, and there is no saving it from that. 
ADVERTISEMENT - CONTINUE READING BELOW
Recommended Videos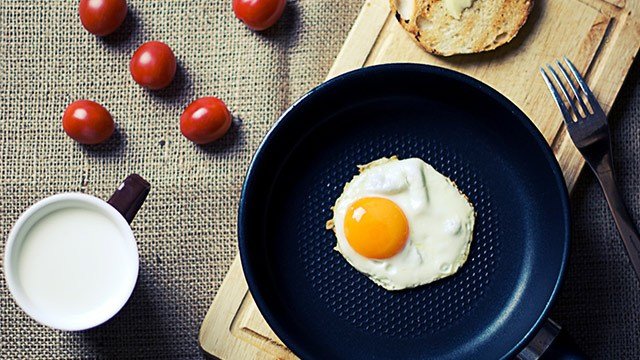 How To Not Ruin Your Nonstick Pan
Posted in:
Prepping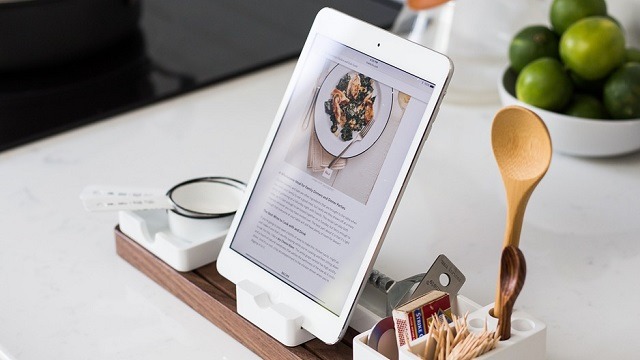 3 Refer to the recipe, and take notes. 
One of the biggest mistakes new cooks make is that they either don't read the recipe or they read it once and then forget about it once they start cooking. You should be looking over the recipe before you start cooking and every time a new ingredient is added or a process is discussed.
If you're making a recipe for the first time, follow the recipe as listed. This is not the time to tweak the recipe, change an ingredient, or otherwise deviate from it since you don't yet know how it's supposed to taste like until you taste it as the recipe developer intended. Once you do know how a recipe is supposed to be, only then should you tweak the recipe as you desire. 
Once you're cooking, remember to note instances that are not in the recipe. Not all recipes are easy to read or very detailed in their instructions, and because of these discrepancies, it can be hard to follow a recipe as perfectly as the recipe writer intended. That's why notes are just important as the recipe itself, especially if you want to make the dish again. When you forget to make notes for yourself as you cook, how can you remember what you did or did not do while cooking it that may have made the dish easier or at the least, the recipe better to understand?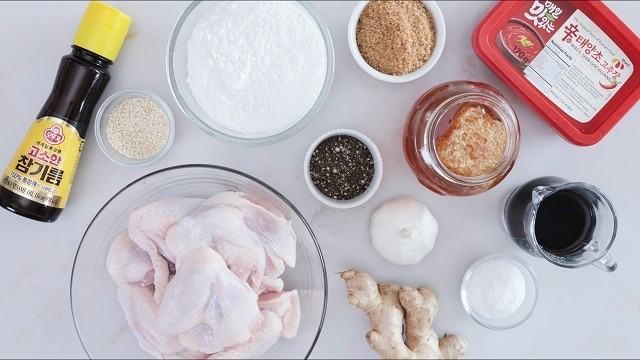 4 Have your ingredients prepared. 
Like any chef, once you read your recipe, you need to have your ingredients ready, so when you start cooking, it's a smooth process. There's no moving away from the hot pan to go looking for an ingredient that you need at that moment. Also known as mise en place or put in place, all this means is that you're organized. Not only will this make your cooking easier and faster, but it also makes you a better cook instantly.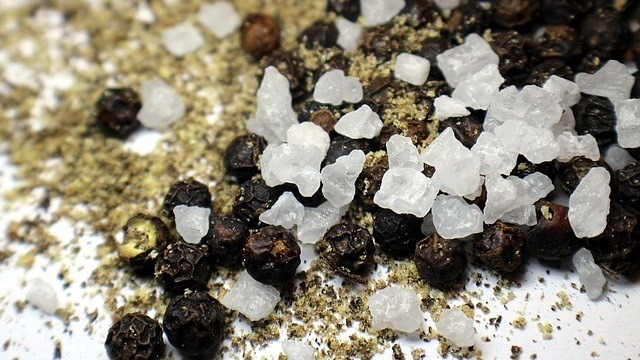 5 Season to taste. 
There are a number of reasons you see these words in a recipe but the main reason is that everybody has different taste buds. How salty a dish is depends on the cook's taste so when a recipe says "season to taste", it is instructing you to add as little or as much salt as needed for the dish to be as flavorful as you, as the cook, want it to be. 
This also means it can be as bland or as salty as you decide it to be and this is where the trust of the diner in the cook lies. Don't betray your diners, and season your dishes well but not too much. This way, you will earn not only their trust and believe you're a fantastic cook but also their respect that you know what you're doing in the kitchen.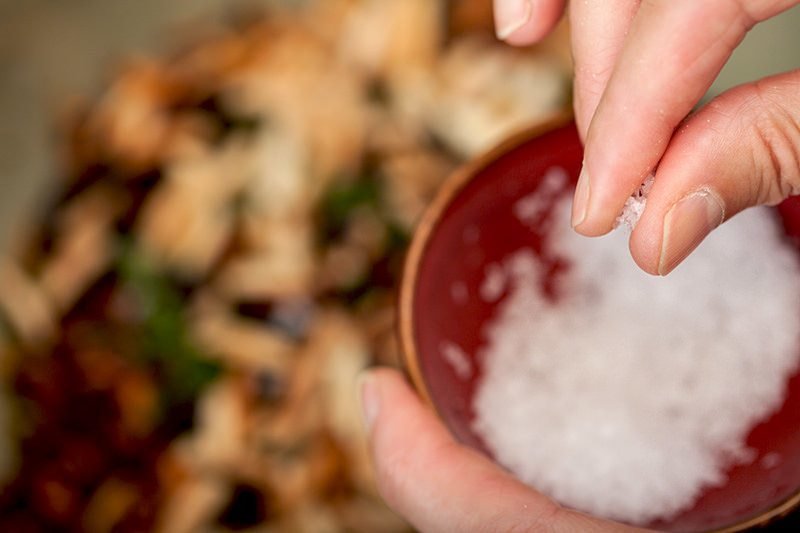 6 Season every ingredient you add to the dish. 
Just like you should season to taste, you should do season every time you add a new ingredient to your dish. This layers the flavors you are developing into a dish that will be more flavorful overall because each ingredient is made more flavorful on its own. 
However, seasoning every ingredient doesn't mean oversalting your dish either. As much as a scant pinch of salt to an ingredient can make it more flavorful and add to the dish's developing flavor. While you can season at the end or when you're done cooking the dish, you can miss out on the individual flavors that it contributes to a dish. If you're unsure, season every other ingredient so you don't end up with an overly salty dish.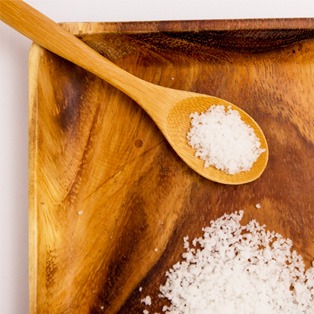 Ingredient Spotlight: Sea Salt
Posted in:
News + Trends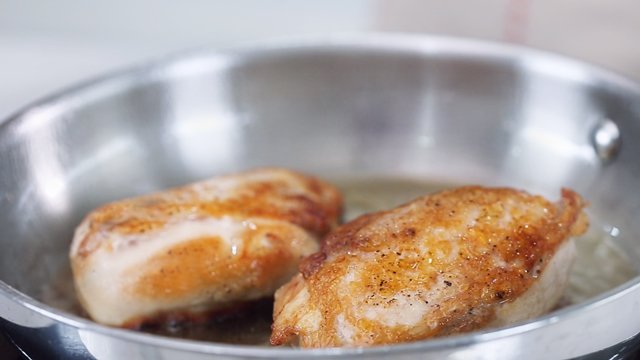 7 Sear meats. 
You can develop flavors by searing your meat. The browning of meat is a chemical reaction (called the Maillard reaction) that creates a different kind of meaty flavor that is only made through heat. Those browned bits leftover from frying your meats (also called the fond) is the result, and these flavorful bits is what you develop when you allow your meats to sear over high heat and brown. 
It doesn't matter what meat you're cooking, from delicate fish fillets to a whole pork loin roast, searing the meat is going to produce better, more flavorful dishes. This can be as fast and easy as stir-frying boneless chicken fillet chunks over high heat or searing the entire length of a rolled-up pork loin that you'll roast after searing.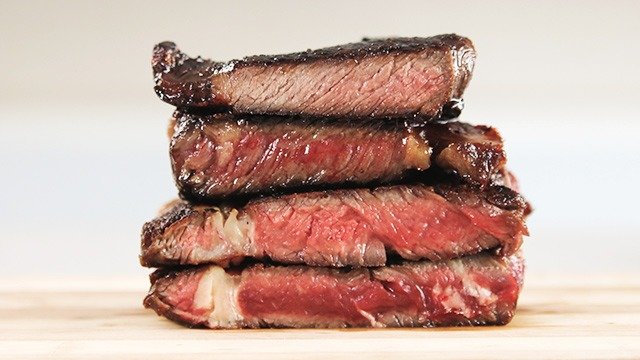 What Is Reverse Searing?
Posted in:
Cooking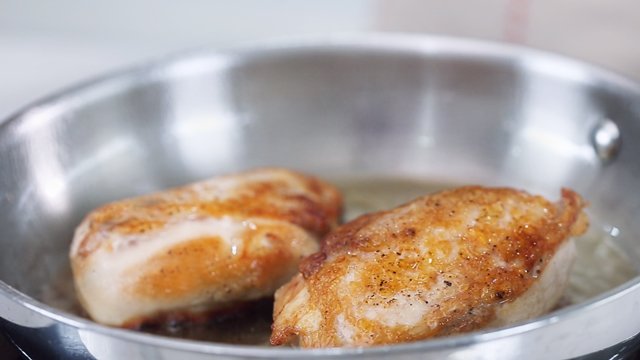 WATCH: How to Pan Sear Perfectly
Posted in:
Cooking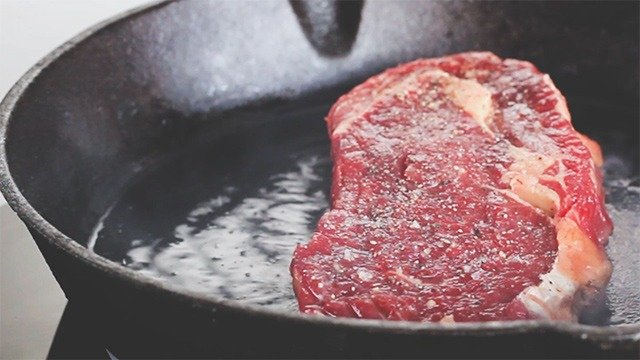 WATCH: Tips to Cooking Great Steak
Posted in:
Cooking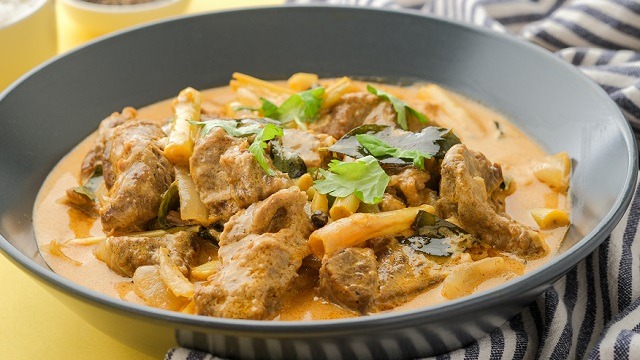 8 Let flavors develop. 
You can sear meats for better flavor but you can also allow its flavor to become more flavorful through time. If you've ever made stews before such as caldereta, menudo, and the mechado, you know these are simmered for a long period of time. You also know these dishes are some of the most flavorful recipes you can make. That's because the long cooking time allows for the flavors to develop.
That's also why these dishes are usually said to be even more flavorful the day or two after it's been cooked. When you allow flavors to develop through time, the ingredients' flavors meld and become more intense in flavor. That's exactly what you want when slow cooking. 
Do you use these tips when cooking? If you do, you're already a better cook than you know! You really don't need to go to culinary school to learn how to cook better! Keep these tips and cues from those who are better cooks than you in mind every time you step into the kitchen to cook, and use them to make yourself into a better cook in no time. 
ALSO READ: