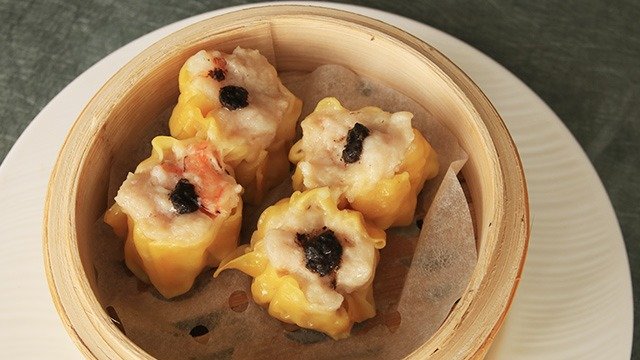 The Chinese Dim Sum is a feast for the senses: carts with steamers filled with dumplings, buns, rolls, and meat dishes offer dizzying choices, especially for the uninitiated. Traditionally served from morning to mid-afternoon, this meal is also called "yum cha" and is served with tea. Here is a guide to the most common dim sum items, all served at Marco Polo Ortigas' Lung Hin restaurant: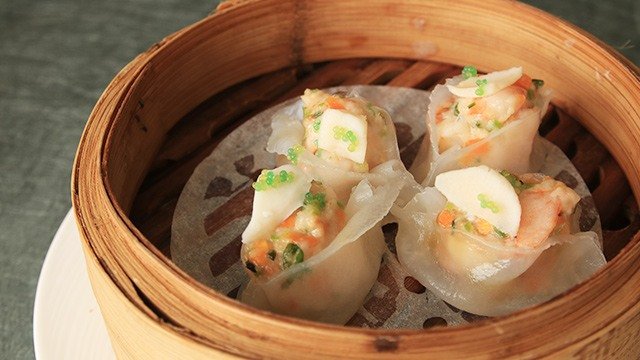 Steamed Dumplings
These are the most familiar items on a dim sum menu: shrimp (har gow), pork, and veggies are wrapped in translucent rice flour dough and offer succulent bites.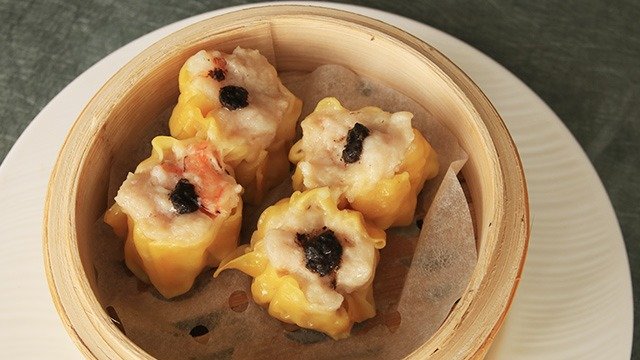 Siu Mai (Pork or Shrimp Dumplings)
These partially-wrapped dumplings are packed with minced pork or shrimp (or a combination of the two) and are garnished with shrimp roe.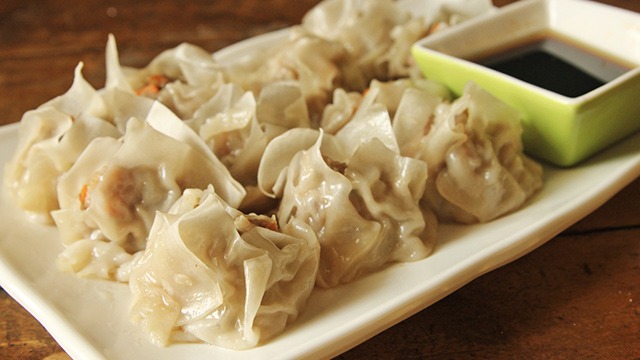 WATCH: How to Make Siomai
Posted in:
Cooking
Char Siu Bao (Pork Buns)
Fluffy dough is filled with a sweet roast or barbecued pork filling, with the dough splaying open when it is steamed. These buns may also be baked.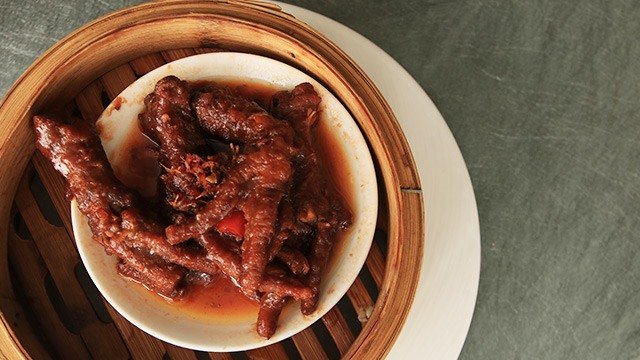 Chicken Feet
Chicken feet sans claws are deep-fried and braised in a sweet sauce. They are steamed with black beans and is sometimes served with fresh chilies.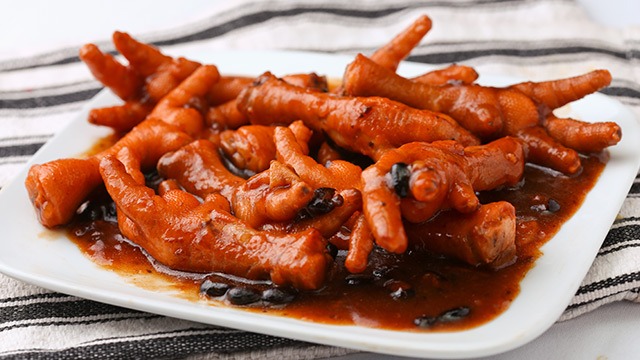 Chicken Feet with Black Beans Recipe
Posted in:
Recipe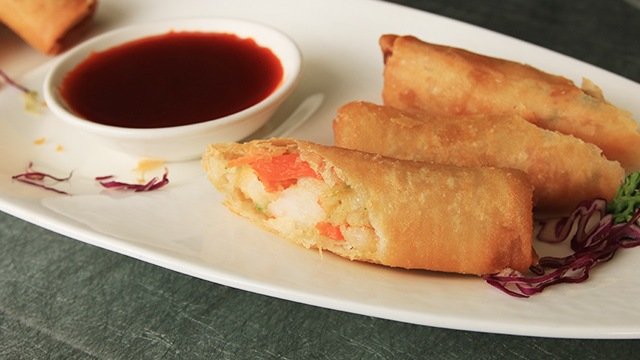 Rice Noodle Rolls or Spring Rolls
Rice noodle rolls are made with large steamed noodles are wrapped around a shrimp or meat center while spring rolls (steamed or fried) are made by stuffing rice wrappers with meat or vegetables with vermicelli noodles.
Potstickers
Thin wrapped dumplings are usually filled with ground meat, with crimped edges along the top, and steam-fried.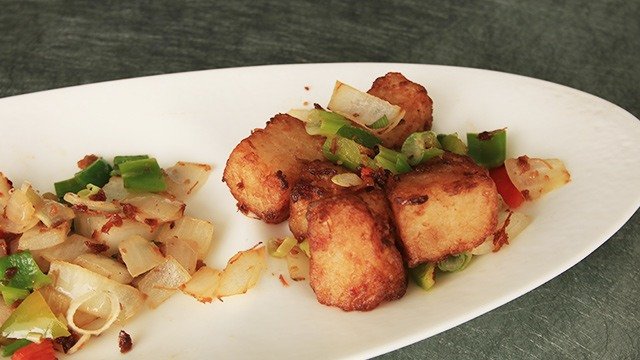 Radish Cakes
Radish cakes are made of grated Chinese radish and mixed with a rice flour batter. Steamed in large molds, they are cooled then pan-fried to crispy perfection.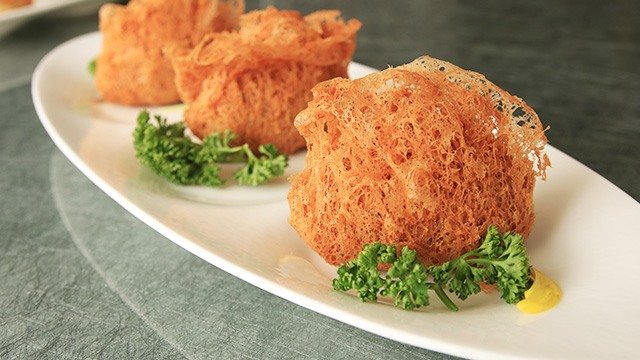 ADVERTISEMENT - CONTINUE READING BELOW
Recommended Videos
Radish or Taro Puffs
These are made with shredded radish or subtly sweet taro filling encased in a deep-fried puff pastry with crispy layers.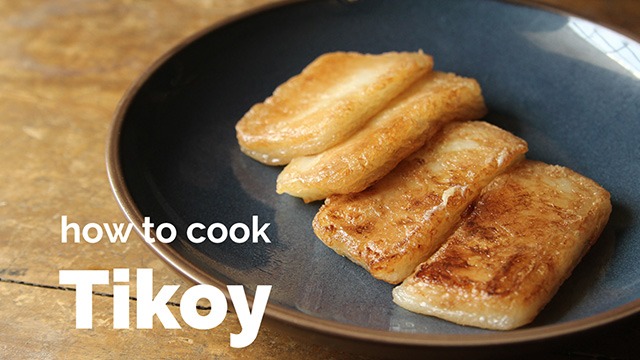 WATCH: How to Cook Tikoy (Rice Cake)
Posted in:
Cooking