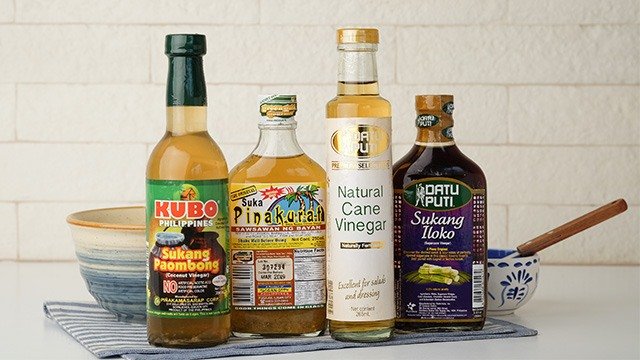 One cannot walk into a Filipino kitchen and not find a bottle of vinegar, or suka, on the counter. Vinegar goes together with Filipino cuisine like bread goes with butter—you'll find many dishes cooked with vinegar or eat many dishes served along with a vinegar-based dipping sauce, or sawsawan.
Filipinos love the sour flavor, or asim, that vinegar introduces to food. Its use in preparing food has also been traced back all the way to pre-colonial eras where it was used as a preservative to make prepared dishes last longer—hence it being a main ingredient in preparing a national favorite known for holding up well for hours, adobo.
Vinegar is used for marinating, braising, pickling, and for making dipping sauces for bar chow, or pulutan.  Filipinos also use it to make kinilaw, or raw fish tossed in vinegar to make a ceviche. However, different types of vinegars are used for specific kinds of dishes and dips. Did you expect anything less from an archipelago with thousands of islands? Here is a guide to knowing some of the most commonly used vinegars in the Philippines.
1 Sukang paombong
Sukang paombong, or nipa palm vinegar, got its name from a province in Bulacan where production is done large-scale. This strongly sour vinegar ferments into a stronger-tasting one the longer it sits, so use sukang paombong to make dishes known for their sourness, like paksiw na isda or paksiw na lechon, or use it to make a batch of atsara, pickled papaya.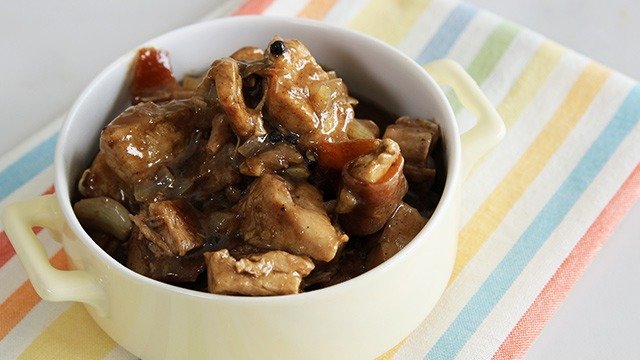 WATCH: How to Make Lechon Paksiw
Posted in:
Cooking
2 Sukang maasim
Sukang maasim is natural cane vinegar, where the vinegar is made from fermented sugar cane sap. It's one of the milder Filipino vinegars out there, so use it as a base vinegar for dipping sauces, or use it to make a delicious adobo.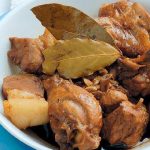 The Ultimate Guide to Pinoy Adobo
Posted in:
Cooking
3 Sukang tuba
This vinegar is a fermented version of a coconut tree's sap. Sukang tuba is a proudly native coconut vinegar that you'll often see being sold in roadside stops near coconut plantations. Fresh sukang tuba is great for making kinilaw, where strong acids can often overcook or toughen up delicate fish. It's also used as a base vinegar for making other types of spiced vinegars like pinakurat, which has chilies, garlic, onions, and ginger included in the mix.
4 Sukang Iloko/Iloco
Sukang Iloco is a sugarcane vinegar made from an Ilocano wine called basi. The sugarcane is cooked into a molasses-like syrup, where it is further left to ferment into a light, sweet sugarcane vinegar. The best ways to enjoy sukang Iloko? With spiced garlic sausages, longganisa, or with empanada!
ADVERTISEMENT - CONTINUE READING BELOW
Recommended Videos