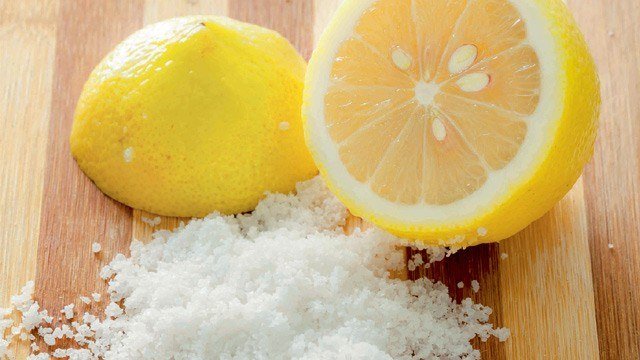 If you just made a dish and feel it doesn't taste as delicious as it can, you may need to add more salt. Or maybe a splash of vinegar or even calamansi and lemon juice can save the dish, too.
Salt just isn't an ingredient to make a dish salty. It's also a natural flavor enhancer. Without the other ingredients that make up a dish, salt is just that—salty. That's why it's important to season a dish with salt, and this includes desserts such as cakes and cookies. It emphasizes rich flavors, balances out sweetness, and even adds another flavor profile that can elevate it from ordinary and tasty to lip-smackingly delicious.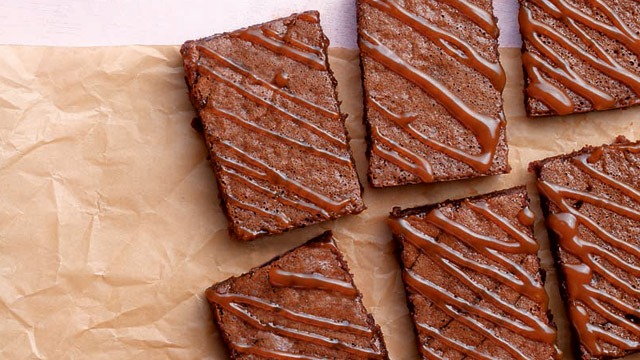 Salted Caramel Brownies
Posted in:
Recipe
So, what about vinegar, calamansi, and lemon juices? Contrary to popular belief, acidic ingredients don't just make a dish sour because even just a tiny amount (a splash may be all you need) will help make a dish more flavorful.
While salt enhances flavors, acidic ingredients brighten up flavors. A shrimp pasta is delicious on its own. Now, try it with a splash of calamansi or lemon juice stirred in at the end of cooking, and you'll see that the juice helps bring out the other flavors of the dish as well as add its own tangy aromatic flavor, too. Seafood, in general, love acid and calamansi and lemon juices are its perfect pairings. But it's this same reason why a beef stew or pot roast benefits from the flavor a little vinegar, tomato paste, or even wine adds to the overall dish.
So, the next time a dish tastes just okay, try adding a little more salt or stirring in a little citrus juice. You may find that it goes from plain to great in an instant.
Red Wine Beef Stew Recipe
Posted in:
Recipe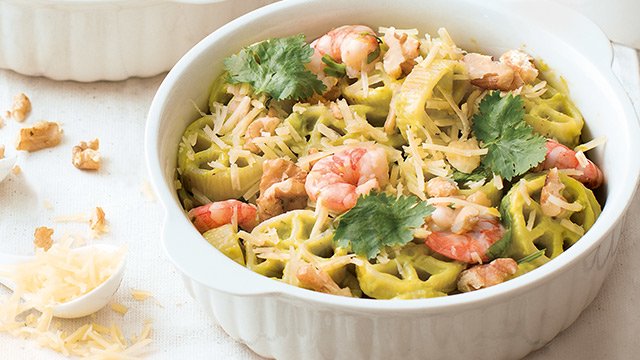 Creamy Shrimp Pasta Recipe
Posted in:
Recipe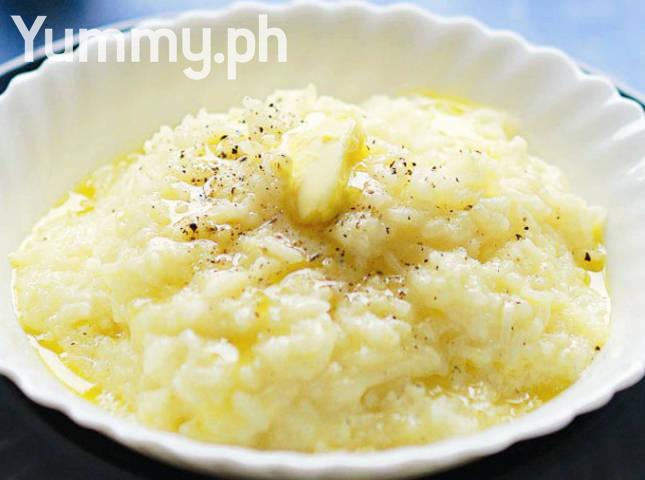 Baked Lemon Parmesan Risotto
Posted in:
Recipe