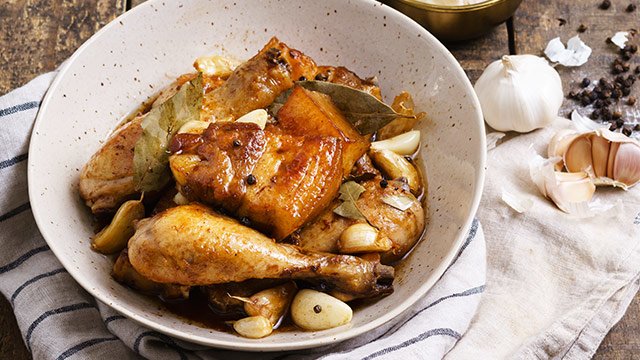 Adobo is always a crowd favorite. Thanks to its high acid content, at room temperature, adobo can last two to three days. Refrigerate it and you get indefinite shelf life. Plus, adobo does get better with time. So why not make an extra large batch of adobo that you can use for different meals all throughout the week?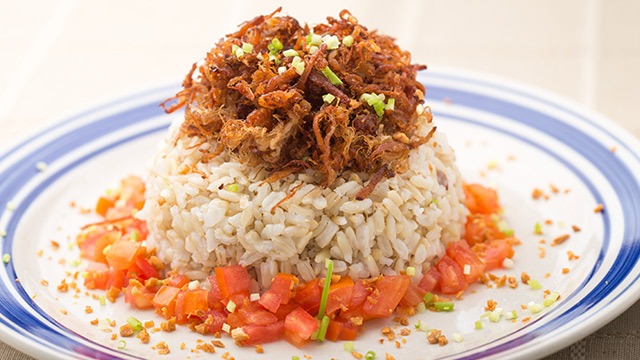 1 Crispy Adobo Flakes
Awesome with a fried egg and rice or a sandwich filling.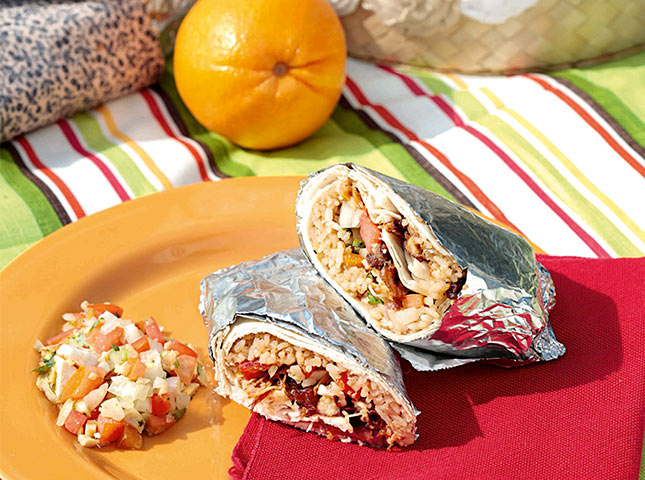 2 Adoburrito
You won't even need to pack utensils when you have this for baon.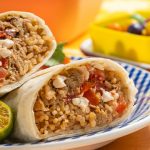 Adobo Burrito Recipe
Posted in:
Recipe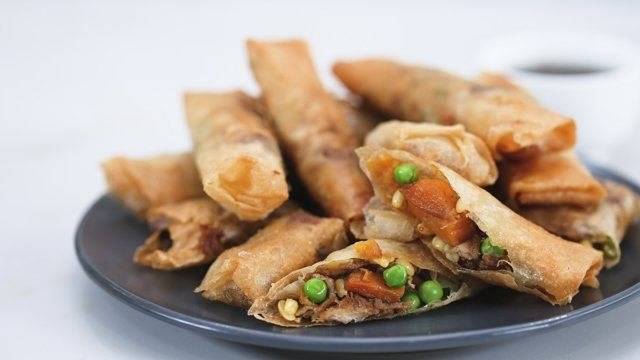 3 Lumpiang Adobo
Add some crunch by mixing up with some veggies and making rolls.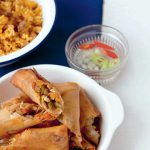 Fried Lumpiang Adobo
Posted in:
Recipe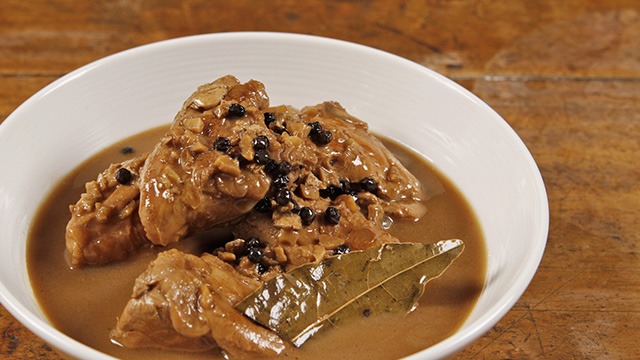 4 Adobo Sa Gata
The simple addition of coconut milk turns it creamy and adds another layer of flavor.
ADVERTISEMENT - CONTINUE READING BELOW
Recommended Videos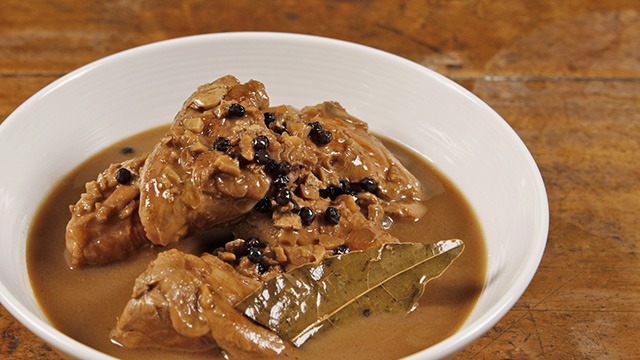 WATCH: How to Make Adobo sa Gata
Posted in:
Cooking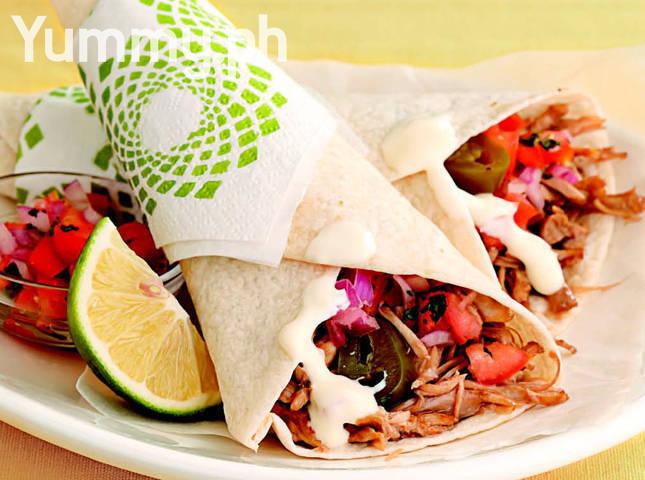 5 Chicken Adobo Tacos
Add a few more ingredients and all you have to do is assemble for a great meal.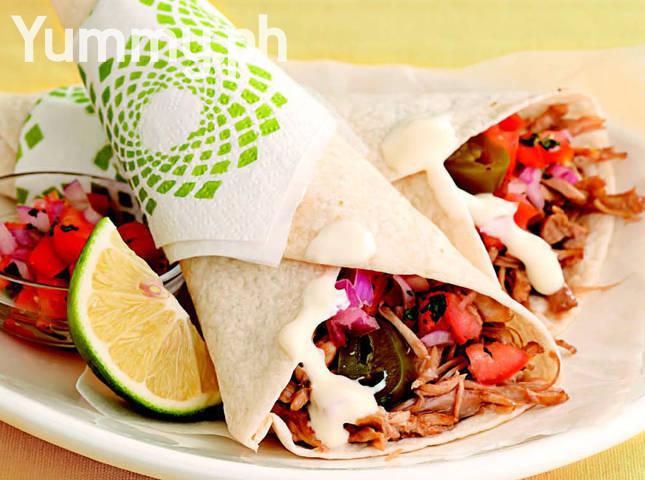 Chicken Adobo Tacos
Posted in:
Recipe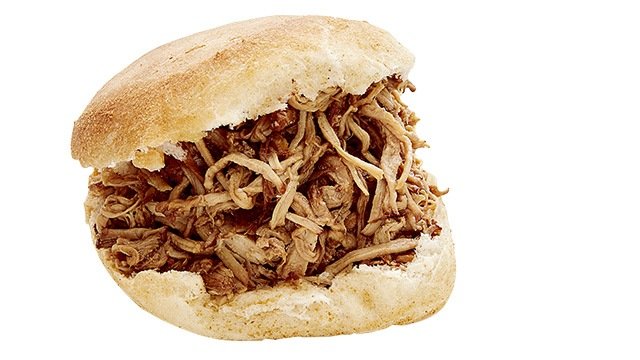 6 Adobo Pulled Pork
It's just like making crispy adobo flakes, minus one step. Dredge it in even more adobo sauce to amp up the flavor.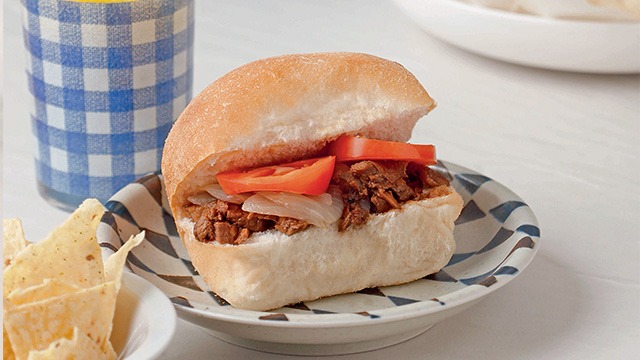 Pulled Pork Adobo Sandwich
Posted in:
Recipe
Adobo just keeps getting better and better. As is, it's good to go, but it can go even farther. So save yourself the trouble this week and plan ahead with one big pot of adobo made during the weekend. Here are even more adobo recipes for you to check out: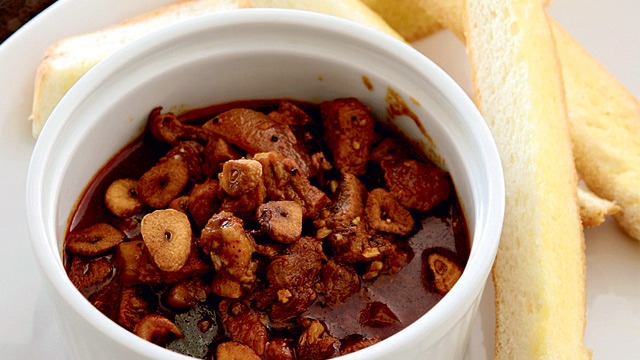 Spanish Adobo Recipe
Posted in:
Recipe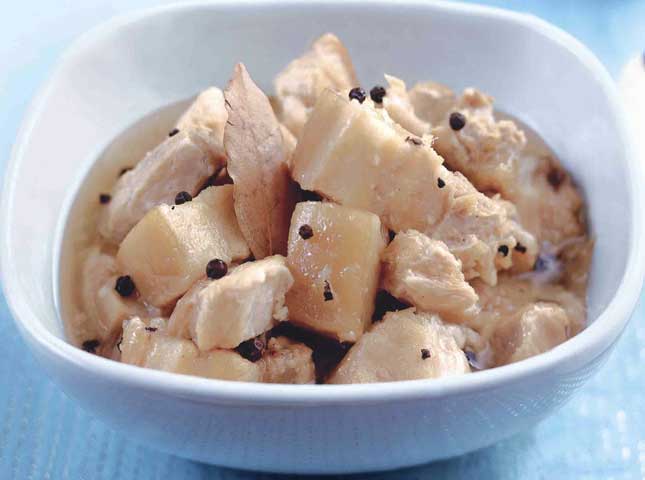 Adobo sa Puti Recipe
Posted in:
Recipe