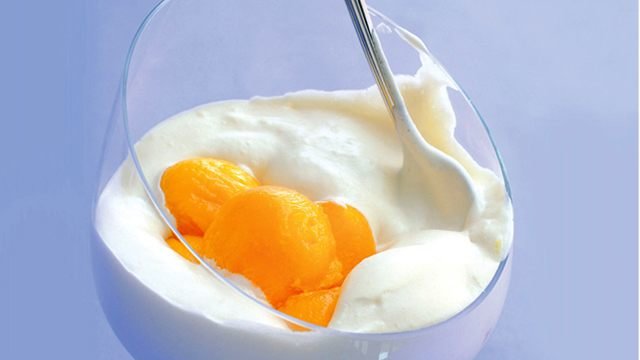 All-purpose cream is a staple in every Filipino household. Its rich and creamy texture make it a versatile ingredient for both sweet and savory dishes, and the fact that it can last either in the refrigerator or in the dry pantry makes it easy to store. 
All-purpose cream is different from regular heavy cream or whipping cream because instead of containing a large amount of milk fat, it is made up of a mix of water, non-fat milk solids, emulsifiers, stabilizers, and a hint of milk fat. This means that while you can't whip it like you can whip heavy cream, all-purpose cream still provides rich flavors and smooth textures for your dishes. 
We rounded up our favorite ways to use all-purpose cream in the kitchen. While it can be incorporated into different kinds of dishes, you can also keep it simple and use it as a topping for your breakfast pancakes or fruit cups.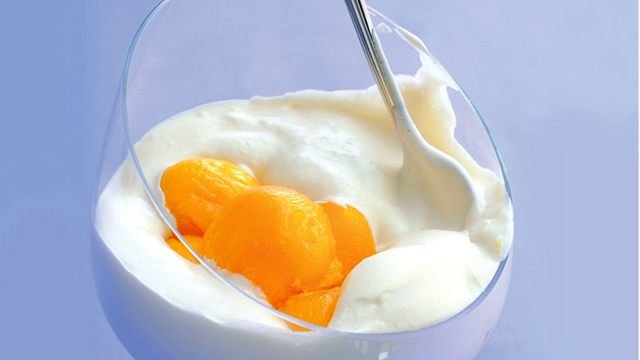 1 Mango + Cream Desserts
Mangoes and cream will always be delicious together! This no-bake recipe is quick and perfect for last-minute dessert preparations or late-night cravings. Use super ripe mangoes for the best results and make sure that the cream that you use is chilled.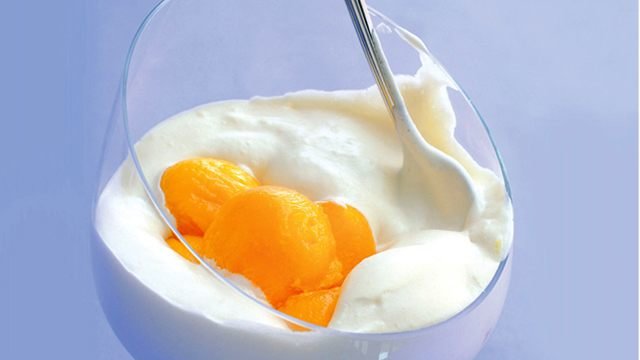 Mango Fool
Posted in:
Recipe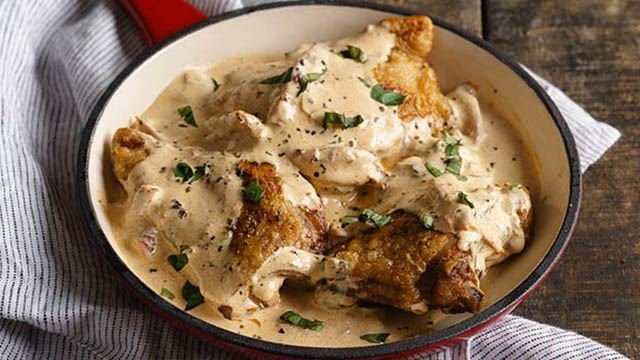 2 Pan-Fried Chicken in Garlic Cream Sauce
Pair simple pan-fried chicken with an indulgent, creamy garlic sauce. Be generous with it and serve it with hot rice.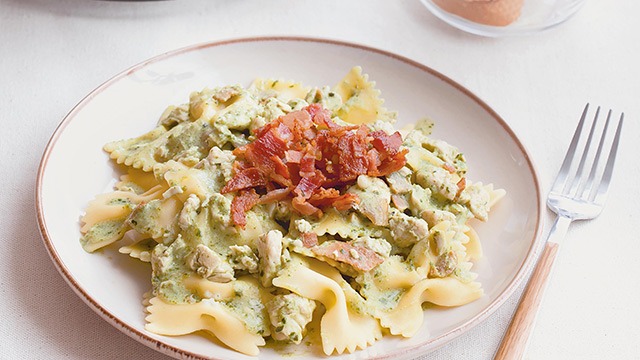 3 Creamy Chicken Bacon Pesto Pasta
Who doesn't love a cream-based pasta sauce? Mix two favorites, pesto sauce and white sauce, to make the ultimate pasta combination! Top this pasta dish off with crunchy bacon.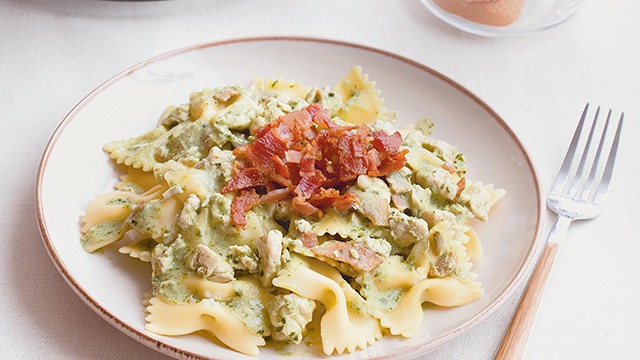 Creamy Chicken Bacon Pesto Pasta
Posted in:
Recipe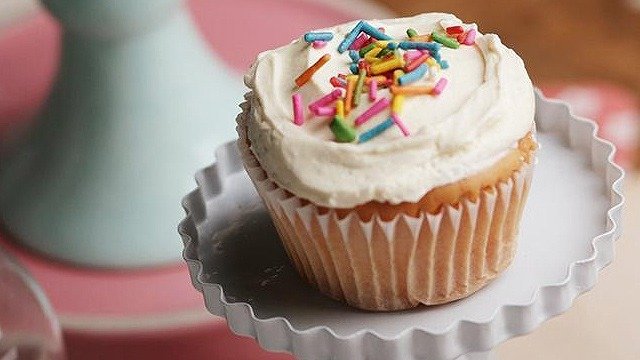 4 Fluffy Vanilla Buttercream
The secret to a light and fluffy vanilla buttercream is simple: add a teaspoon or two of all-purpose cream into the mix and beat away.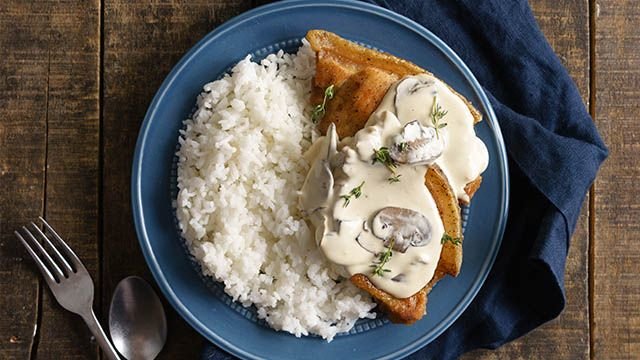 ADVERTISEMENT - CONTINUE READING BELOW
Recommended Videos
5 Pork Chops with Mushroom Alfredo Sauce
Sometimes, plain pork chops and rice just won't cut it. Take your meal to the next level with a mushroom alfredo sauce for a boost of flavor. 
6 Fruit Cocktail Refrigerator Cake
You wouldn't be able to make the classic Filipino fruit cocktail mix without all-purpose cream! This dessert layers cream and fruit cocktail over graham crackers to create a soft refrigerator cake. 
7 Chocolate Ganache
Ganache can be made three different ways with simple adjustments in the proportion of ingredients. All-purpose cream makes an excellent substitute for heavy cream in this recipe. Use ganache to glaze desserts or frost cakes. You can also make truffles with a simple mix of all-purpose cream and chocolate! 
ALSO READ: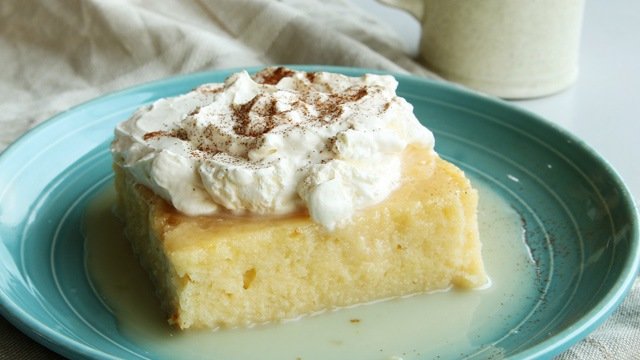 A Beginner's Guide to Whipped Cream
Posted in:
Baking