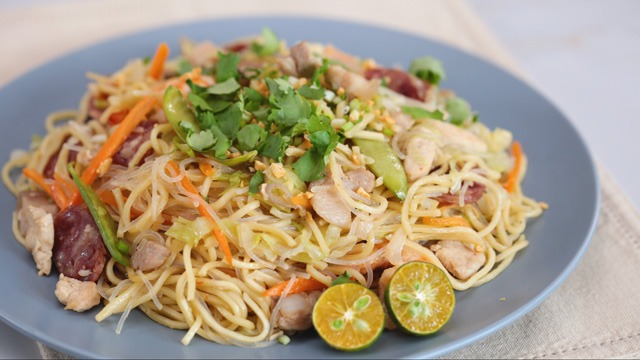 Pancit was brought to our shores by the Chinese and we have adapted and transformed it into our own like. We have variations from the typical pancit canton version which uses egg noodles to the slippery and soupy version using the mung bean noodles sotanghon or the cellophane noodles bihon.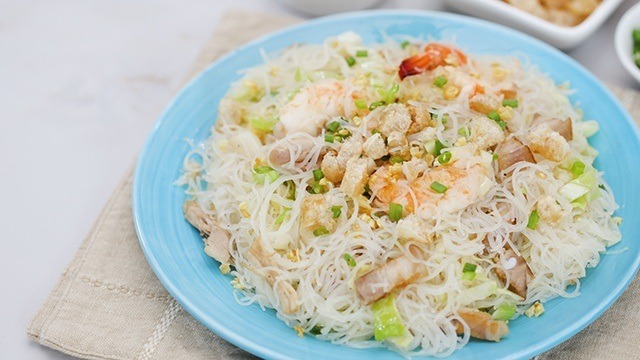 WATCH: How To Cook Pancit Puti
Posted in:
Cooking
Whichever is your version, it's a local noodle dish that we all love to eat. The Visayans have their own version, too, and it's a wonderful combination of the traditional pancit canton and the sotanghon. The combo is different but no less delicious. It's a unique textural contrast and is flavored with Chinese sausage and a fresh shrimp flavor. You squeeze the shrimps heads yourself! 
Curious to try this version yourself? Here's the recipe!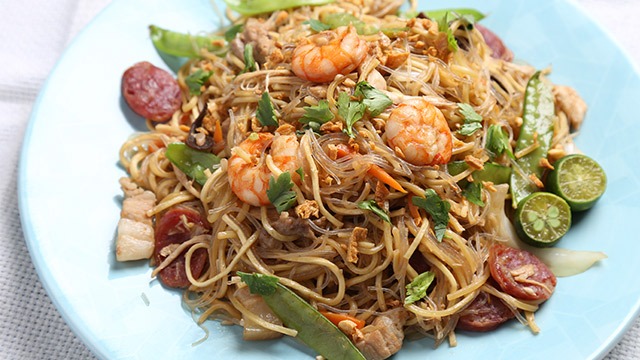 Bam-I (Pancit Bisaya) Recipe
Posted in:
Recipe
For more pancit recipes: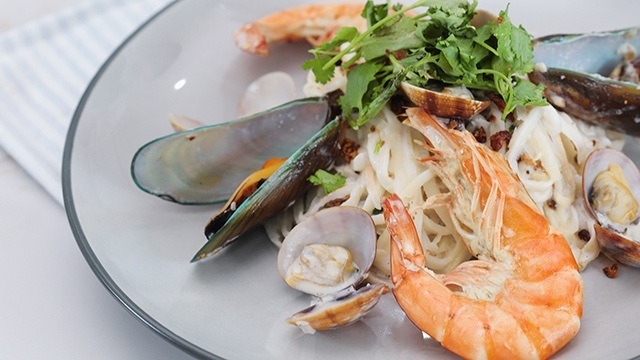 WATCH: How to Make Pancit Buko
Posted in:
Cooking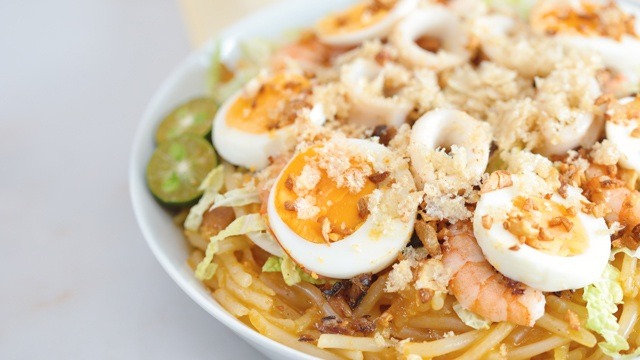 WATCH: How to Make Pancit Malabon
Posted in:
Cooking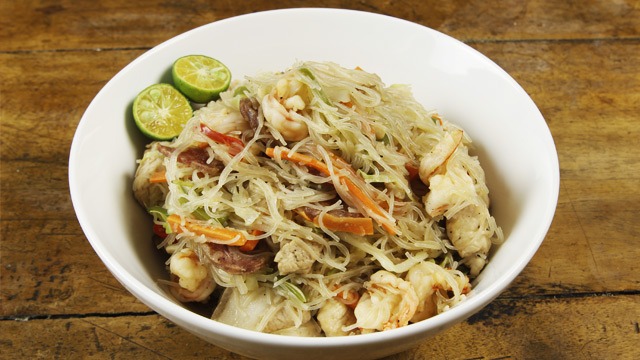 WATCH: How to Make Pancit Bihon Guisado
Posted in:
Cooking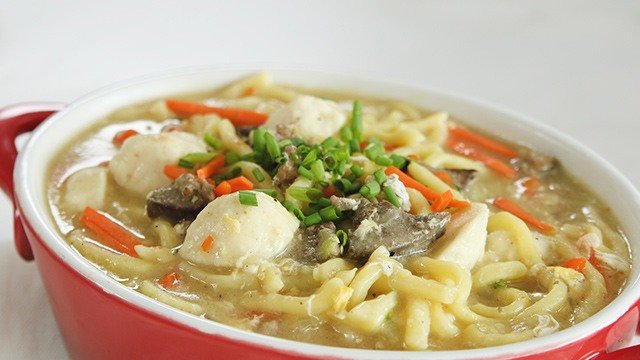 WATCH: How to Make Pancit Lomi
Posted in:
Cooking