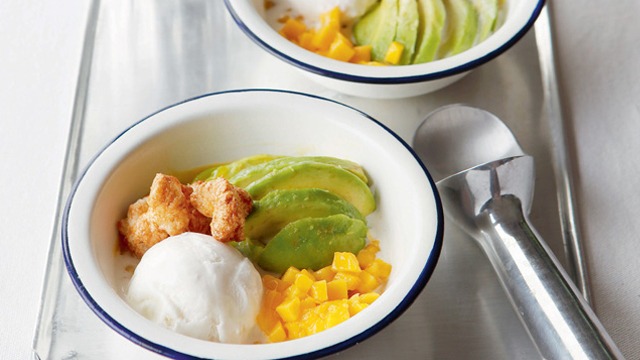 Love it or hate it, science has our back on this one: avocados are amazingly good for you. There's just no fruit like it. It's not just healthy for you, but its texture and flavor also stand out. Avocado is more than just a summer fruit to drizzle with condensed milk or eat as is. It's already indulgent, but it's also an also incredibly versatile ingredient. Its good fat content makes it a good butter substitute for toasts and certain desserts!
If you love avocados, you know, as well, how incredibly sweet, creamy, nutty, and good a ripe avocado can be.
[instagram url="https://www.instagram.com/p/BtN5b95Bok9/"]
If you're looking a for a wonderful fruit to indulge in this summer, get your fill of avocados while it's still in season and check these fantastic avocado recipes out.
Avocado Toast
The avocado toast craze in America reached such epic proportions that it even shook their politics, if you can believe it. We get it, though. Avocados are pretty spectacular. As a butter substitute, you get to pile on as much creamy goodness you want without the guilt. If you haven't had avocado toast yet, you better try it now. If you already have, we've got recipes to jazz up that early morning toast.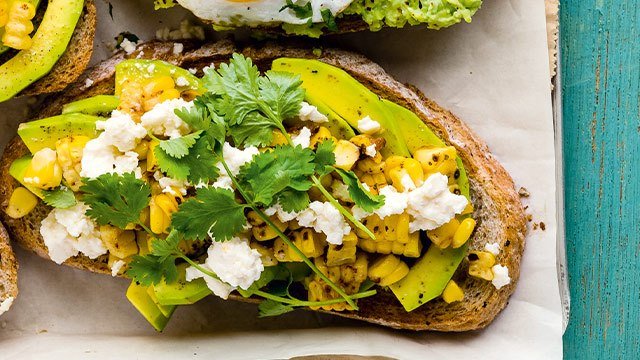 1 Avocado Toast with Corn Recipe
Sweet, delicious, and seasoned corn, salty feta cheese, herby cilantro, and zesty lime—all this make up this delicious avocado toast of your brunch dreams. If you're entertaining friends, we highly suggest this recipe. Even if some of your friends don't like avocados, this will surely convert them.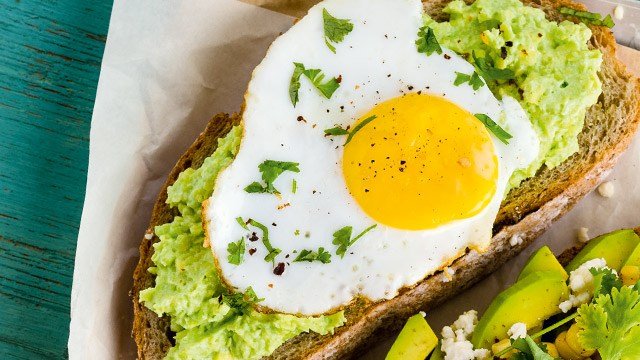 2 Breakfast Avocado Toast Recipe
The perfect runny golden yolk topped on creamy mashed avocadoes combo is just sublime.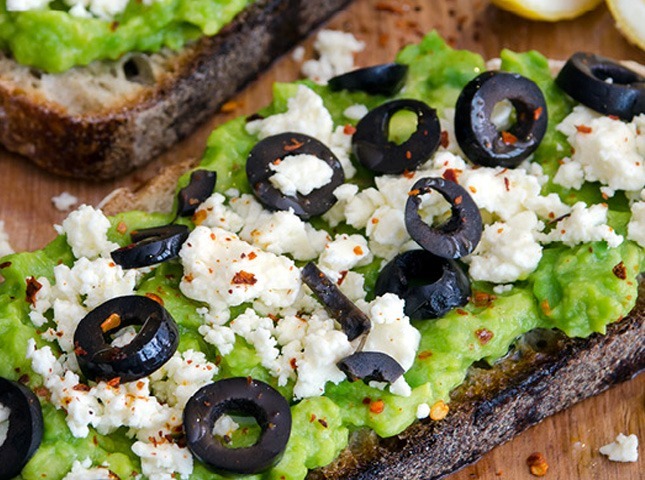 3 Mashed Avocado Toast Recipe
Mashing avocados give it a creamy consistency that you will love. Paired with some basic seasoning, feta cheese, and black olives, you get a really delicious toast that's done in just two steps!
Avocado Desserts
Most fruits would add zest to desserts, but avocado adds a creaminess and nuttiness few other fruits can. Avocados are also used as more than just as a flavor but as a vital ingredient that makes up the dessert.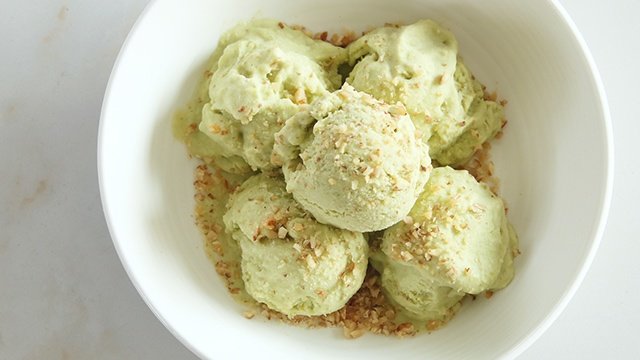 4 Homemade Avocado Ice Cream
Peeling an avocado and chilling it in the freezer for a few hours alone make it ice cream-like. Elevate it to avocado ice cream perfection by adding in some milk, cream, and almonds.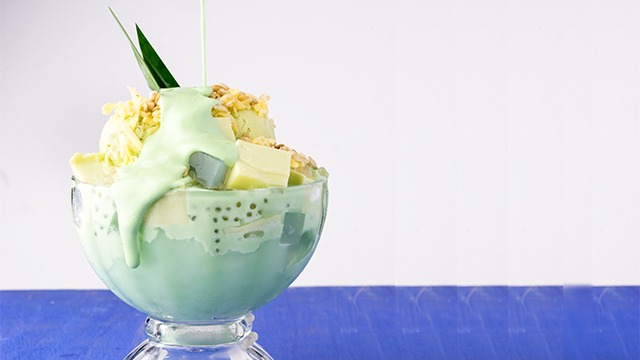 5 Avocado Cooler Recipe
The summer heat may feel like a problem, but summer's also given us its remedy: avocados to make this creamy, cool, and refreshing avocado cooler.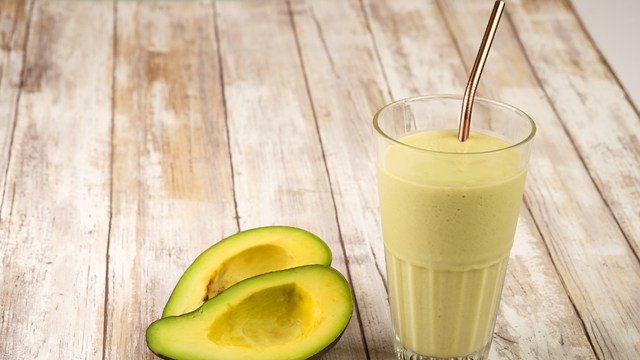 6 Avocado Shake Recipe
This isn't just a dessert; it's good enough for a quick, creamy, and satisfying breakfast!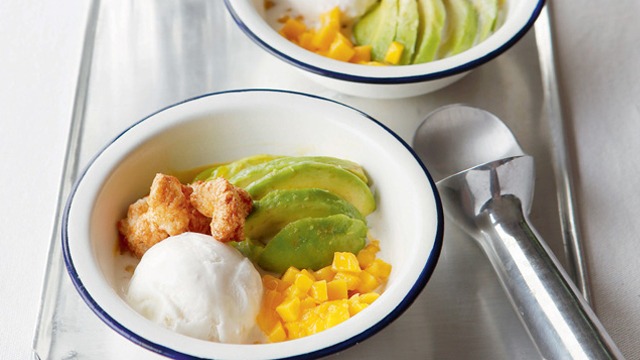 7 Avocado and Mango Split
Summer is the perfect time to have vanilla ice cream just waiting in your freezer. Turn your dessert into something even more delicious with the summer's best fruits in one awesome dish combining these ripe, delicious, creamy, succulent, and perfectly sweet fruits.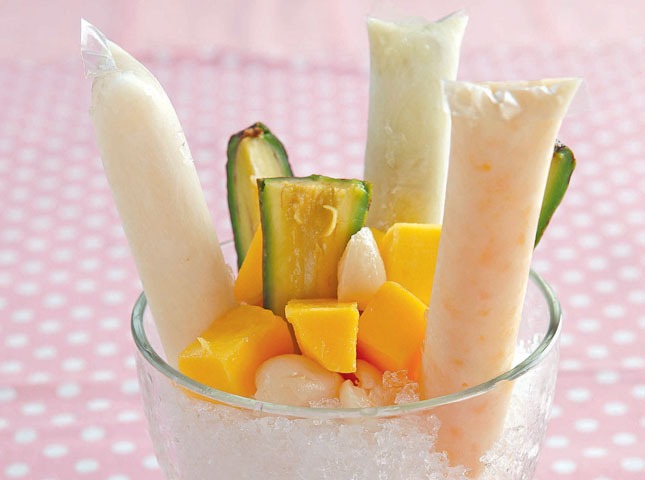 8 Mango, Avocado, and Lychee Ice Candy Recipes
What's not to love about ice candy? It's so easy to make and they fit incredibly well in the freezer. Whenever you feel the heat is getting the better of you, you just head over to the freezer to grab one of these icy sticks and you're sure to be happy again.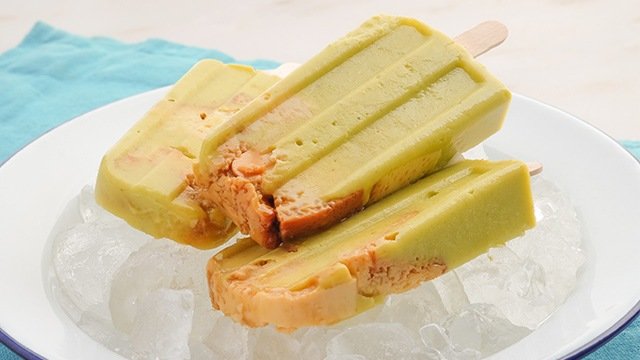 9 Avocado-Leche Flan Popsicles Recipe
Everyone's got amazing childhood memories of leche flan. This sweet creamy custard is the perfect pairing for avocado!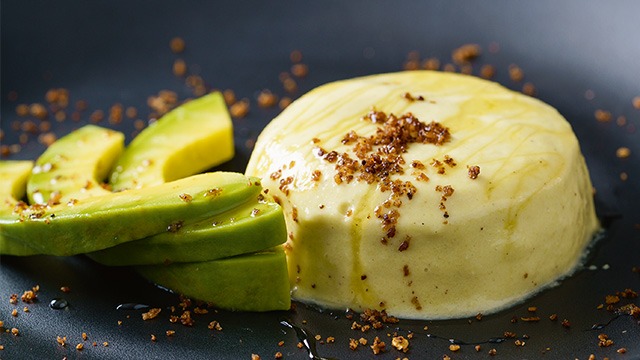 10 Avocado Panna Cotta Recipe
Why not turn avocado into a comforting dessert like panna cotta? It's got the same milky creamy flavor as high-quality fresh milk, plus a complex nuttiness that really makes this panna cotta so good.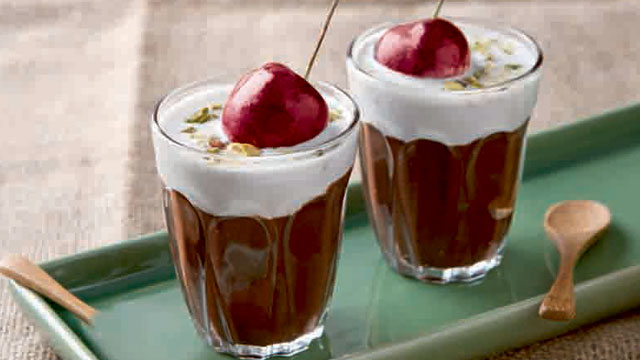 11 Chocolate-Avocado Mousse Recipe
Chocolate and avocado is one amazing combo. Chocolate gets to shine in all its glory, thanks to the nutty notes avocado help amplify.
Avocado Salads
Salads are incredibly healthy meals, but you might be adding so much creamy dressing that it isn't anymore. Avocados, on the other hand, add creaminess without the guilt.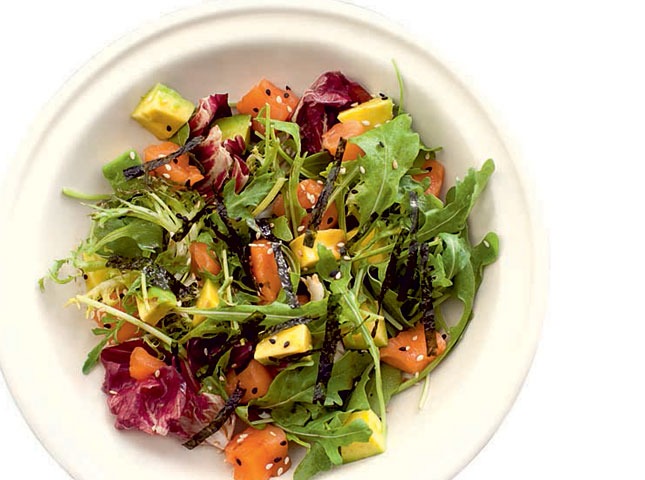 12 Salmon and Avocado Salad Recipe
What do you get when you combine two superfoods? Something life-changing! Healthy can truly be extraordinarily delicious. Omega-rich salmon and avocado are two creamy ingredients that meld together into a beautiful song on your palate.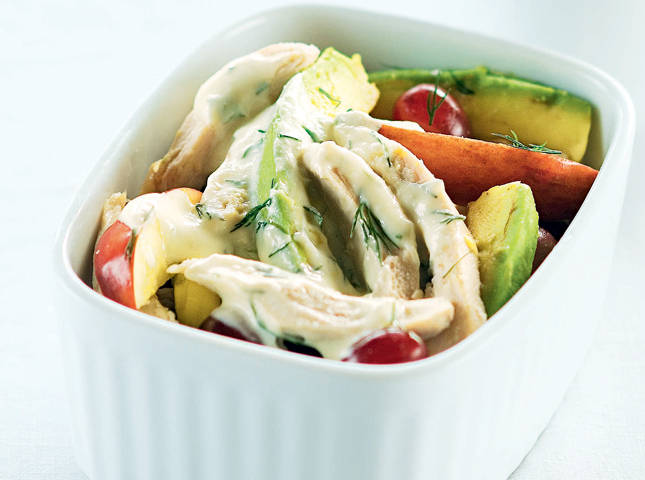 13 Chicken and Avocado Salad
You don't need incredibly fancy ingredients to use avocado for your meals, though. This chunky chicken salad is a quick and delicious meal you can easily fall in love with. Since it's made with easy-to-find ingredients, you'll even be tempted to make it more often!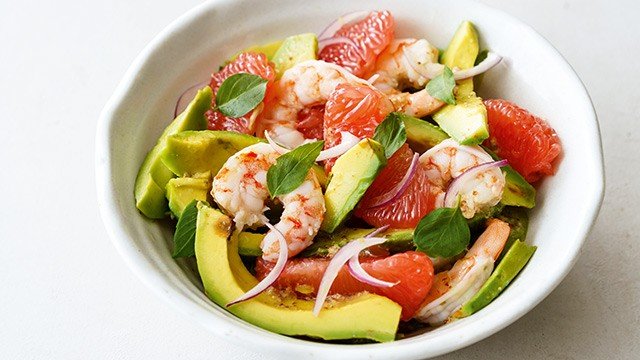 14 Shrimp and Avocado Salad Recipe
Succulent, flavorful, and silky shrimp makes everything better, even salad. Plus, shrimp is a protein-rich option that's low in calories.
Avocado Meals
Avocado isn't just for your sweet needs! It also goes wonderfully well in savory dishes. You can incorporate this unique superfood into your meals easily.
15 Grilled Chicken Burger Recipe
You can skip the mayo for this burger and instead use delicious and creamy avocados that take it above and beyond your average homemade burger.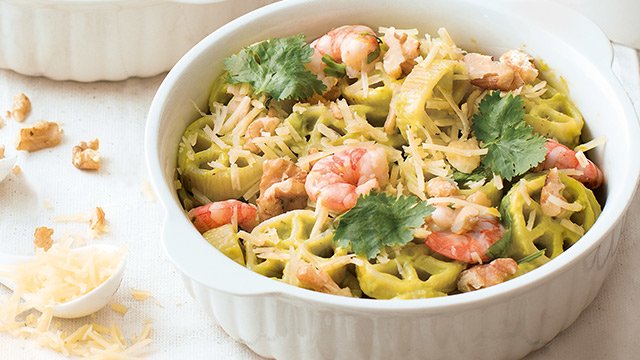 16 Creamy Shrimp Pasta Recipe
This recipe uses a delicious and fresh shrimp ceviche, or kinilaw, that brightens the whole dish. Your tastebuds will thank you.
Avocados are heaven-sent! There are just so many ways to incorporate them into desserts, meals, salads, and maybe even as as simple as a guacamole dip for your pica-pica.
Now that you've bought your perfectly ripe avocados and are ready to take on your first avocado recipe, you might need help to peel it. Here's a quick guide.
ALSO READ: