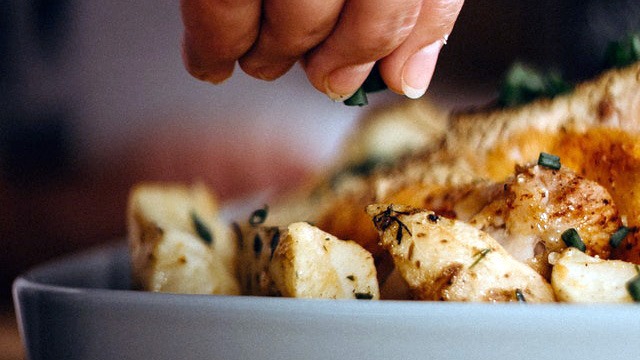 You may not be the best cook in the world but you are trying. Hooray for you!
You can cook without any help but we think everyone can always improve and level up their cooking skills. However, there are some cooking habits that you might develop or learn along the way that might stop you from cooking better with every recipe that you make.
If you're still new to cooking, here are the bad habits you shouldn't learn: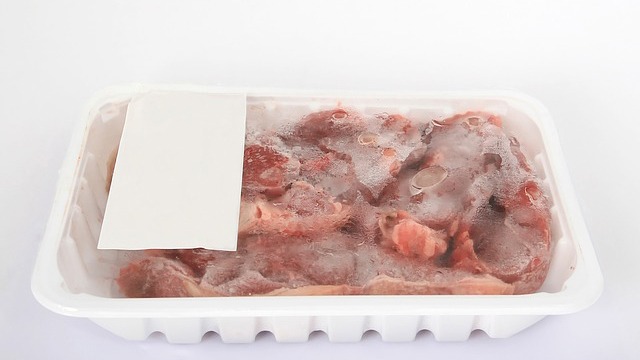 1 You do not defrost safely.
If you learned how to defrost frozen meats on the countertop, you are not thawing your meats safely. Defrosting meats or any food that came from the freezer is slowly in the refrigerator. The reason behind this slow thawing is to allow the meats to stay at a constant temperature where it prevents the bacteria from having a chance to grow and multiply to levels that can cause food-borne illnesses.
If you need to defrost meat, here three ways to defrost safely:
1. Defrost safely in the refrigerator at least overnight up to 2 days ahead.
2. Defrost safely in cold water, submerged.
3. Defrost safely in the microwave, at the defrost setting.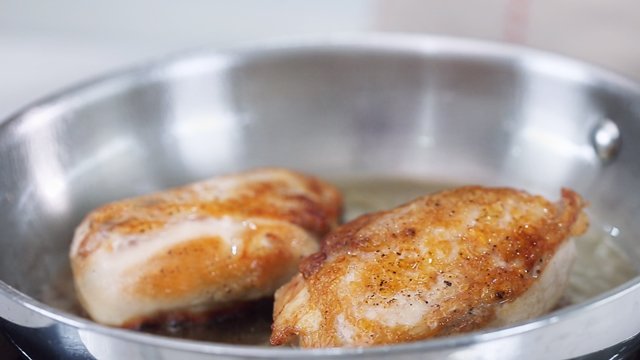 2 You do not preheat the pan.
If there is one good reason to preheat your pan, it's this: preheating your pan will prevent your food from sticking to the pan. Not doing this pre-cooking step is one of the ways you can cause your meat to not only stick, but to develop a grayish tinge. It makes your meat sweat, instead of searing on the bottom, and it also prevents you from creating the delicious flavor that only growing your meat can develop.
The same step applies when you are going to roast food in the oven. Creating an environment where the heat is constant before your place your food in it is very important to cooking as well as baking.
ADVERTISEMENT - CONTINUE READING BELOW
Recommended Videos
Besides, preheating your pan should not take too long, a few minutes tops, so exhibit patience and you will be rewarded with flavorful and beautifully browned meat every time.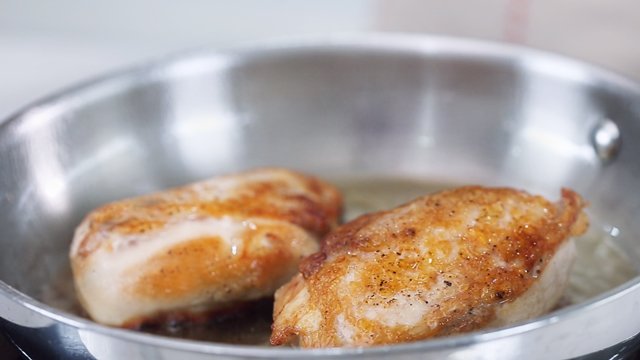 WATCH: How to Pan Sear Perfectly
Posted in:
Cooking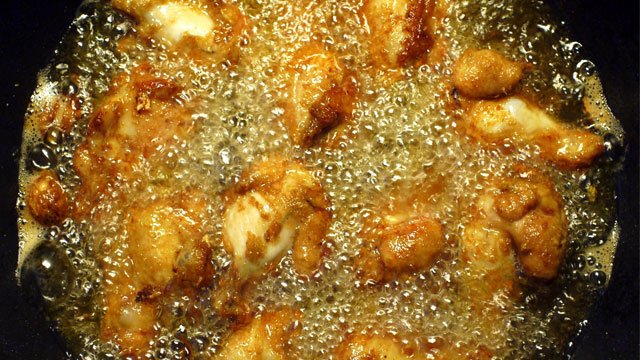 3 You crowd your pan.
You may have remembered to preheat your pan but if you're still trying to cram as many pieces of food in the pan that it can fit in it, stop! You need to extend your patience further to this next step, so that the beautiful sear you started creating will continue to develop and become a golden brown and delicious layer. When you crowd your pan, you not only lower the heat because there are more colder pieces of food your pan needs to accommodate but it will also need more time to get back up to the temperature you need to sear those meats.
That's why cooking in batches is a great tip for those who are cooking in a small pan or are cooking a big batch of food.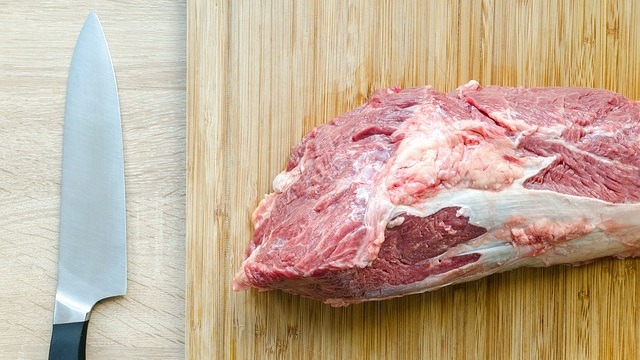 4 You are using a dull knife.
Did you know that using a dull knife is more dangerous than using a sharp one? The reason behind this theory is that using a knife with a dull edge requires you to exert more effort to slice through the food you're cutting compared to using a sharp knife which will more effortless make the cut. This is also the reason why you might find prepping food is more tedious, too.
Don't worry though if you think you need an expensive knife. You don't! What you do need is to know how to maintain and sharpen your knife.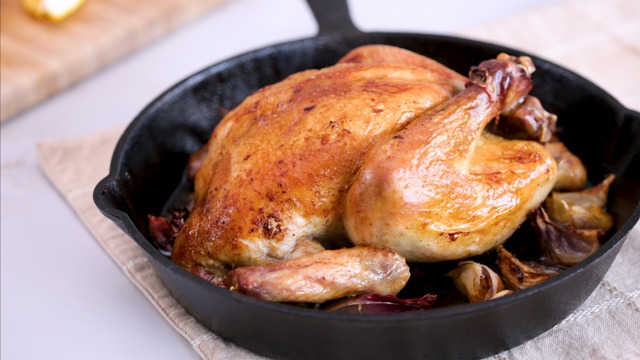 5 You forget to rest meat.
Resting meat isn't just for steaks! Resting meat is all about allowing the meat's juices to settle, so if you have ever cut into meat only to see its juices spill out where the cut was made, you failed to rest your meat and will eventually be eating meat that has dried up.
In fact, resting meat is a skill that needs to be applied to any meat that has been cooked. This includes steaks, any meat that has been roasted or fried, and even meat that has been stewed or braised for slow cooking.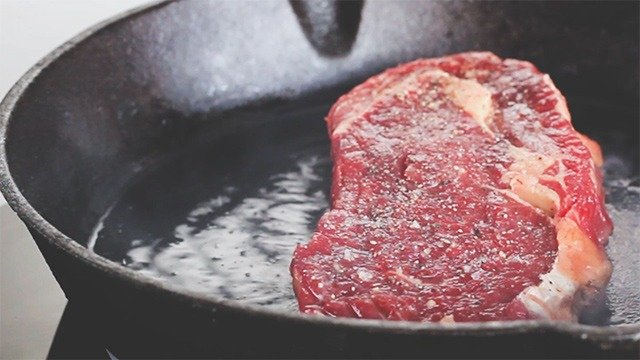 WATCH: Tips to Cooking Great Steak
Posted in:
Cooking
Did you develop a bad cooking habit? Kick it before it takes over your cooking and makes you a bad cook!
ALSO READ:
6