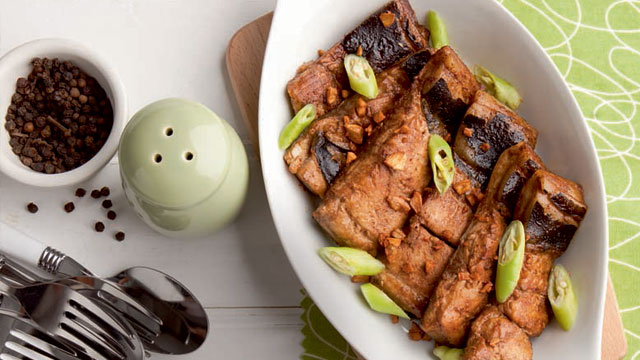 Whether you've pledged to abstain from eating meat or just trying to make better, healthier meal choices, you can always have a delicious meal if you know how to adjust your recipe for fish instead of meat. 
One type of recipe you can easily tweak to suit your needs are simple stir-fried dishes. In fact, any dish that is fast and easy to cook will work with fish. There are many quick-cooking fish recipes that you can make but we think this beef recipe made with fish is a great recipe to start with. 
This dish recreates the garlicky beef salpicao dish into a fish recipe using bangus that you can have guilt-free this Lenten season.  
How do you make bangus salpicao? 
It's actually easier than making a beef version. That's because you don't have to worry about accidentally overcooking the beef, making it tough, or tenderizing the chunks so you don't fight it with every chew. Fish cooks fast and easily, so when you're in a rush for a meal, minutes are all you need to have it cooked and ready to serve.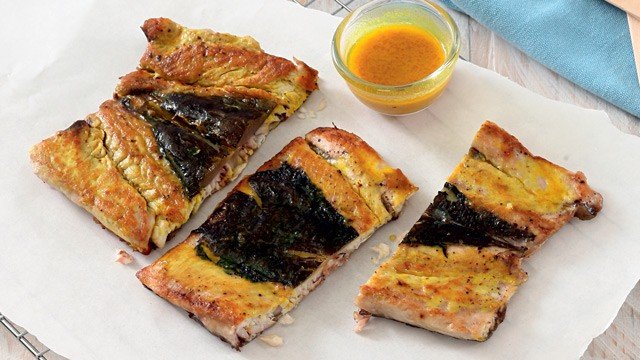 One of the best things about bangus is that it is easy to find. You can even find it scaled, gutted, and deboned moderately well at every palengke and supermarket with in-house fish vendors. Frozen bangus pieces, meanwhile, are also available at the frozen fish section. No fighting necessary for that coveted part if you grab the pack that only has the bangus belly. It's perfect for those families who love that fatty section of the bangus.  
There's no reason why you can't have your favorite dish and be guilt-free when you do indulge in it. This simple ingredient swap should help you out this Lenten season so any sacrifice to your diet is worth it. 
Here's the recipe so you can start feeling better about being on your fish diet: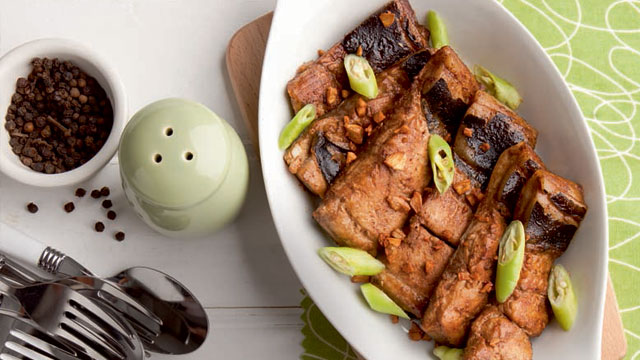 Bangus Salpicao Recipe
Posted in:
Recipe
ALSO READ: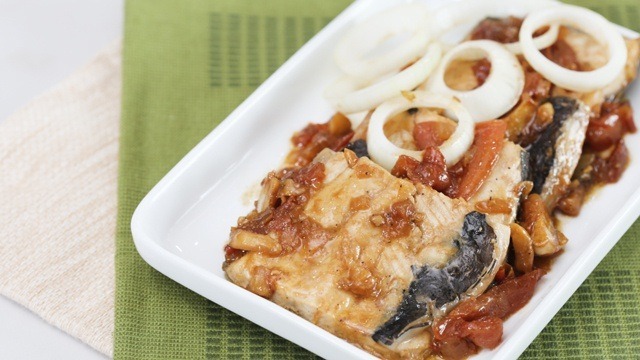 WATCH: How to Make Bangus Belly Bistek
Posted in:
Prepping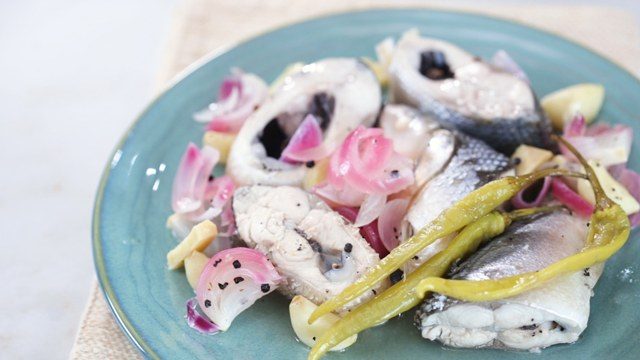 WATCH: How to Make Paksiw Na Bangus
Posted in:
Cooking