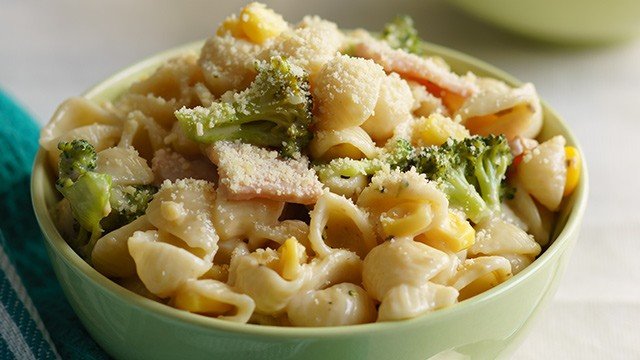 There's nothing more disappointing than a cold, sad lunch in the middle of a work day. If you're lucky enough to have an office pantry with a microwave oven, then you better maximize its use. Though, we must note that not all kinds of food are recommended to be heated in a microwave oven. You can turn bread, breaded food and crispy fried delights into a soggy or rubbery mess. Instead, find out the recipes that are heated best in a microwave oven: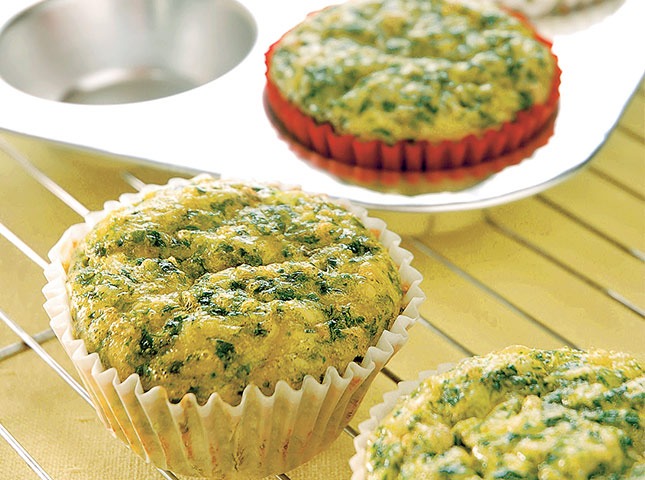 1 Mini Quiche
You can make a delicious quiche on Sunday and freeze it for baon for the whole week! Thanks to the gooey cheese, your quiche will stay wonderfully moist. 
How to reheat quiche: First, opt for a crustless quiche because crusts don't do well in the microwave oven. Then, simply heat on high for 2-4 minutes.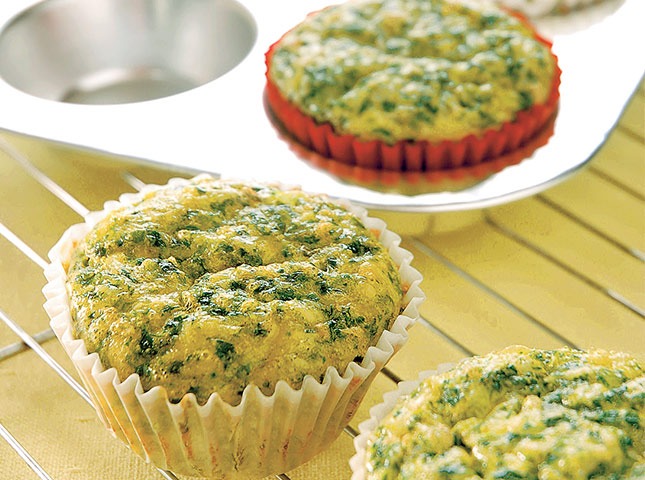 Mini Quiche Recipe
Posted in:
Recipe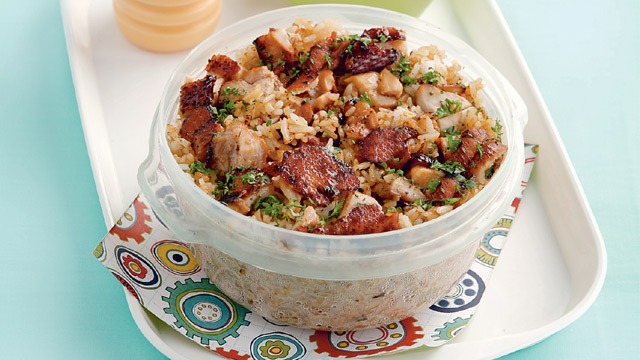 2 Barbecue Chicken Fried Rice
This fried rice recipe utilizes your leftovers without missing a beat on flavor.
How to heat rice meals: Sprinkle water over rice so that it retains moisture.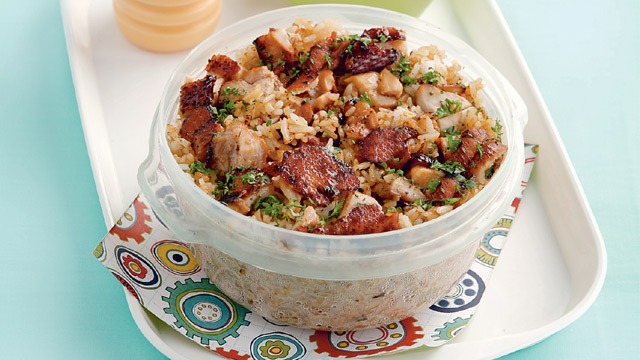 Barbecue Chicken Fried Rice
Posted in:
Recipe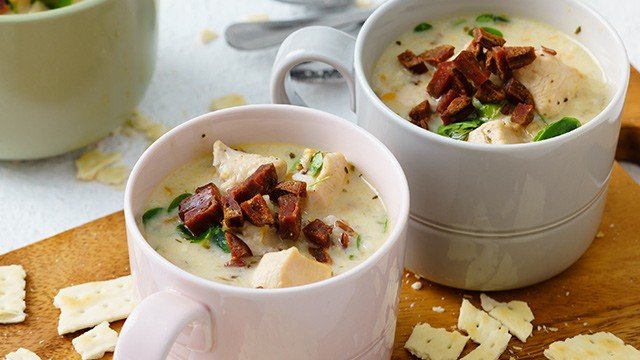 3 Chicken and Chorizo Soup Recipe
You might think that soups aren't a filling enough meal, but this scrumptious, creamy recipe has all the filling protein you need. 
How to heat soups and chowders: After heating on high for 1 minute, take it out and stir. Heat again for a minute or two, depending on how hot you want to go. Microwave ovens don't heat evenly so stirring helps distribute the heat.
Chicken and Chorizo Soup Recipe
Posted in:
Recipe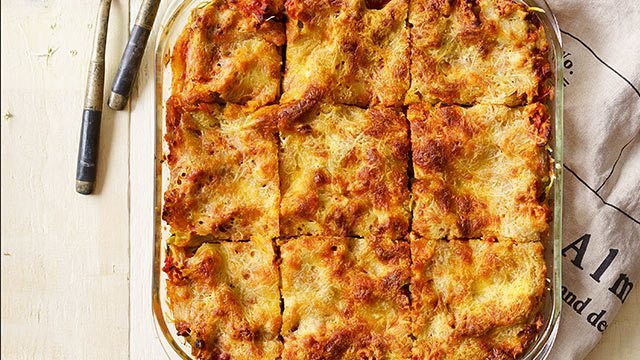 ADVERTISEMENT - CONTINUE READING BELOW
Recommended Videos
4 Chicken Bolognese Lasagna
What's not to love about lasagna? It's pasta designed for a perfect bite each time!
How to heat lasagna: You want to make sure that the whole thing is heated through, including its cold core. To find out if you've heated it long enough, pierce the center of your lasagna with a fork and hold there for 5 seconds. Take out and feel if the tines are hot. If not, burst for 30 seconds and try again.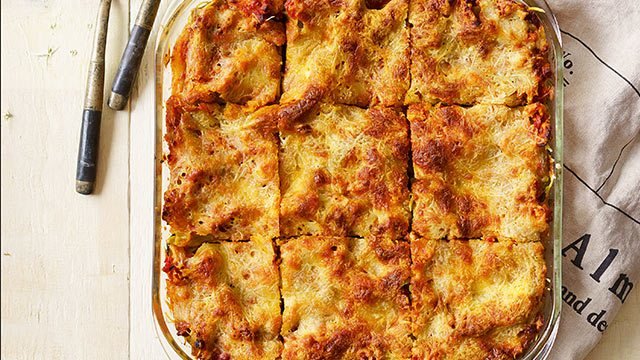 Chicken Bolognese Lasagna Recipe
Posted in:
Recipe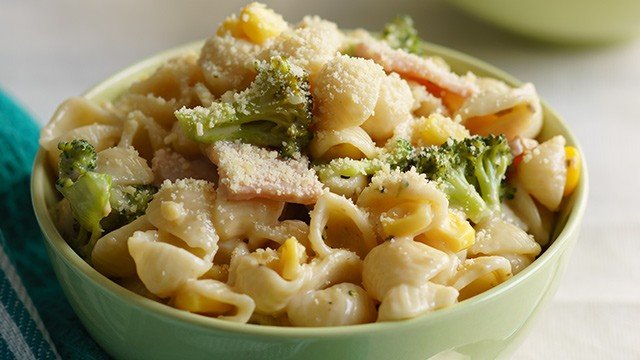 5 Mac and Cheese with Ham Recipe
Any meal with cheese in it is a meal to get us excited. Freshly out of the microwave, you get it warm andmelty. Utter perfection!
How to reheat pasta: We have two tips: sprinkle with a few drops of water to keep your pasta soft. Bring extra cheese so you can top it off and melt on top! Yum!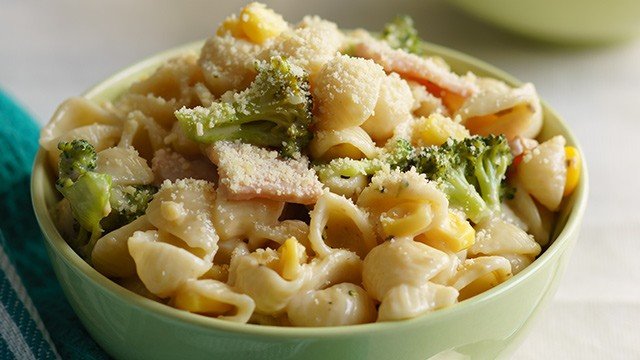 Mac and Cheese with Ham Recipe
Posted in:
Recipe
ALSO READ: