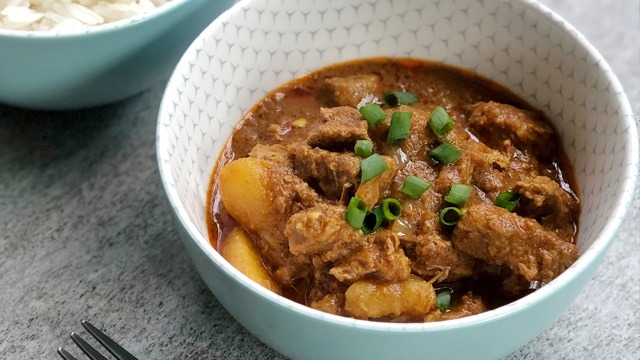 One of our top recipes in 2020 was beef pares. This stew is a simple yet chunky and hearty beef stew in a sweetened soy sauce soup. It's the spice added to the dish that transforms this from a simple stew to one that's addicting: star anise. This intensely aromatic spice is what gives this beef stew its classic flavor.  
Make your beef pares dish even more delicious the next time you make it at home with these upgrade ideas: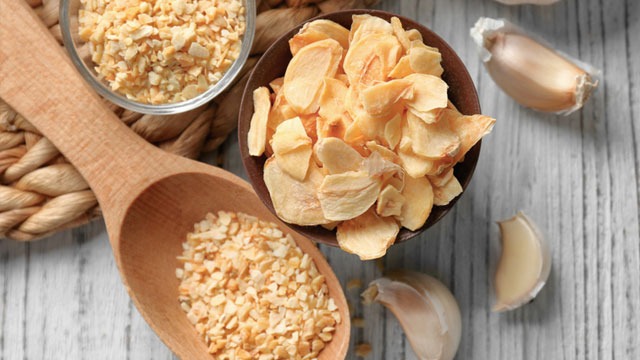 1 Add toasted garlic bits. 
Are you a fan of the toasted garlic bits in your garlic peanuts or in garlic rice? The kind of garlic rice that has chunks of garlic that infuse the fried rice into each kernel of rice is the best kind of garlic rice. Now just imagine that these garlic chunks are in your beef pares. 
Making garlic bits is actually quite easy. The trick is to remember that the hot oil will continue to cook and toast the garlic even off the heat so you need to remove the garlic simmering in the oil just shy of being perfectly toasted to be perfectly toasted when it cools down enough to stay crisp.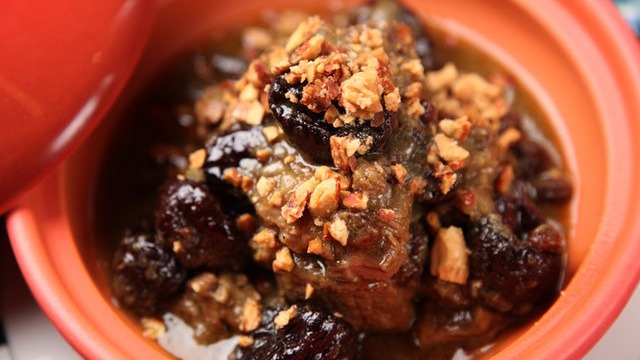 2 Thicken the soup into a sauce.
If you're making crispy garlic on top of your beef pares, why not take it one more step further? A soupy base will make the toasted garlic soggy so turning the soup into a sauce is a logical hack. 
To make your soup into a sauce, you can do one of two things: 
1 Reduce the liquid into a thickened sauce. 
2 Add a thickening agent.  
Simmering and reducing the soup until it has thickened is easy and fuss-free. You can crank up the heat once the beef is tender and let evaporation take its natural course. The thickening agent can be flour you tossed with the beef prior to cooking (just like you might do with a beef stew) or cornstarch dissolved in water.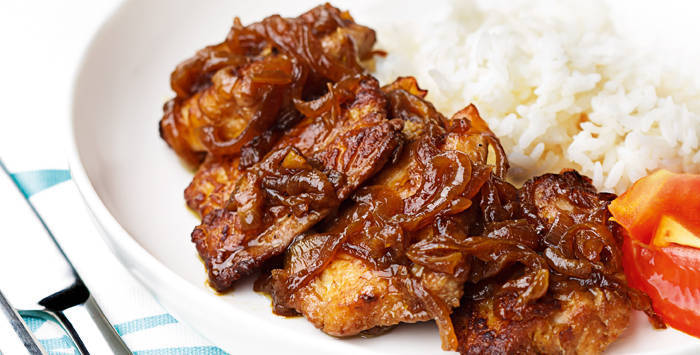 ADVERTISEMENT - CONTINUE READING BELOW
Recommended Videos
3 Add caramelized onions ala bistek.
Onions are an oft-neglected ingredient, mainly because it's so commonly used in our dishes. However, when it's missing, that's when you can sometimes tell there's a flavor that it needed that could have made it taste better. For any bistek recipe, it's an essential ingredient. It's frequently lightly cooked so you can still get a crunch from the onion. 
Sometimes, it's cooked a lot longer, cooked until super soft but not mushy. Caramelized onions is a stage when the onions have developed a sweetness all on its own. This is what you want to pair with your beef pares.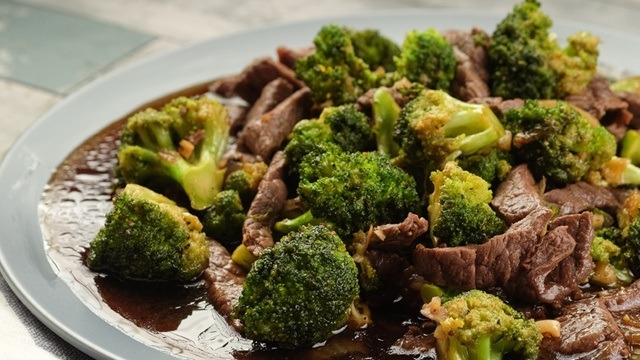 4 Add veggies like broccoli, corn, or carrots.
Beef pares is a meaty dish. In fact, there is no other chunk in the dish that's not beef. That's why if you want to make this dish a little bit more hearty without adding more meat, you'll want to add vegetables. 
Hearty root vegetables such as potatoes and carrots are natural beef stew vegetables, but you don't have to stop there. You can also make a beef pares with broccoli, cauliflower, green beans, mushrooms, and even canned beans to make a protein-packed meal that you might not need to eat with rice.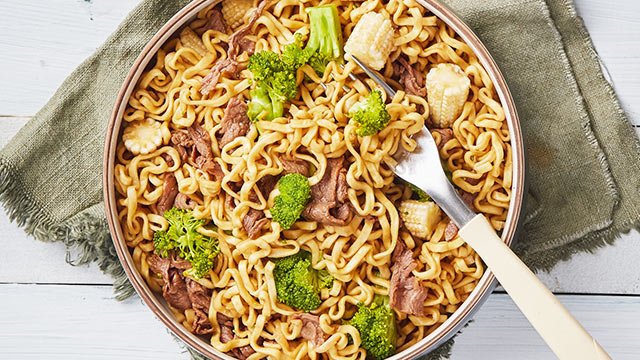 5 Turn into mami.  
The beef pares you find on the street may be soupier than you might make but that can be a good thing. If you have leftover beef pares soup, why not turn that into the base of an instant beef mami dish? The star anise lends a delicious aromatic flavor that marries well with noodles. Add some veggies and any leftover beef can be shredded to make this bowl into a truly hearty meal for one. 
***
Thinking about what to cook next? Join our Facebook group, Yummy Pinoy Cooking Club, to get more recipe ideas, share your own dishes, and find out what the rest of the community are making and eating!
Got your own version of the classic dishes? Pa-share naman! Get your recipe published on Yummy.ph by submitting your recipe here.