One of the best parts of eating a beef stew like a kaldereta is the super tender meat with a thick and delicious sauce that you spoon over your rice. You know it takes time to make it since beef needs to be tenderized first before it can be fork tender.     
There is only so much you can do to cut the time it takes to make a tender beef dish and using tips and tricks in the kitchen such as utilizing the help of a pressure cooker to tenderize meat faster is one of those ways to cut cooking time. 
There's another way of cutting cooking time and exerting less effort, and it involves browning the meat. Browning the meat is a necessary step in coaxing as much flavor out of the beef as possible. The only way this is done is by doing it the old fashioned way: searing the meat. You can't speed this up. In fact, if you get impatient and toss all the chunks of beef in the pot all at once, you steam rather than sear the beef. With so much beef, it will take a few batches with 1 kilo of meat and at least 30 minutes to do it right. 
We discovered a beef tip that avoids browning the meat in a steak and ale pie recipe on America's Test Kitchen. The recipe revealed a unique tip for avoiding the process of browning meat and it involves the first three ingredients of the recipe: water, baking soda, and beef.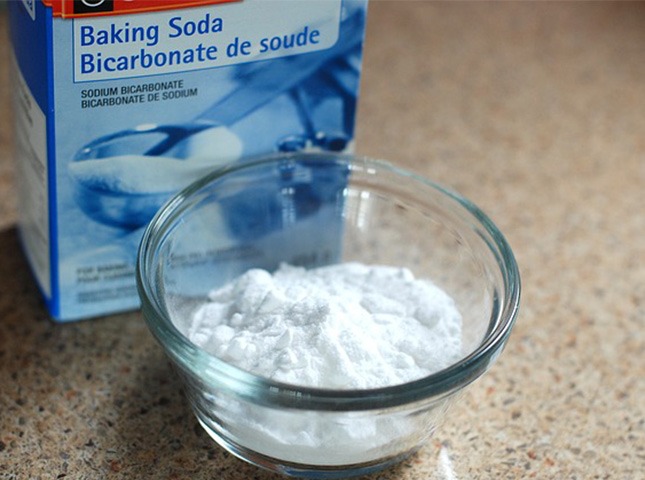 Here's what they did: They added the baking soda, dissolved in water, to the beef. 
That's right: baking soda. The point of the baking soda is to avoid having to brown all the chunks of beef. Baking soda is an acid and  by adding an acid to the beef, it encourages the beef to brown just like it makes your chocolate chip cookies brown in the oven.     
Here's what you do:
1. Add the water and baking soda in a large bowl. Stir to dissolve.
2. Add beef, salt, and ground pepper, and toss to combine. Set aside until ready to tenderize the meat. 
Here are beef stews that you can try this simple kitchen trick on: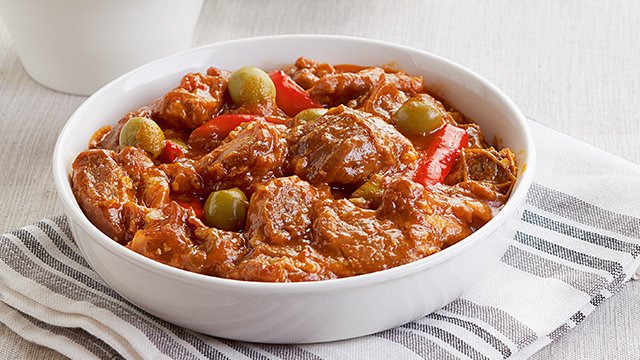 1 Beef Kaldereta Recipe  
The classic Filipino beef stew is the perfect recipe to try this cooking trick on! Skip the browning in the first step and go straight to cooking the stew.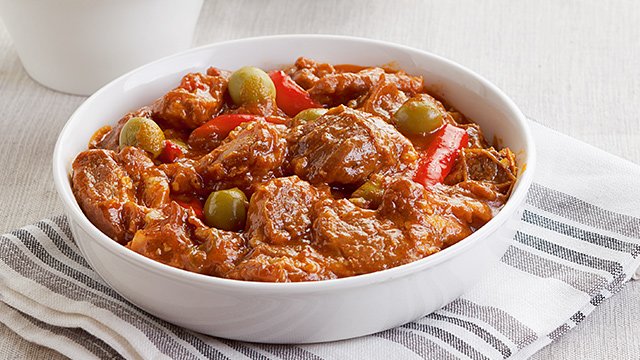 Beef Kaldereta Recipe
Posted in:
Recipe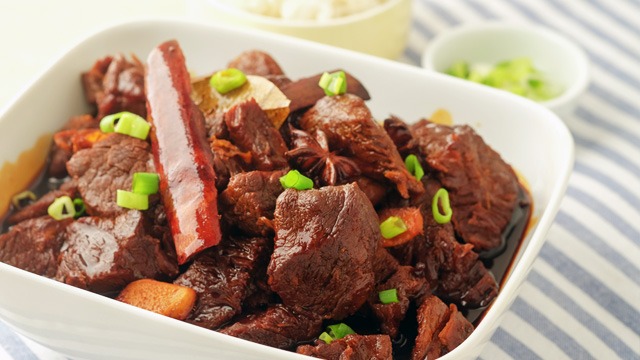 2 Chinese Beef Stew Recipe 
If you love the warm Chinese spices such as cinnamon, star anise, and some rice wine, this is the beef stew to try.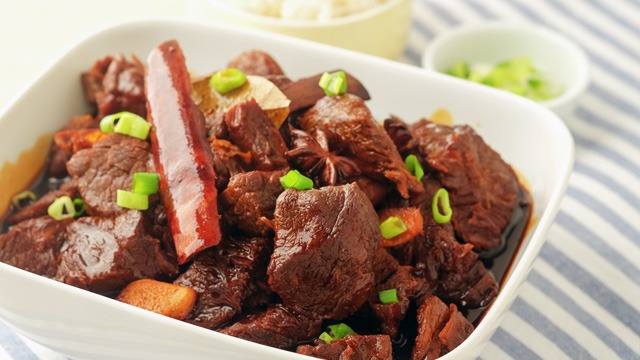 Chinese Beef Stew Recipe
Posted in:
Recipe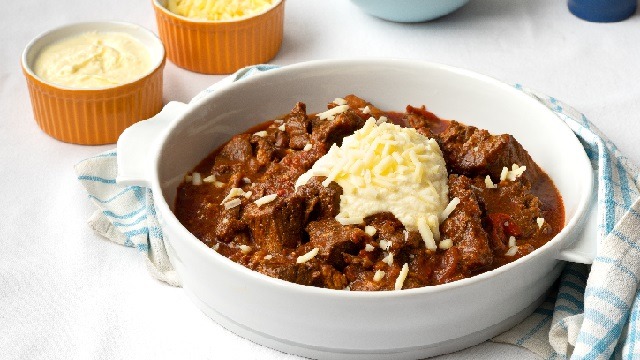 3 Chunky Beef Guisada Recipe
This carne guisada, or beef stew, is hearty, chunky, and delicious. 
ADVERTISEMENT - CONTINUE READING BELOW
Recommended Videos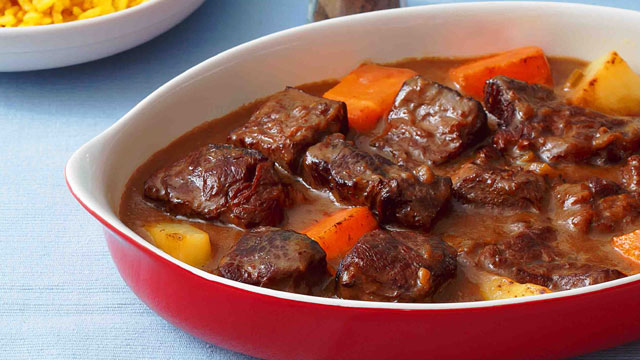 4 Red Wine Beef Stew Recipe 
Searing the beef adds incredible flavor but so will the reduction of the red wine in this boeuf bourguignon-inspired beef stew recipe. 
Red Wine Beef Stew Recipe
Posted in:
Recipe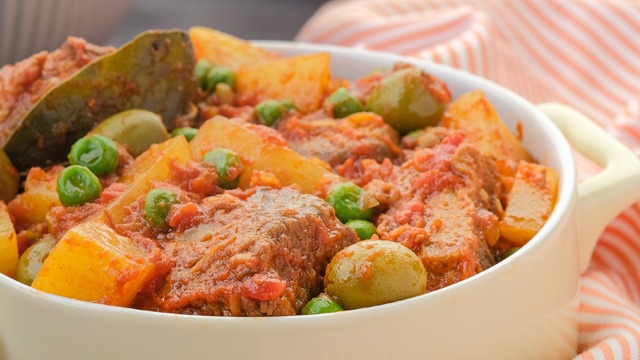 5 Beef Estofado Recipe 
A beef estofado recipe is basically a beef stew that uses different seasonings than your typical beef stew. This one uses olives to give it tang and uses oregano and paprika as its main seasonings.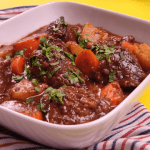 Beef Estofado Recipe
Posted in:
Recipe
ALSO READ: