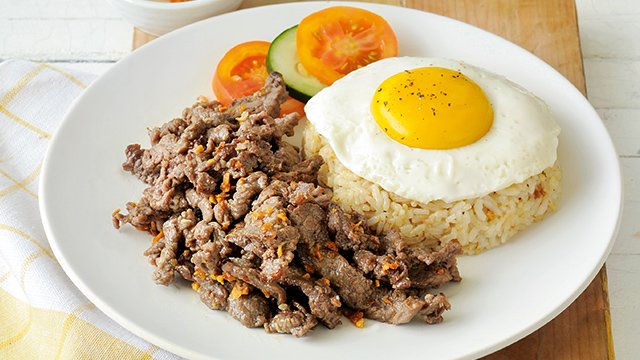 How do you cook beef tapa? 
For some, it's a simple "fry it, then serve the dish." It's fast, easy, and still deliciously satisfying. 
We think however that the humble beef tapa recipe can open the door to flavorful possibilities. It's flavorful on its own, but there are still ways to make it better. It can be a more satisfying dish, especially when you become tired of the same dish day in, day out. 
Here are all the different ways and flavors you can do to make your beef tapa more flavorful: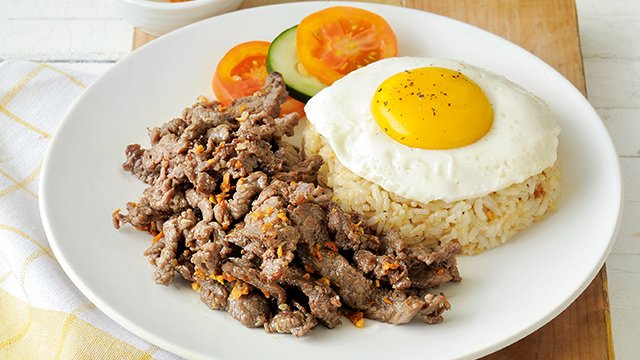 1 Classic Beef Tapa Recipe 
How can you go wrong with a classic recipe? Even if you think the store-bought variety is the best tasting there is, we think anything homemade will beat anything that you buy at the store. That's because of the time and effort you put in that makes the difference.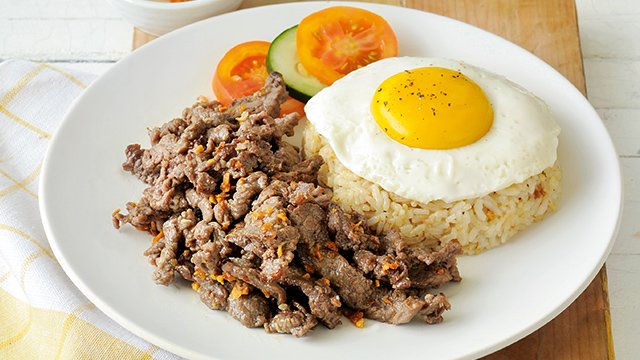 Classic Beef Tapa Recipe
Posted in:
Recipe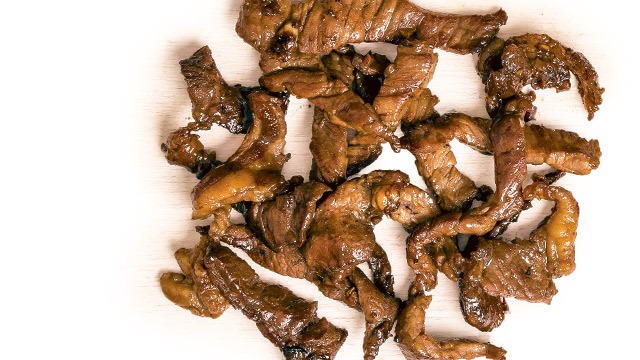 2 Easy Beef Tapa Recipe 
The classic ingredients of tapa include soy sauce, sugar, garlic, and vinegar. However, there are many different kinds of each of these ingredients that could make the difference in flavor. In this easy beef tapa recipe, coconut sugar and fish sauce (patis) make an appearance to make the flavor of this tapa different but still tasty.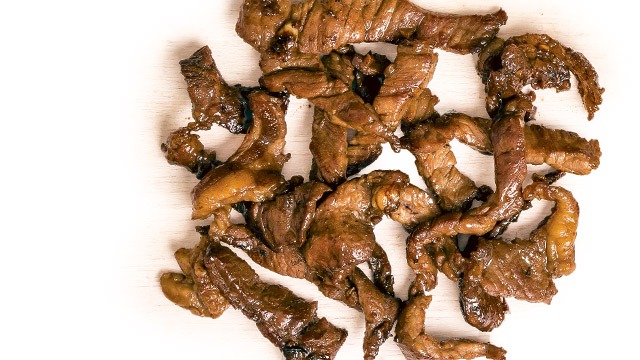 Easy Beef Tapa Recipe
Posted in:
Recipe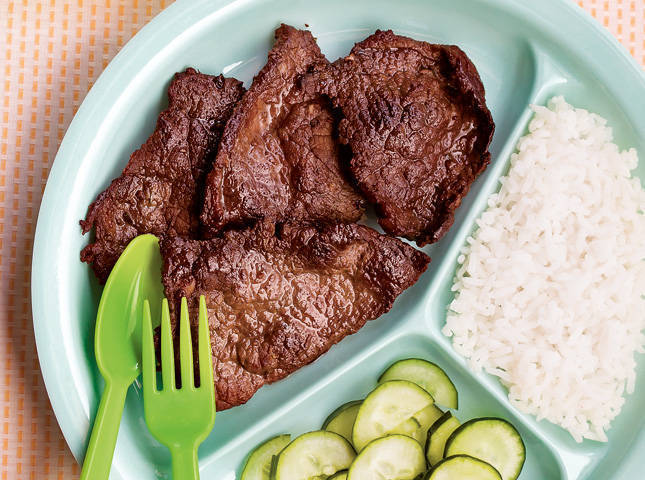 3 Thai Beef Tapa Recipe 
This Thai-inspired beef tapa amps up the aromatic flavors of this version with lemongrass, coriander roots, and kaffir lime leaf to make it more flavorful.
ADVERTISEMENT - CONTINUE READING BELOW
Recommended Videos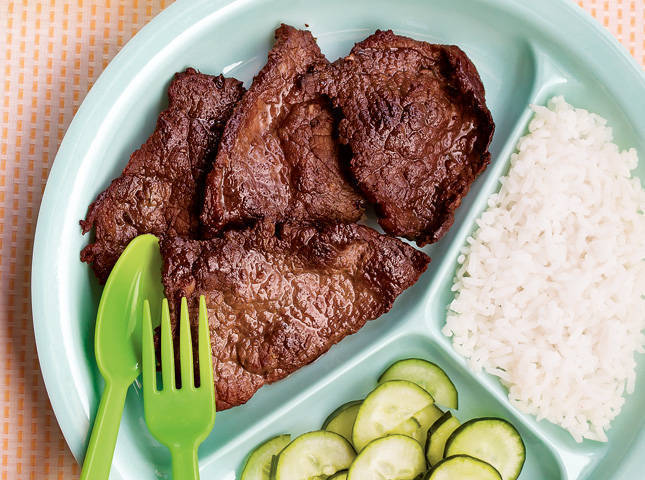 Thai Beef Tapa Recipe
Posted in:
Recipe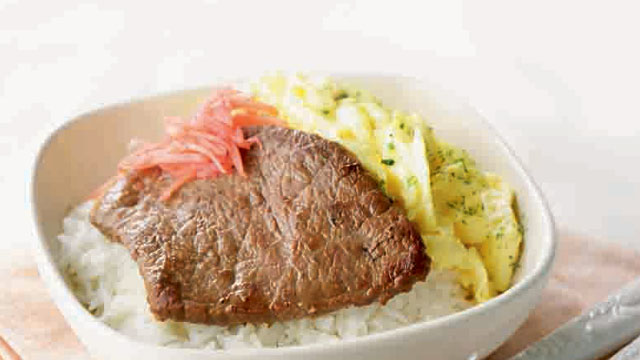 4 Japanese Beef Tapa Recipe 
What do you expect from a beef tapa recipe that's inspired by Japan? You marinate it in sake, Japanese soy sauce, mirin, and add a dash (or more!) of togarashi.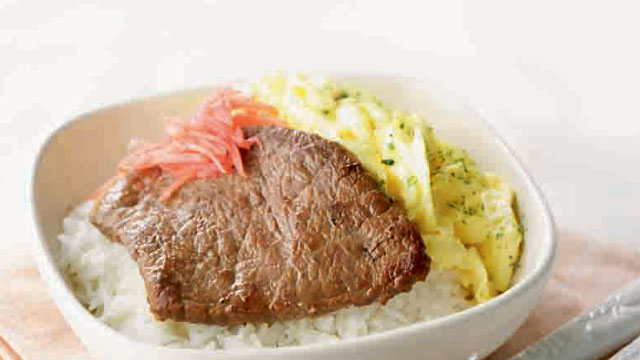 Japanese Beef Tapa Recipe
Posted in:
Recipe
Beef is delicious, but if you're not looking for a beef version, there are alternative ingredients that make delicious beef substitutes but tastes like tapa: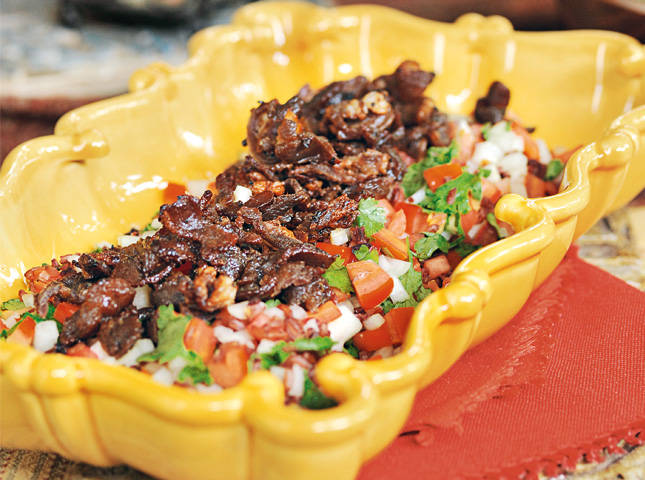 Lamb Tapa with Salsa Pina
Posted in:
Recipe